Member, Board of Directors
Glenn R. Richter
Audit Committee & Investment and Capital Committee Member. Chief Financial and Business Transformation Officer, IFF — New York, NY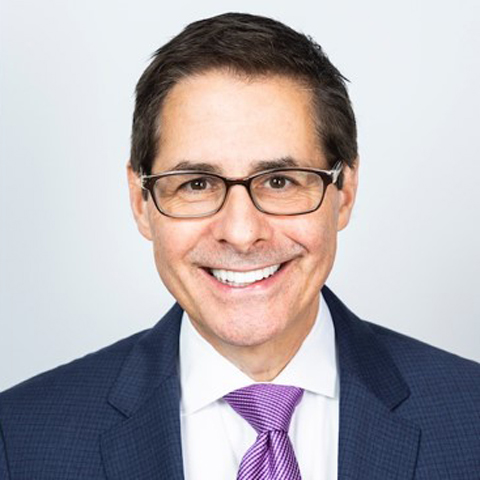 Glenn Richter serves as a member of the board of directors of CUNA Mutual Holding Company, a leading provider of insurance and financial services to credit unions, their members and valued customers worldwide. He joined the board in April 2023.
Richter is Chief Financial and Business Transformation Officer of IFF — a global manufacturer and supplier of food, beverage, health, biosciences and scent ingredients — with an approximate revenue of $12.4B and operating in 45 countries. Richter has been with IFF since 2019, leading global finance and operations. He has extensive asset management knowledge and is highly skilled in leading companies through mergers and acquisitions.
Prior to joining IFF, Richter served in progressive leaderships roles at TIAA, including Chief Operating Officer at Nuveen Investments when in 2014 it was acquired by TIAA for $6.3B — one of the most transformative transactions in the history of the asset management industry. Richter also has held leadership roles at Sears Roebuck, Dade Behring, PepsiCo, and began his career as a strategy consultant at McKinsey & Company.
Richter holds a Masters of Business Administration from Duke University's Fuqua School of Business and a bachelor's degree in Business Economics and Public Policy from George Washington University.
Richter resides in Chicago and New York.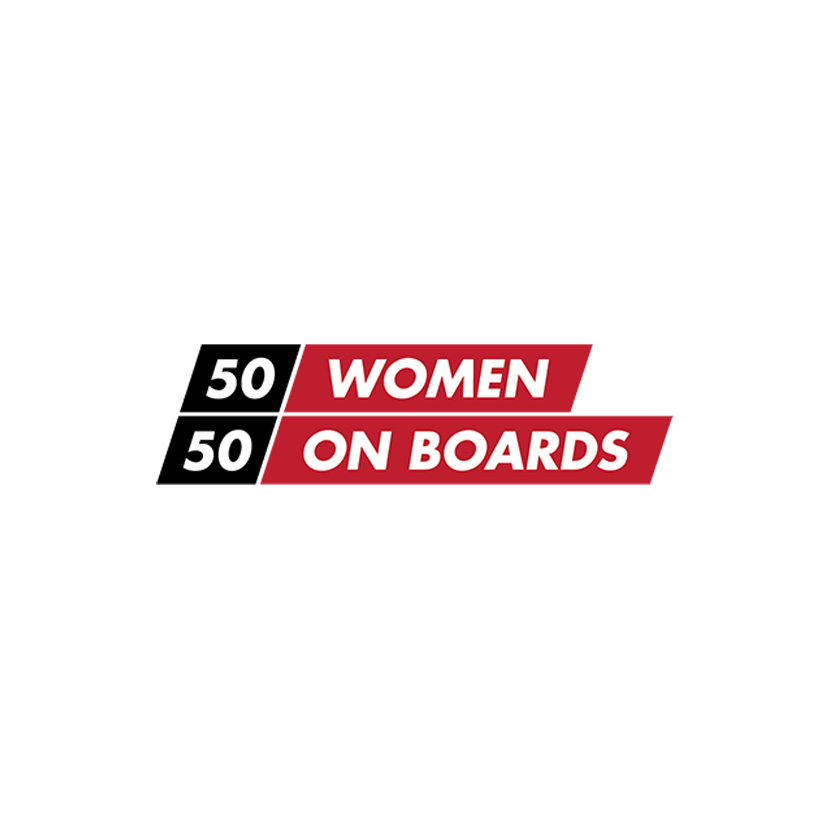 Winning "W" Company for Board Diversity
When our Board of Directors, leadership teams and workforce are diverse, we can better serve our customers and each other. The 50/50 Women on Boards campaign, which is the leading global education and advocacy campaign driving movement toward gender balance and diversity on corporate boards of directors, has recognized TruStage as a Winning "W" Company since 2012.