Member, Board of Directors
Kevin D. Johnson
Investment and Capital Committee & Governance Committee Member. President & CEO, Suncoast Credit Union — Tampa, Florida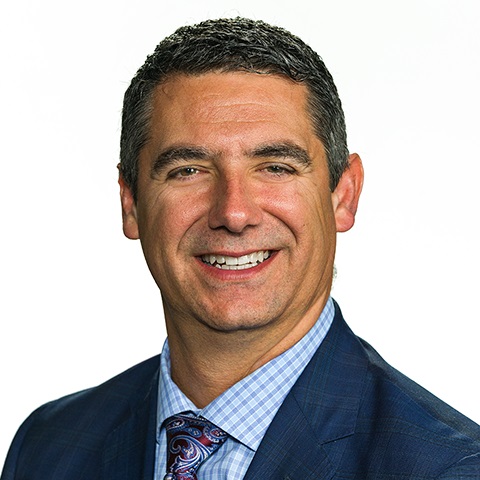 Kevin D. Johnson serves on the Board of Directors of CUNA Mutual Holding Company, a leading provider of insurance and financial services to credit unions, their members and valued customers worldwide. He joined the Board in May 2018.
Johnson has spent more than three decades in the financial services industry with his career dedicated to Suncoast Credit Union based in Tampa, Fla. Suncoast serves more than 800,000 members, is the 12th largest credit union in asset size in the country, and the largest in Florida.
Before being named President and CEO in 2016, he spent 16 years as Executive Vice President and Senior Vice President & Chief Information Officer (CIO). Under his leadership as CIO, Suncoast built online mobile banking capabilities and a robust mobile app which was uniquely created and launched internally by in-house developers, ultimately resulting in a completely online application process. His experience at Suncoast brings very strong information technology, cyber security, data analytics, digital delivery and operations experience to his current role.
Johnson is a strategic and results-oriented leader with a deep commitment to the credit union movement and is also a philanthropic leader in his community. He serves on the Boards of the League of Southeastern Credit Unions, Southeastern Credit Union Foundation, MEMBERS Development Company and Hillsborough Education Foundation.
Kevin received his B.S. in Business Management from the University of Tampa and holds the Credit Union National Association's (CUNA) Certified Credit Union Executive designation. Johnson and his family reside in Tampa, Fla.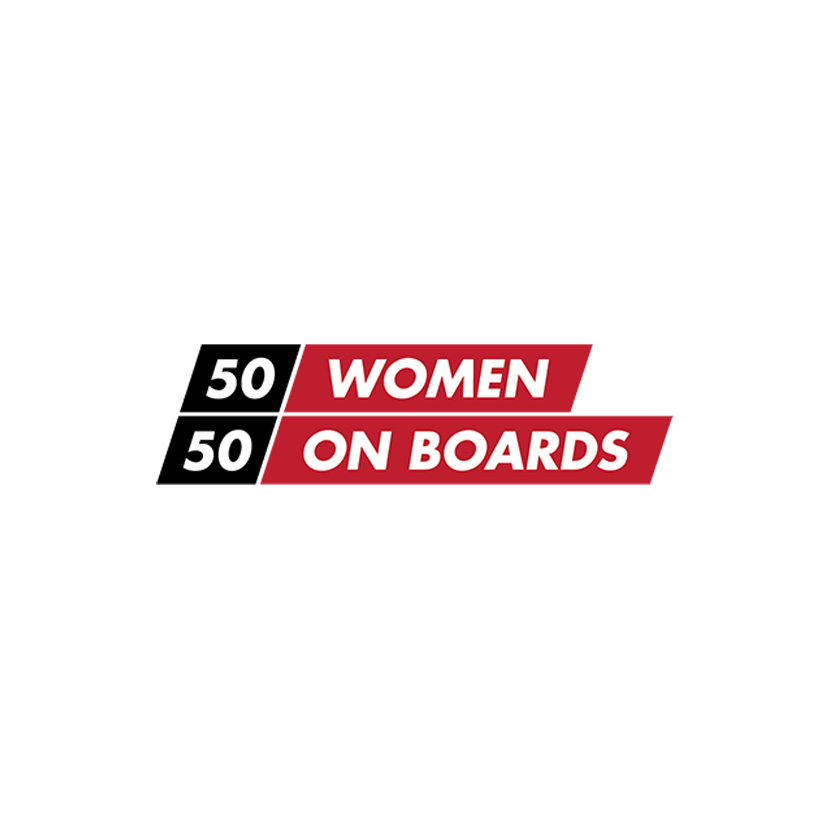 Winning "W" Company for Board Diversity
When our Board of Directors, leadership teams and workforce are diverse, we can better serve our customers and each other. The 50/50 Women on Boards campaign, which is the leading global education and advocacy campaign driving movement toward gender balance and diversity on corporate boards of directors, has recognized TruStage as a Winning "W" Company since 2012.