Announcing TruStage™
A single name that reflects how we support you through every stage of life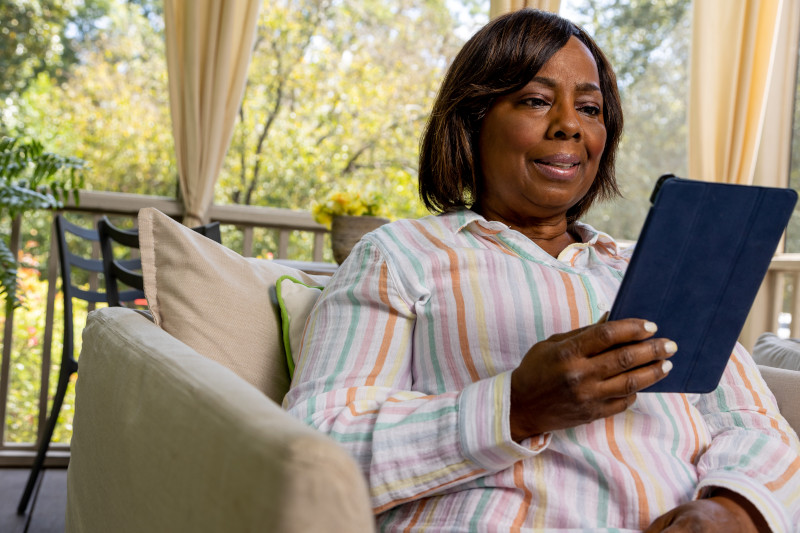 Starting soon, our family of brands will serve you under a shared name, TruStage. But it's more than a single brand. It's the coming together of companies you already know and trust to better serve you.
Of course, at TruStage, some things will never change:
Our commitment to simplifying your finances and making things easy to understand so you can feel confident making financial decisions

Tools and technology that save time so you can focus on life instead of your finances

Ongoing efforts to stay ahead of the financial curve and offer the latest solutions

Products and services that offer a seamless experience while inspiring confidence about protecting what matters most and planning for retirement
Everyone's financial journey is different, and we look forward to being at your side every step of the way as TruStage.
Frequently asked questions
Yes, existing URLs will send you to the new site. We do recommend that you update your bookmarks to

TruStage.com/MyAccount

.

Yes, you can continue using the same username and password if you wish.