Extensive digital capabilities
E-commerce Enablement
TruStage™ Technology delivers mobile-enabled experiences that position your business to lead and adapt. Our capabilities include low touch loan application and memorization solutions to digital storefronts that present relevant offers for auto, personal, and refinance loans, to certificate of deposit (CDs) and savings.
Request a demo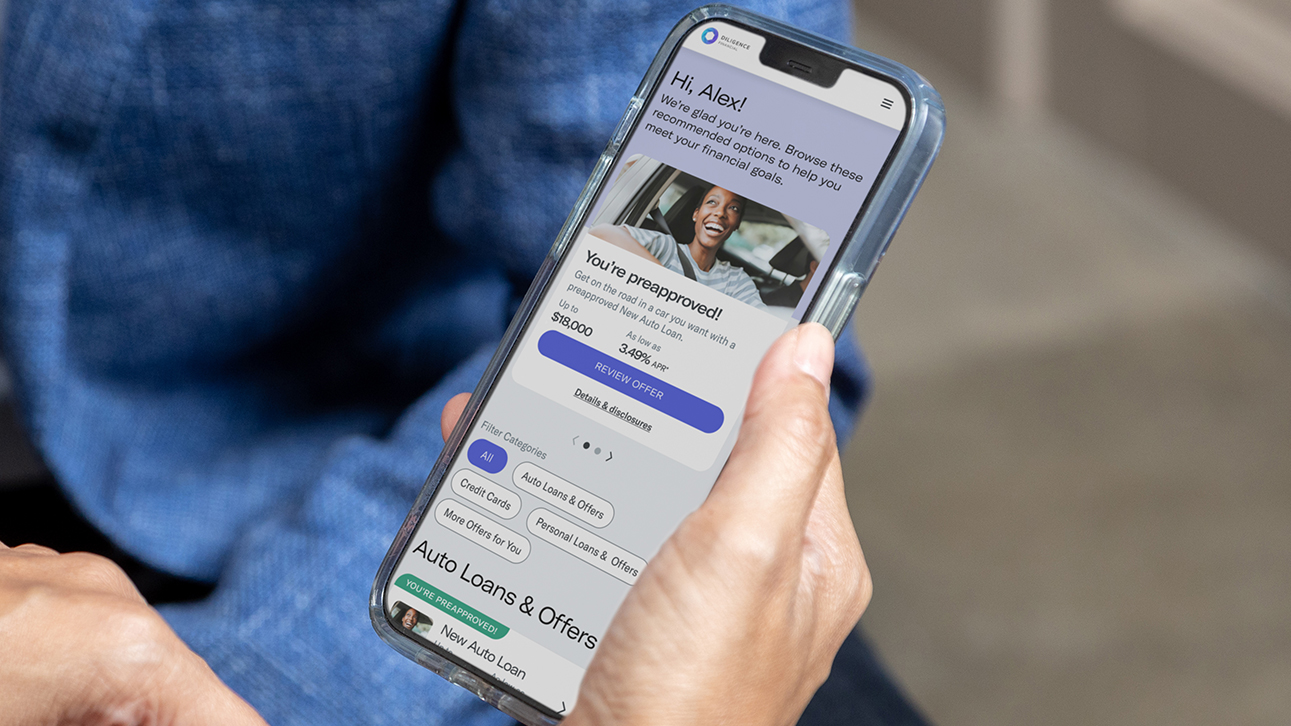 Automated transactions, right at your fingertips
Your transactions can be completed with no human intervention required, ultimately creating a channel to increase interest-earning assets while reducing action or delay. Standard back-office tasks including underwriting, auto-decisioning, stipulation collection/verification, funding and compliance can be completed via automated document generation and embedded e-signature support.