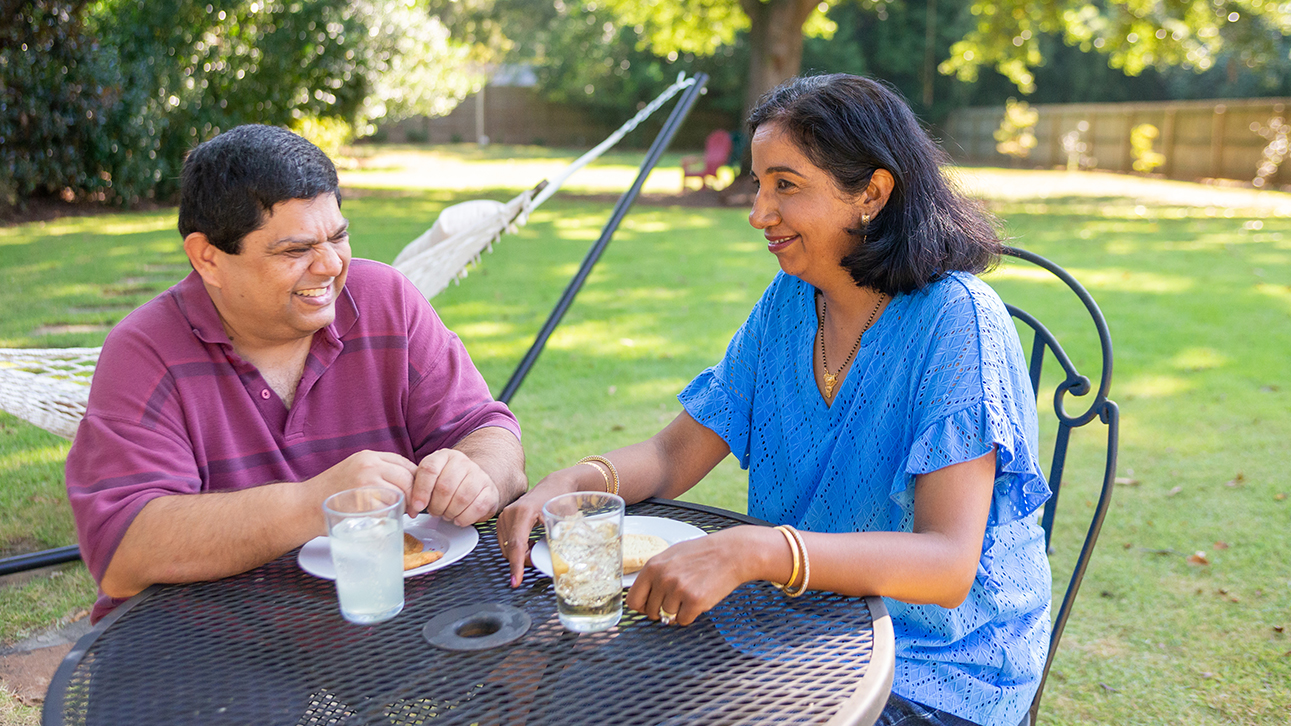 Income annuities
MEMBERS® Future Income Annuity
The value of a MEMBERS® Future Income Annuity
Grow your funds into an income stream.
Decide when you'd like to receive your payouts.
Receive steady payments for the rest of your life.
Help provide security for your loved ones with our death benefit options.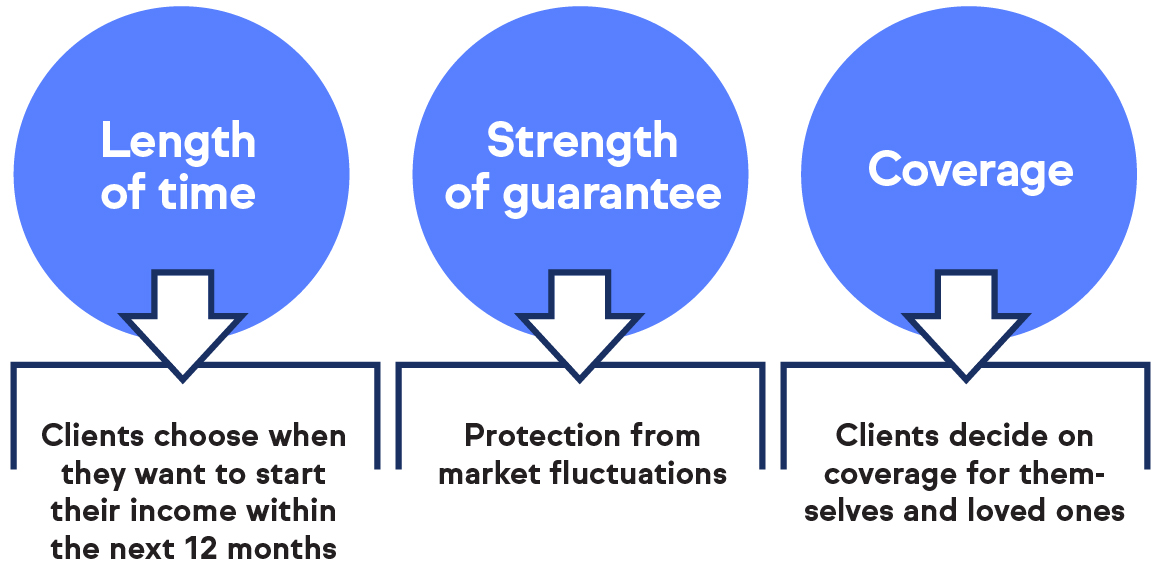 Prioritize your future
Your future is within reach
Set up and grow your contribution now, so you can focus on what matters most. We're here to help you on your journey to financial security — backed by more than 85 years of experience.
Retirement income products
Helping you retire with confidence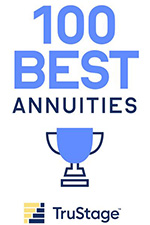 Annuities help you receive protected lifetime income. Our annuity contracts have options to defer taxes or provide legacy benefits. Go forward confidently with products that are reliable and recognized in Barron's 100 Best Annuities.¹
Get more info