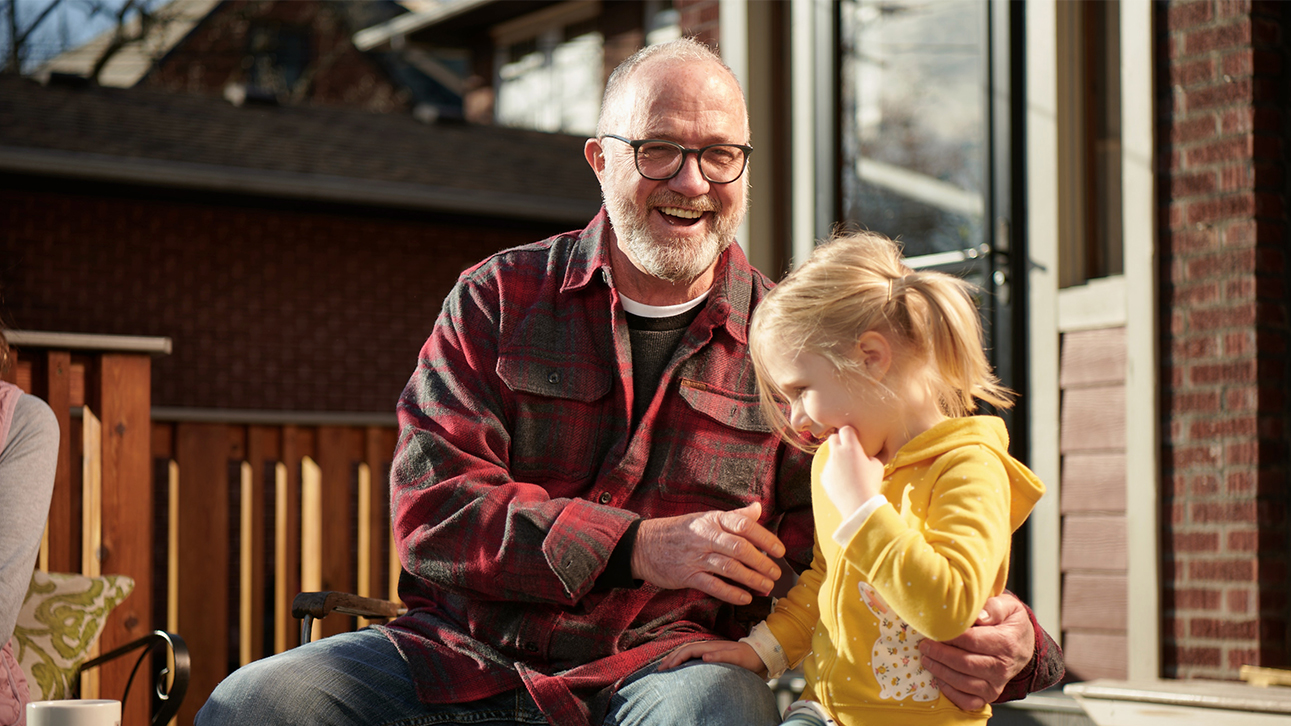 Market index annuities
TruStage™ ZoneChoice Annuity
The value of a ZoneChoice Annuity
Choose your buffers and floors to balance growth potential and protection.
Decide between five allocation options to diversify your investment.
Access the contract value in times of critical need or health hardships.
Protect your loved ones with death benefit protection.
Grow your investment without contract, administrative or upfront fees.
Growing and protecting your earnings over time
Here's a hypothetical example of how it may look to balance growth and protection with a TruStage™ ZoneChoice Annuity.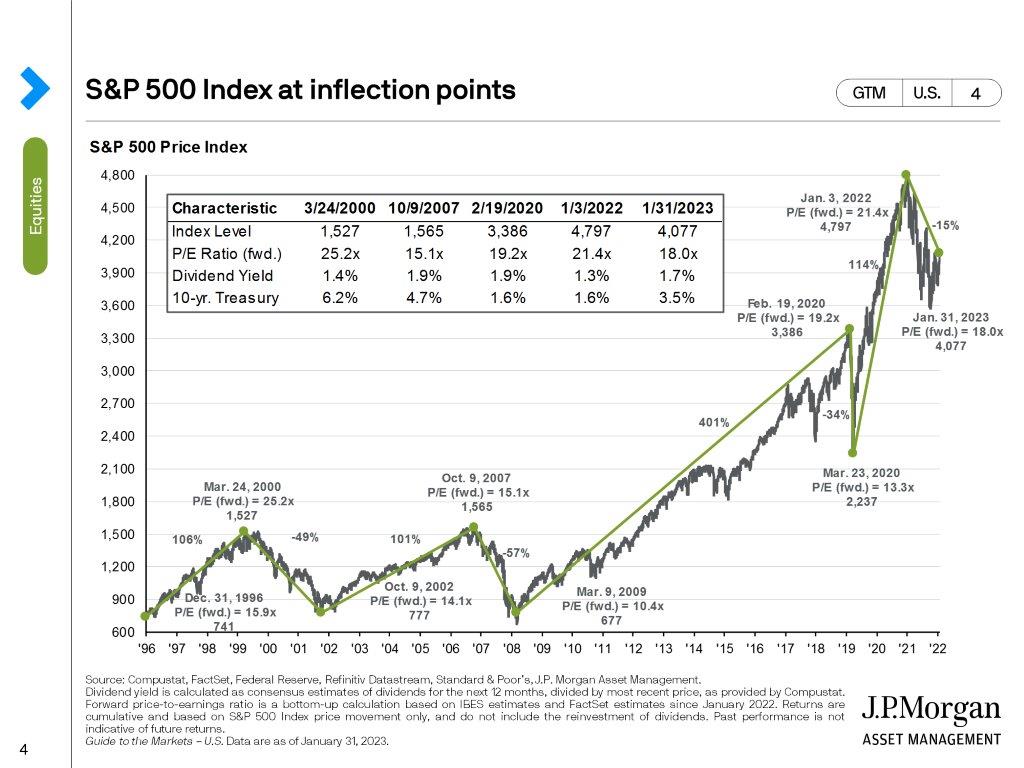 Here to help
Focusing on what matters
We're here to provide you with the tools you need to move forward in your retirement. TruStage is backed by more than 85 years of stability, integrity and tailored support to help you and your family build confidence and trust.
Retirement investment products
Helping you retire with confidence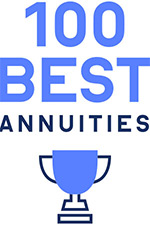 Annuities help you receive protected lifetime income for life while helping to protect and grow your investment. Our annuity contracts have options to defer taxes or provide legacy benefits. Go forward confidently with products that are reliable and recognized in Barron's 100 Best Annuities.¹
Get more info