CuneXus is now TruStage™ Digital Storefront.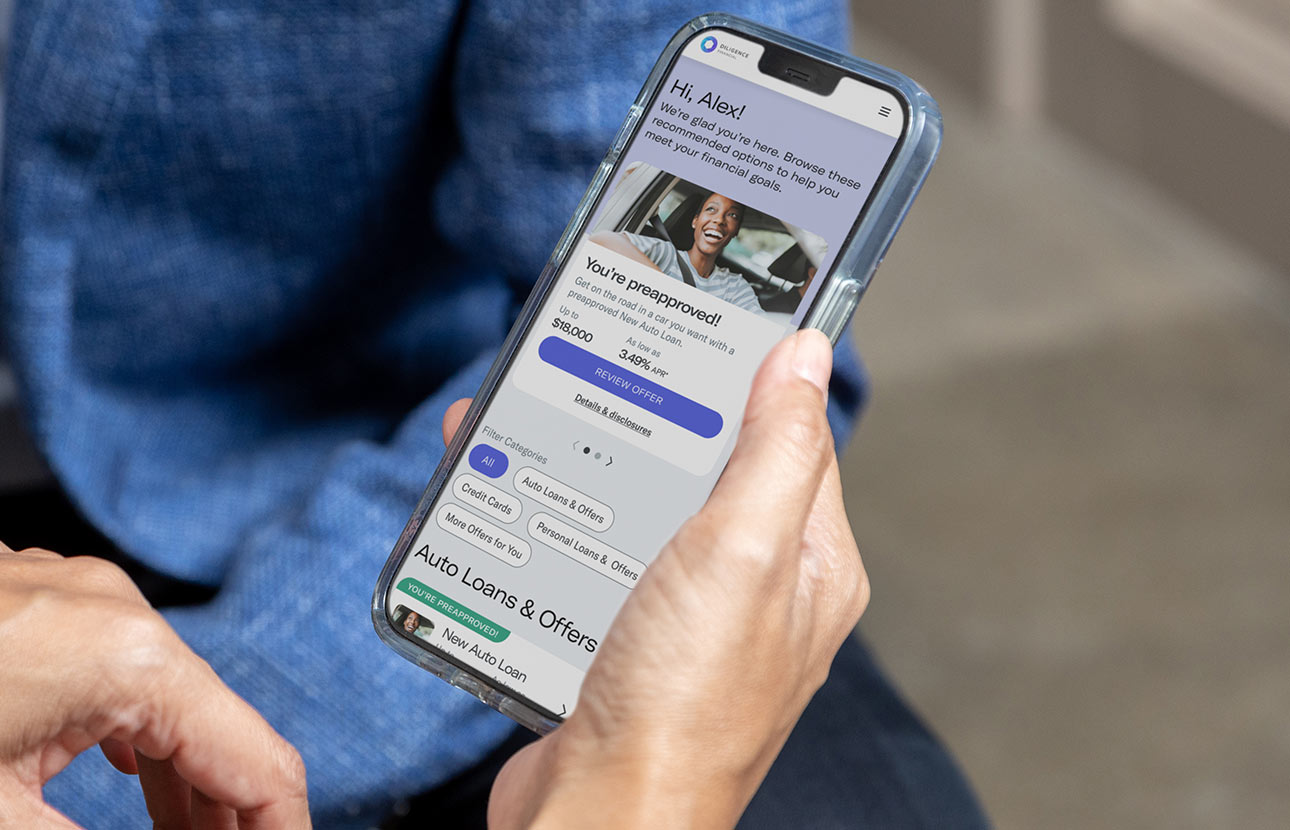 Financial services storefront
Elevate your digital banking experience
Through our adaptable Digital Storefront, financial institutions can determine which tailored offers they want to present to consumers like Certificate of Deposits (CDs), pre-approved loans, insurance, and credit cards.
Request a demo
Digital Storefront Client Portal
Improving digital transactions
Together we grow
Outpace the competition with digital deposits
Enable your consumers to open CDs in under two minutes. In just 24 days, one client generated 517 new certificates and over $3.04 million in deposits.
Grow loan volume
The Digital Storefront serves as an embedded e-commerce platform that connects consumers to proactive pre-approved offers and applications in just a few clicks.
Capture revenue beyond lending
Financial institutions can implement customizable 'wildcards' to deliver any of your products and services and boost your bottom line no matter the market conditions.
Deliver greater transparency
Our fully integrated e-commerce platform streamlines the buying, account opening, and borrowing process, giving financial institutions more insight into their account holders' needs.
Personalize the consumer experience
Present highly qualified consumers with customized offers that can be quickly redeemed at any time and from any place.
Solutions with your business in mind
U.S. customers represented.
Request a demo
Financial institution technology
Building your business for the future
Simplifying the loan, account opening and buying process gives you more time to focus on fostering new relationships and long-term growth.
Keep your financial institution top-of-mind with TruStage's Digital Storefront.
Request a demo