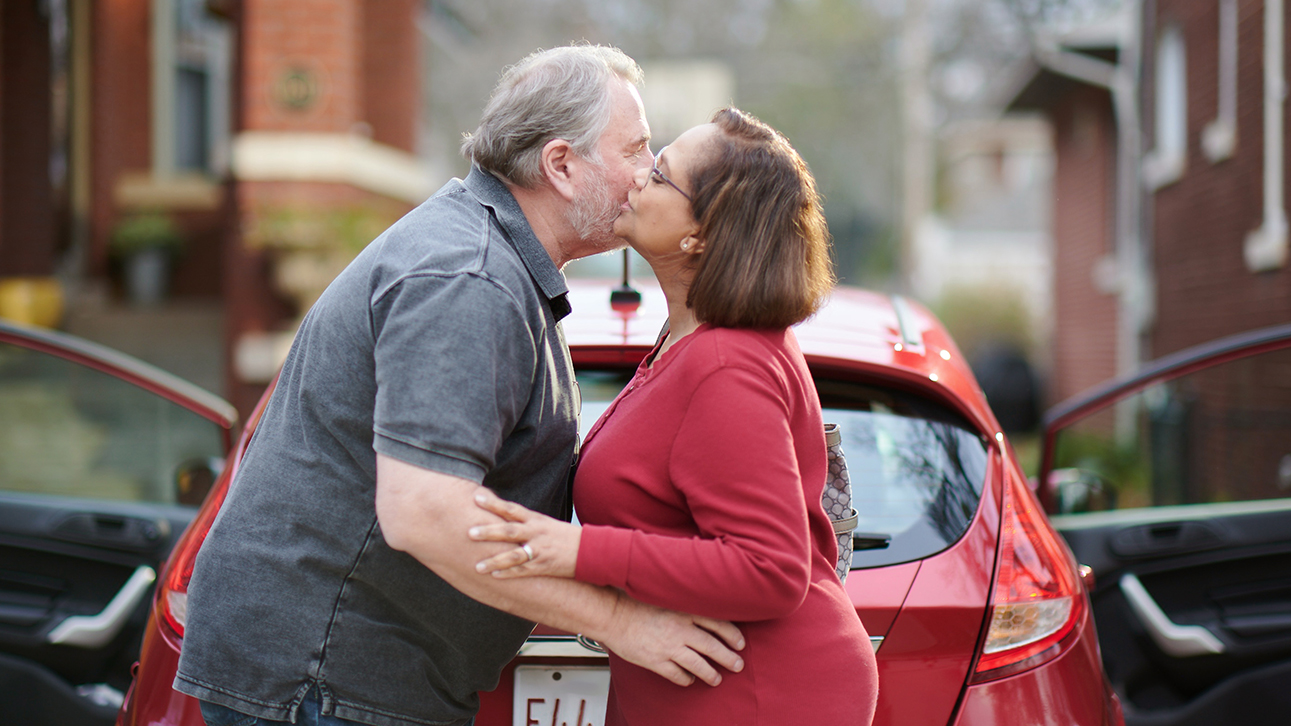 Pension income
Members® Single Premium Immediate Annuity
The value of a Members® Single Premium Immediate Annuity
Convert your funds into a protected lifetime income stream.
Receive payouts immediately.
Protect your money from market volatility.
Help pass your financial security to your loved ones.
Three components of a lifetime income payout
Here's a hypothetical example of how the components of a lifetime income may look over time.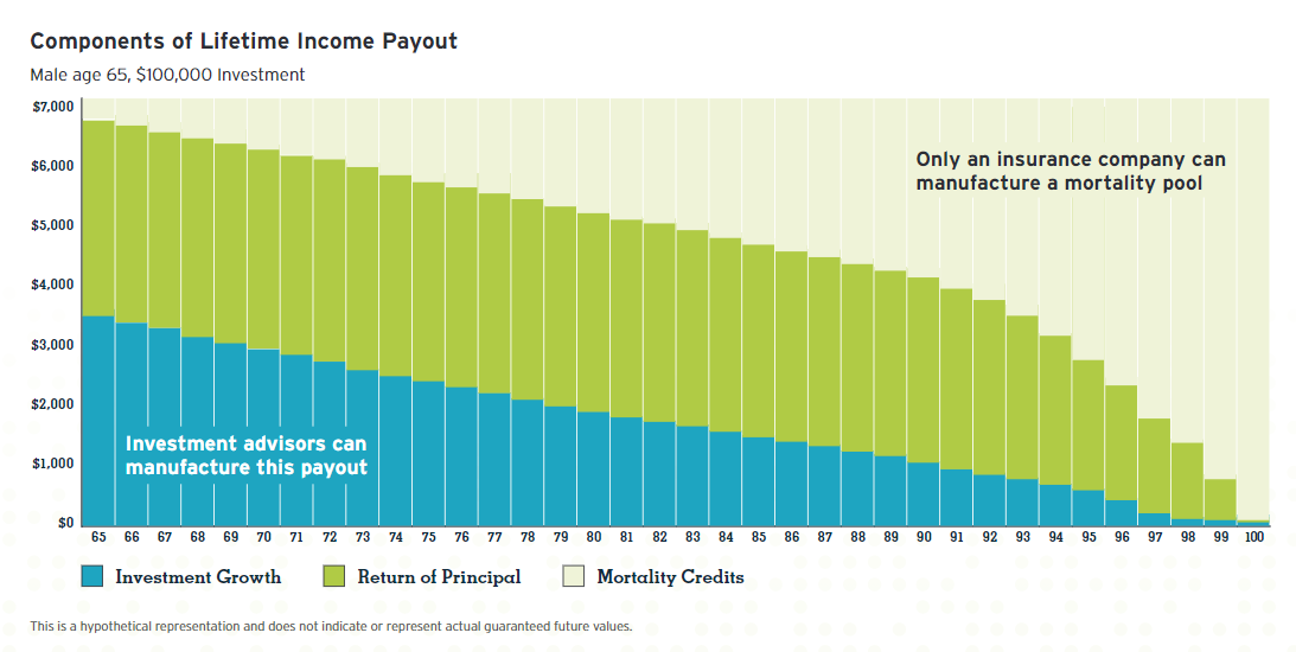 People helping people
Partnering with you for the long-term
Trust is at the core of every TruStage relationship. We're here to provide you with support and quality products that keep pace with your challenges and evolving needs.
Retirement income products
Helping you retire with confidence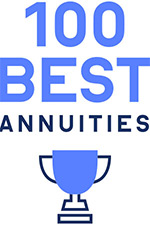 Annuities help you receive protected lifetime income. Our annuity contracts have options to defer taxes or provide legacy benefits. Go forward confidently with products that are reliable and recognized in Barron's 100 Best Annuities.¹
Get more info