Registered index-linked annuities
TruStage™ Zone Income Annuity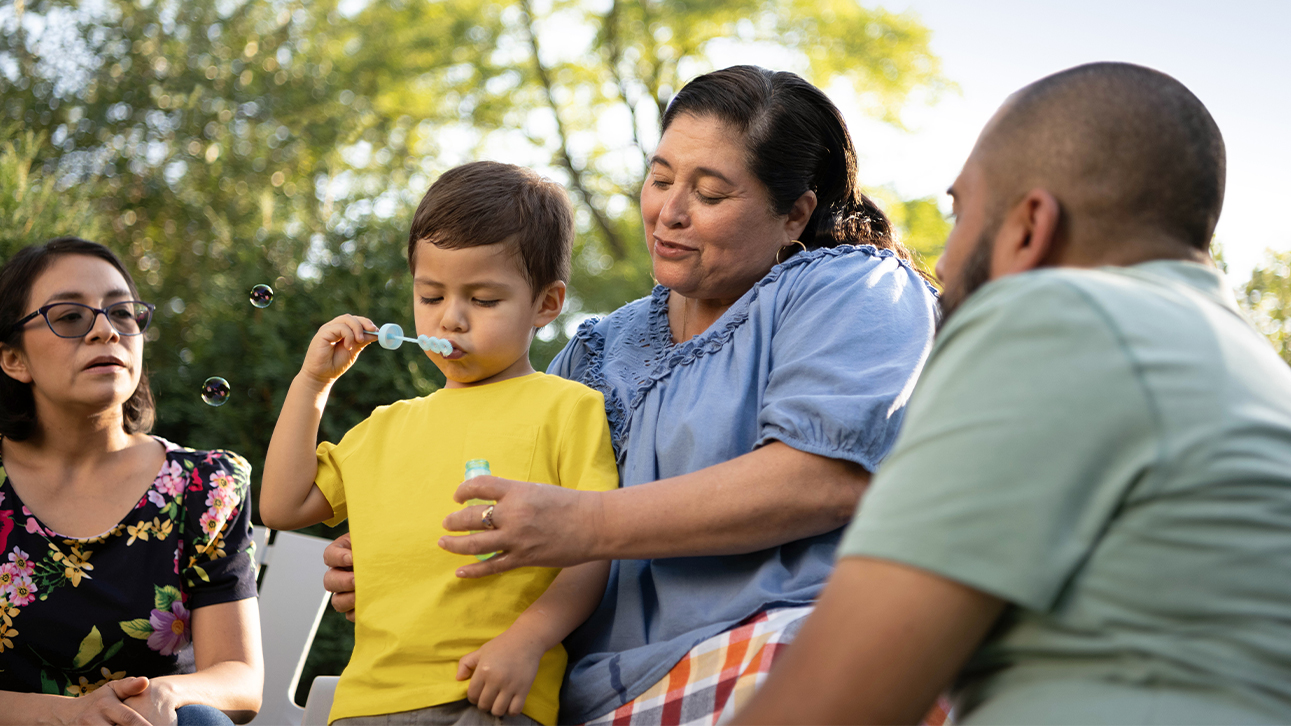 The value of a TruStage™ Zone Income Annuity
Allocate your purchase payment into three index options or a declared rate account.
Start withdrawing funds immediately.
Adjust your allocation options to reset your comfort zone each year.
Help protect your loved ones with a return of premium (ROP) death benefit.
Helping secure your earnings over time
Here's a hypothetical example of how it may look to limit your losses and receive performance-based interest with a TruStage™ Zone Income Annuity.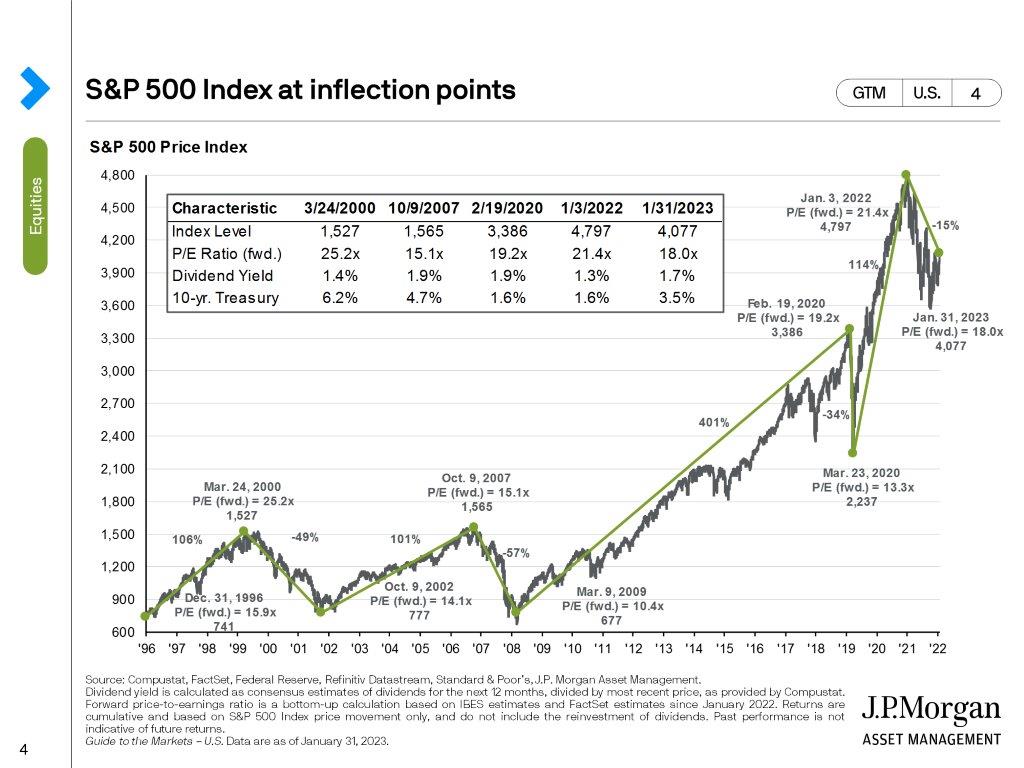 We're here for you
Stay one step ahead
We're committed to helping families like yours prepare for what's next. Our expertise enables us to understand your needs and help you navigate through all stages of retirement.
Retirement investment products
Helping you retire with confidence
Annuities help you receive protected lifetime income for life while helping to protect and grow your investment. Our annuity contracts have options to defer taxes or provide legacy benefits.