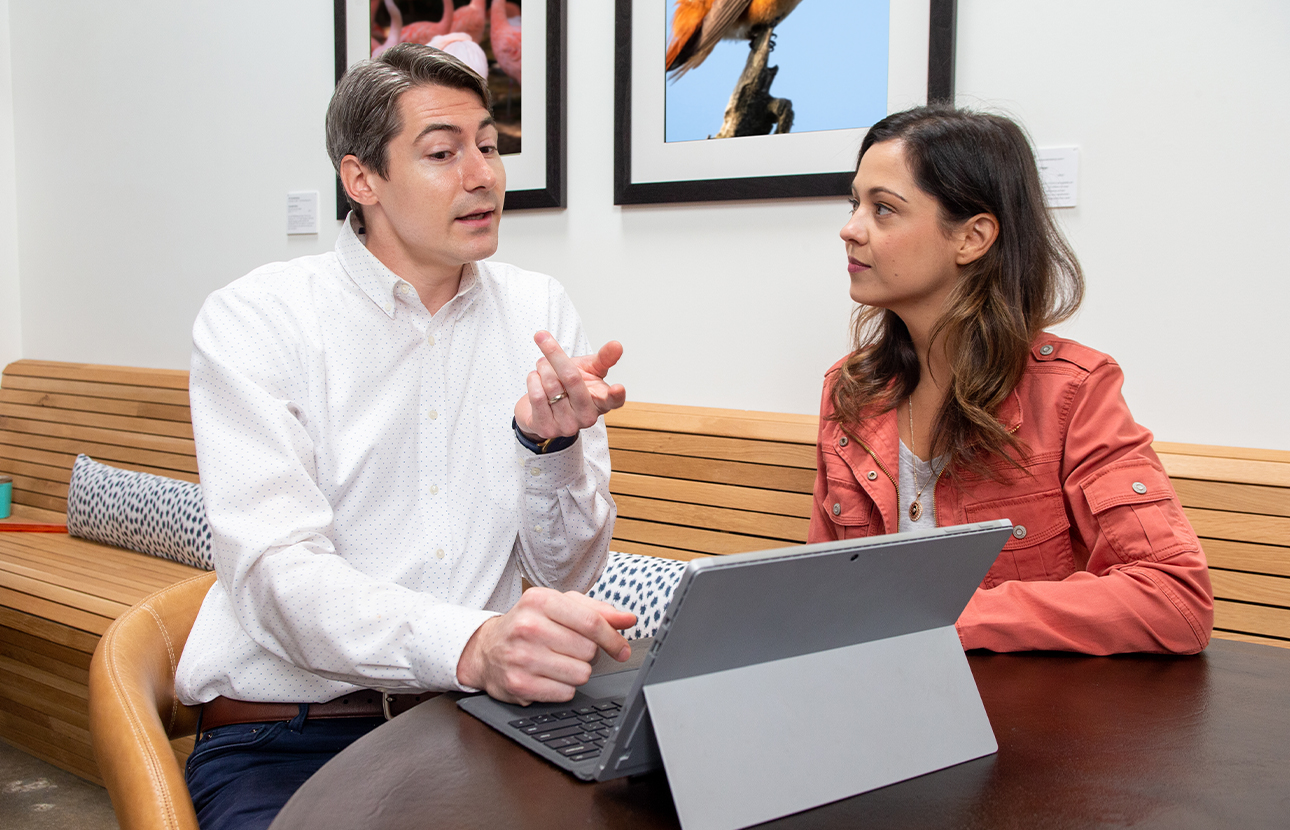 Valued experience
Total Benefits Pre-Funding
Customized to your organization's financial management and regulatory needs, Total Benefits Pre-Funding was designed to help offset your employee benefit costs, so your business can continue to provide a comprehensive benefits package while meeting your strategic goals.
Reliable support
Support your staff and offset costs
As employee benefit expenses continue to rise, it's imperative that your credit union has the help it needs to finance those expenses. That's where Total Benefits Pre-Funding comes in. With a customizable format, this offering helps generate income to offset benefit costs, allowing you to recruit and retain the staff you need to succeed.
Key benefits:
Customizable funding strategy: access to a variety of options to meet the unique needs of your credit union and benefits program.
Established and committed partnership: support from an experienced team rooted in the credit union industry.
Thorough due diligence and compliance support: access to personalized fiduciary and compliance services, including an annual review of your plan.
Customizable solutions
If you're looking for more information about our benefit options and retirement solutions, visit our Workplace Solutions page. Our experts are ready to help you build a customized package that supports your goals.
Learn more