Variable and index-linked annuities
TruStage™ Horizon II Annuity
Diversify your investment while leaving your legacy. TruStage™ Horizon II Annuity from MEMBERS Life Insurance Company is an insurance contract that lets you combine the flexibility of mutual investment funds with loss protection.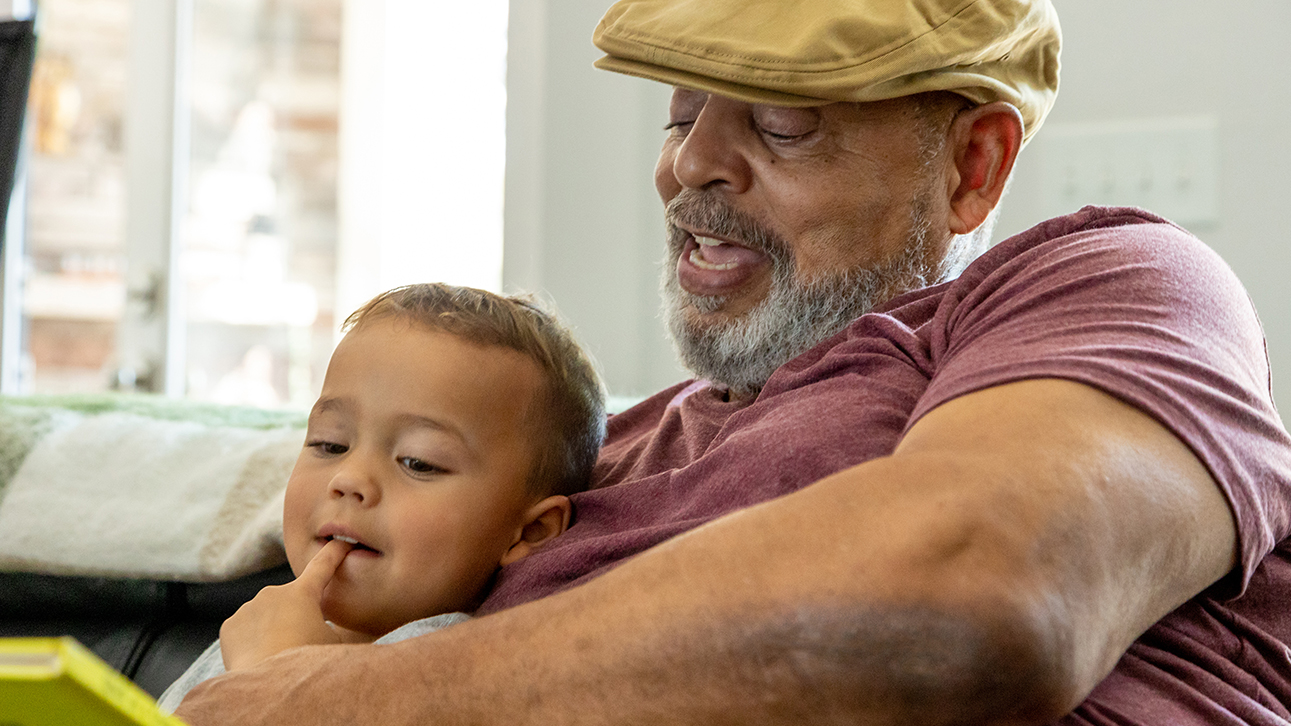 The value of a TruStage™ Horizon II Annuity
Customize your investment options to suit your needs.
Set limits on losses with risk control accounts.
Help your family move forward with a return of purchase payment (ROP) death benefit.
Helping secure your investment
Here's a hypothetical example of how it may look to grow your investment and limit your losses with a TruStage™ Horizon II Annuity.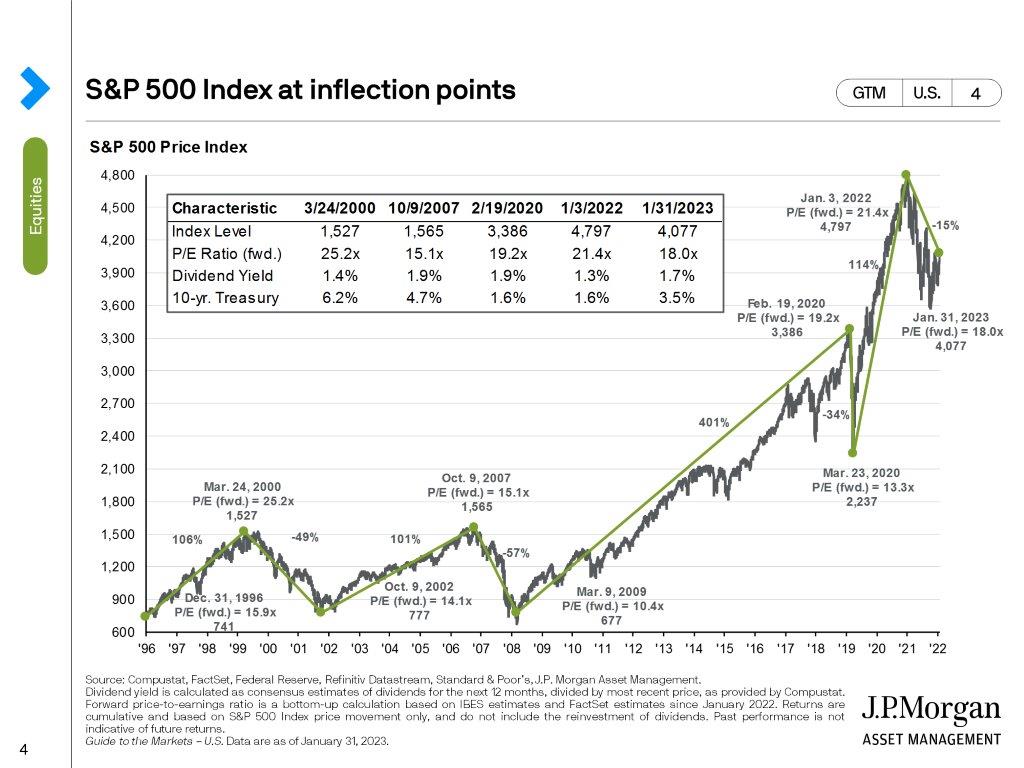 Your retirement solution
Earning your trust
Trust, honesty and integrity are at the core of what we do. We pride ourselves on helping you move your retirement forward with reliable investment options. Our experience working with families like yours has repeatedly earned us designation among the World's Most Ethical Companies.
Retirement investment products
Helping you retire with confidence
Annuities help you receive protected lifetime income for life while helping to protect and grow your investment. Our annuity contracts have options to defer taxes or provide legacy benefits.