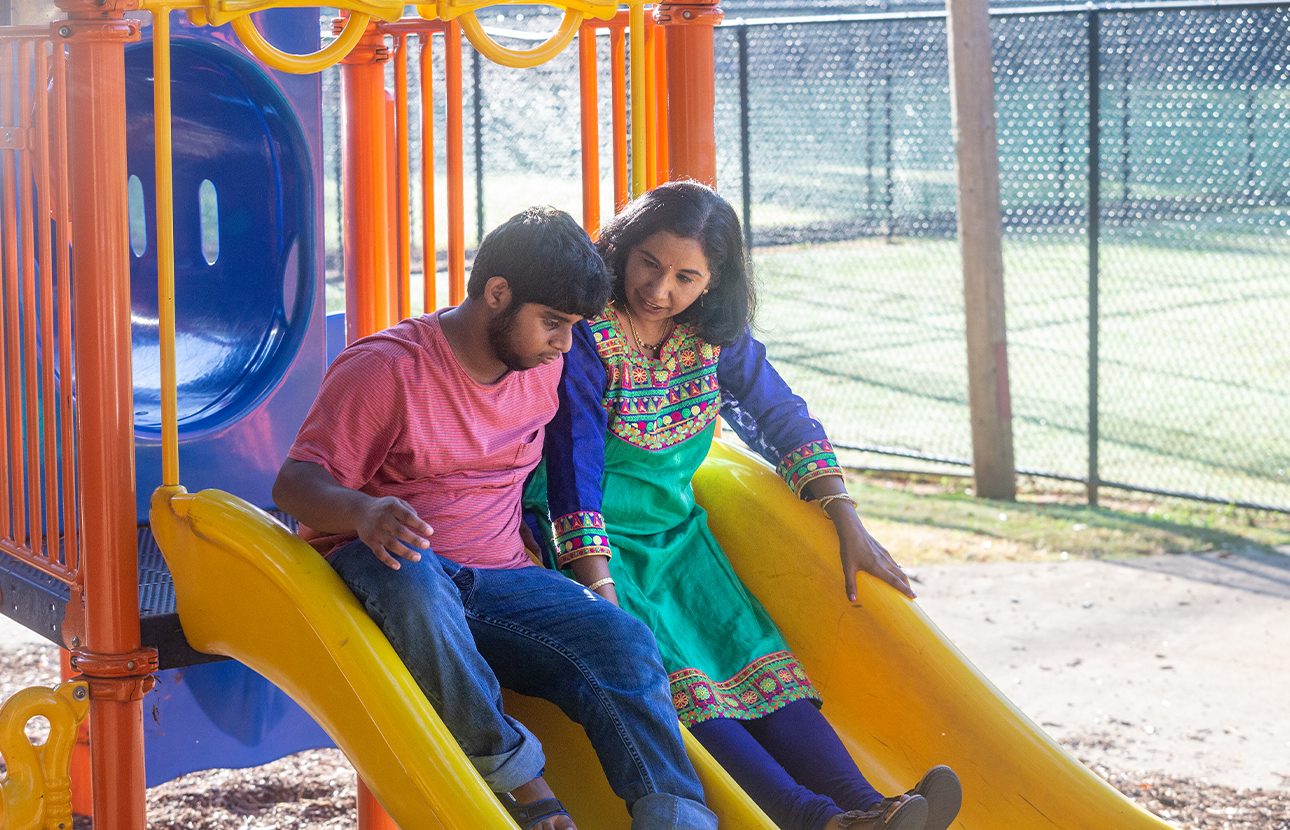 Invest in community
Charitable Donation Account
Increase your credit union's charitable giving with a Charitable Donation Account (CDA). This customizable solution is designed to give you the flexibility to donate to those in need, while creating a potential source of additional investment income for your credit union.
Strengthening relationships
Build your image while giving to those in need
By choosing a CDA, your credit union can potentially give more while strengthening your bottom line at the same time. This flexible program allows your business to donate a minimum of 51% of your CDA return to qualified charities while retaining up to 49% of the investment income.
Key benefits:
Customizable plan design: utilize an open-architecture platform with expanded investment options that support your goals.
Established and committed partnership:access to a team experienced with the needs of credit unions.
Thorough due diligence and compliance support: due diligence and compliance support, including National Credit Union Administration (NCUA) regulatory administrative support.
Customizable solutions
If you're looking for more information about our benefit options and retirement solutions, visit our Workplace Solutions page. Our experts are ready to help you build a customized package that supports your goals.
Learn more