Leadership and board members
Committed to doing business the right way
"The diverse backgrounds and perspectives of our employees, leaders and board of directors are the sources of our strength. Our company was founded on the principle that all people deserve financial security. It's this long-standing purpose that guides us and sets us apart as an industry leader." — Robert N. Trunzo, President & CEO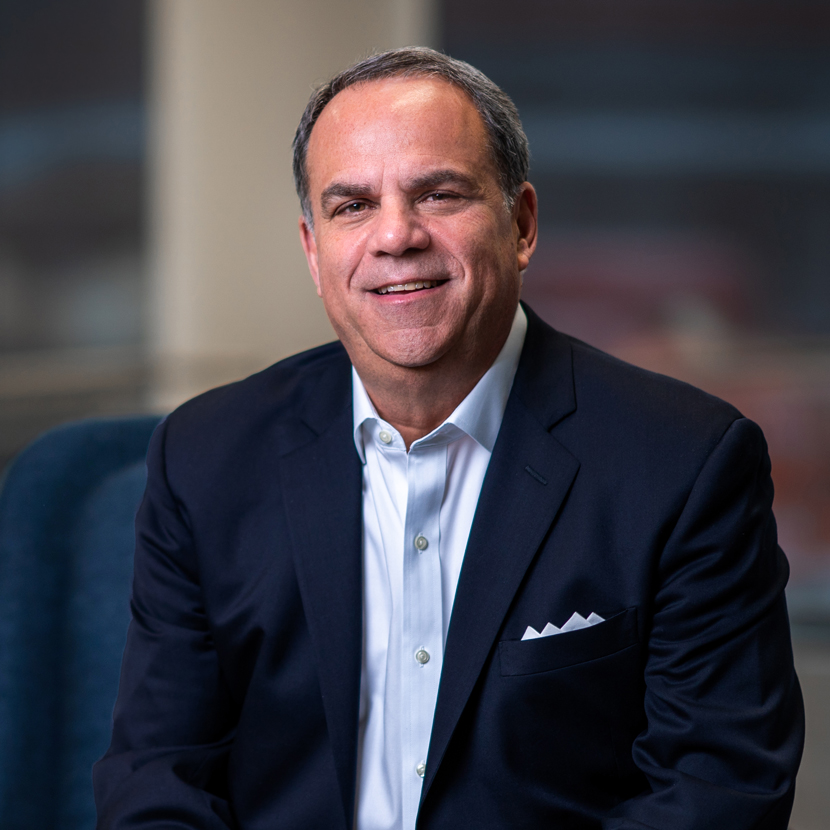 The next CEO of TruStage
Terrance Williams, who has demonstrated an extensive record of success and leadership capabilities throughout his career in financial services, has been appointed the next President and Chief Executive Officer of TruStage. He will officially succeed Bob Trunzo in those capacities on October 1, 2023, when Trunzo's retirement becomes effective. Williams also will serve on TruStage's Board of Directors.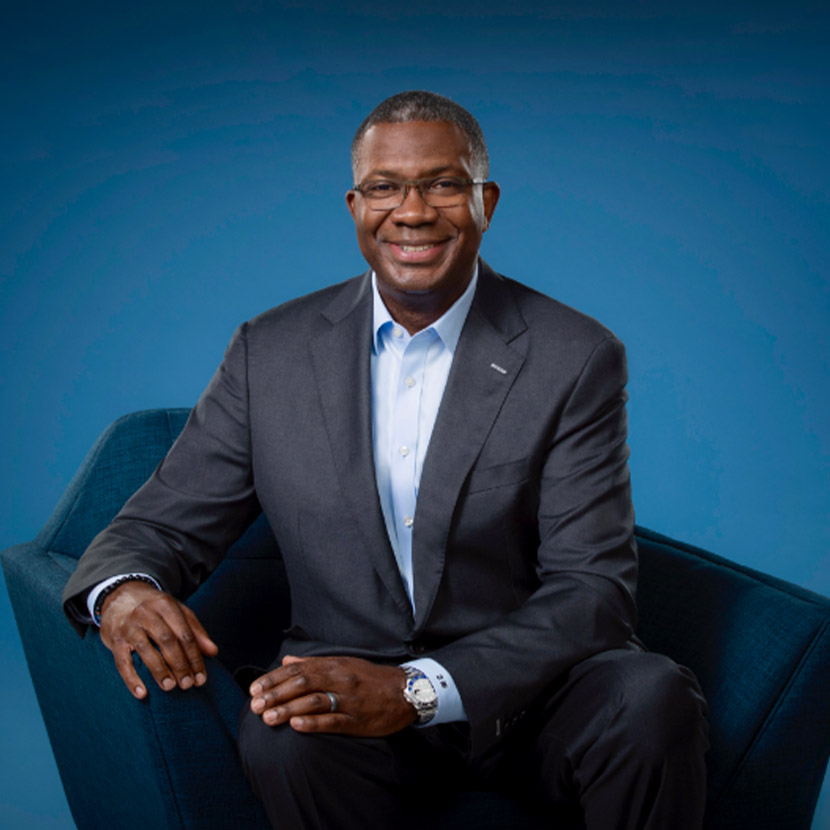 Terrance Williams, President & CEO-elect
"I am thrilled to serve as TruStage's next President and CEO and would like to thank Bob and the Board of Directors for entrusting me to lead the company as we enter this new chapter. Bob has set a strong foundation for TruStage's growth and success, and I'm excited to continue this momentum by working toward our collective mission of making brighter financial futures accessible to all and putting the needs of our customers first."
CUNA Mutual Holding Company
Our leadership structure is designed to remain forthright and lead with transparency and honesty while responding to the financial needs of consumers.
CUNA Mutual Holding Company bylaws
Executive Vice Presidents
Board of Directors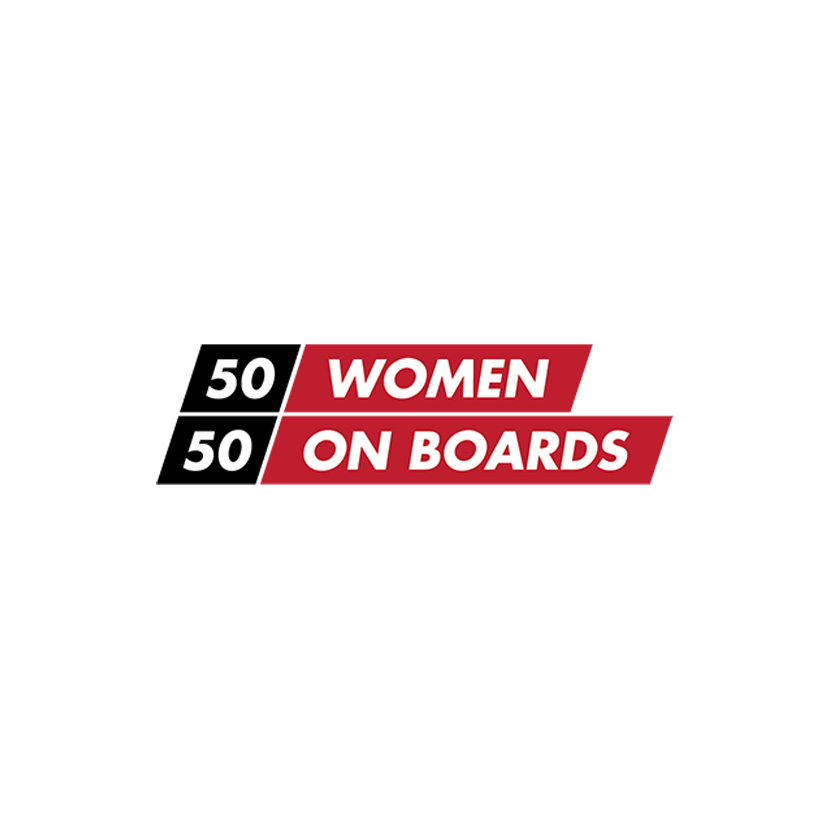 Winning "W" Company for Board Diversity
The leading global education and advocacy campaign driving the movement toward gender balance and diversity on corporate boards.