Member, Board of Directors
Thomas "Tom" C. Godlasky
Investment and Capital Committee & Audit Committee Member. Retired CEO, Aviva North America — West Des Moines, Iowa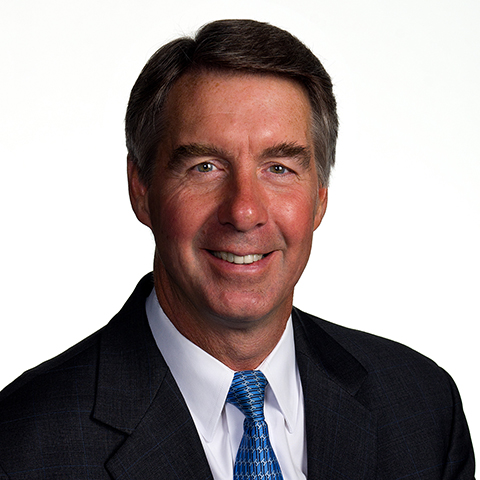 Thomas C. Godlasky serves as a member of the board of directors of CUNA Mutual Holding Company, a leading provider of financial services to cooperatives, credit unions, their members, and valued customers worldwide. He joined the board in February 2012.
Godlasky is a seasoned insurance executive with 31 years of experience in the field. He served as the chief executive officer of Aviva North America from July 2007 until his retirement in March 2010. As CEO of Aviva North America, he was responsible for the strategic leadership of Aviva's property and casualty business in Canada and its life insurance and annuity business in the United States. He was also a member of Aviva's Global Executive Committee in London.
Godlasky was serving as chairman, president and chief executive officer of AmerUs Group when the company was acquired by Aviva in 2006. He joined AmerUs in 1995 as chief investment officer and president of AmerUs Capital Management. He became president and chief operating officer of AmerUs Group in 2003 at which time he also joined the company's Board of Directors. He assumed the additional responsibilities of chairman and chief executive officer in 2005. He subsequently led the $3.6 billion acquisition of AmerUs by Aviva. Before joining AmerUs, he held management positions with Providian Corporation, Federated Investors Inc. and Mellon Bank NA.
Godlasky was appointed to the Board of Directors of Waddell & Reed Financial, Inc. in 2010. He assumed the role of Board Chair at their Annual Shareholders' meeting in April 2018. Tom subsequently oversaw the $1.7 billion acquisition of Waddel & Reed by Australian-based Macquarie Group in April 2021. He is a former member of the Board of Trustees of Simpson College and has also served on several non-profit and community boards.
Godlasky received a bachelor's of science degree in Urban and Regional Planning from Indiana University of Pennsylvania and holds a master's degree in Public Administration from the University of Pittsburgh's Graduate School of Public and International Affairs. He is a graduate of Harvard Business School's advanced management program and is a chartered financial analyst (CFA).
He resides in Naples, Florida with his wife, Lisa.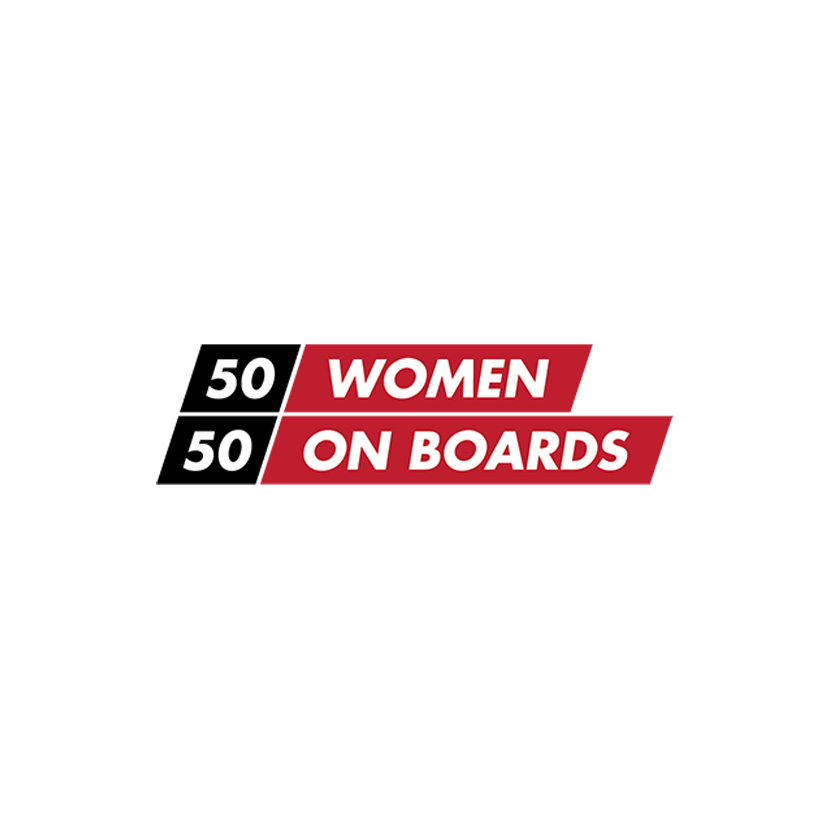 Winning "W" Company for Board Diversity
When our Board of Directors, leadership teams and workforce are diverse, we can better serve our customers and each other. The 50/50 Women on Boards campaign, which is the leading global education and advocacy campaign driving movement toward gender balance and diversity on corporate boards of directors, has recognized TruStage as a Winning "W" Company since 2012.