Member, Board of Directors
Caren C. Gabriel
Human Resources and Compensation Committee Chair & Governance Committee Member. Retired President & CEO, Ascend Federal Credit Union — Tullahoma, Tennessee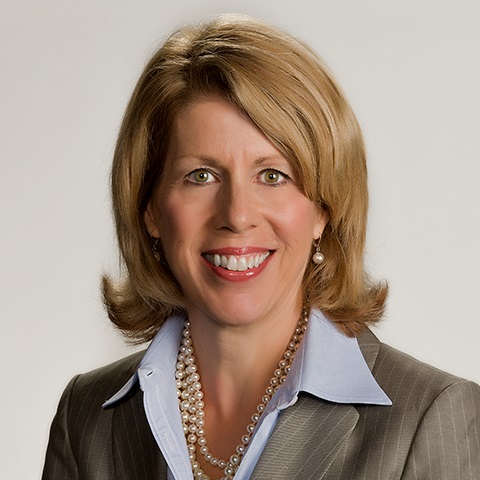 Caren C. Gabriel serves as a member of the Board of Directors of CUNA Mutual Holding Company, a leading provider of financial services to cooperatives, credit unions, their members, and valued customers worldwide. She joined the board in June 2012.
Gabriel is the retired president and CEO of Ascend Federal Credit Union of Tullahoma, Tennessee, which serves more than 200,000 members with 27 financial centers in Tennessee. Gabriel had been with the credit union since 1985 and served as CEO since 2004. Under her leadership, Ascend grew from $960 million to $3.8 billion in assets.
As president and CEO, Gabriel's most notable achievements to date included a massive rebranding project that repositioned the credit union within its competitive landscape, and implementation of an aggressive branching strategy that expanded Ascend's footprint within the 12-county area it serves. Also under her tenure, the credit union returned more than $79 million to members through bonus dividends and loan interest refunds.
Gabriel holds a Bachelor of Science degree in Marketing from the University of Alabama and a doctor of jurisprudence degree from the University Of Tennessee College Of Law. From 1985 to 2004, she served Ascend as executive vice-president and general counsel, and in 2004 she was chosen by the Board to be president and CEO. Gabriel currently serves on The Nature Conservancy of Tennessee Board of Trustees, Girl Scouts of Middle Tennessee Board of Directors, Federal Reserve Community Depository Institutions Advisory Council, and the Monroe Carrell Jr. Children's Hospital at Vanderbilt Advisory Board.
In addition, Gabriel has served as chairman of the Tennessee Credit Union League, on the Nominating Committee for the National Association of Federal Credit Unions (NAFCU), and a variety of community boards, including the Red Cross and the Rotary Club.
Gabriel resides in Tullahoma and Nashville, Tennessee.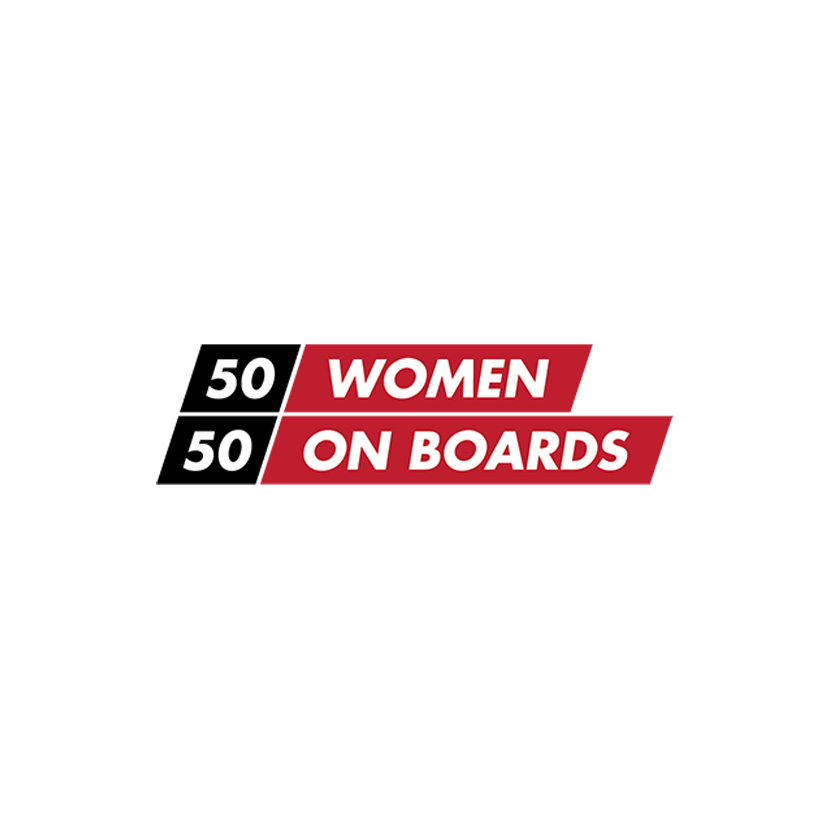 Winning "W" Company for Board Diversity
When our Board of Directors, leadership teams and workforce are diverse, we can better serve our customers and each other. The 50/50 Women on Boards campaign, which is the leading global education and advocacy campaign driving movement toward gender balance and diversity on corporate boards of directors, has recognized TruStage as a Winning "W" Company since 2012.