Article
Seven confusing life insurance terms
You probably already know that getting a life insurance policy is one way you could help your loved ones financially after you're gone. And you also probably know that it's important to understand what an insurance policy covers—and doesn't cover—before you purchase it.
Apr 8th 2020
3 min read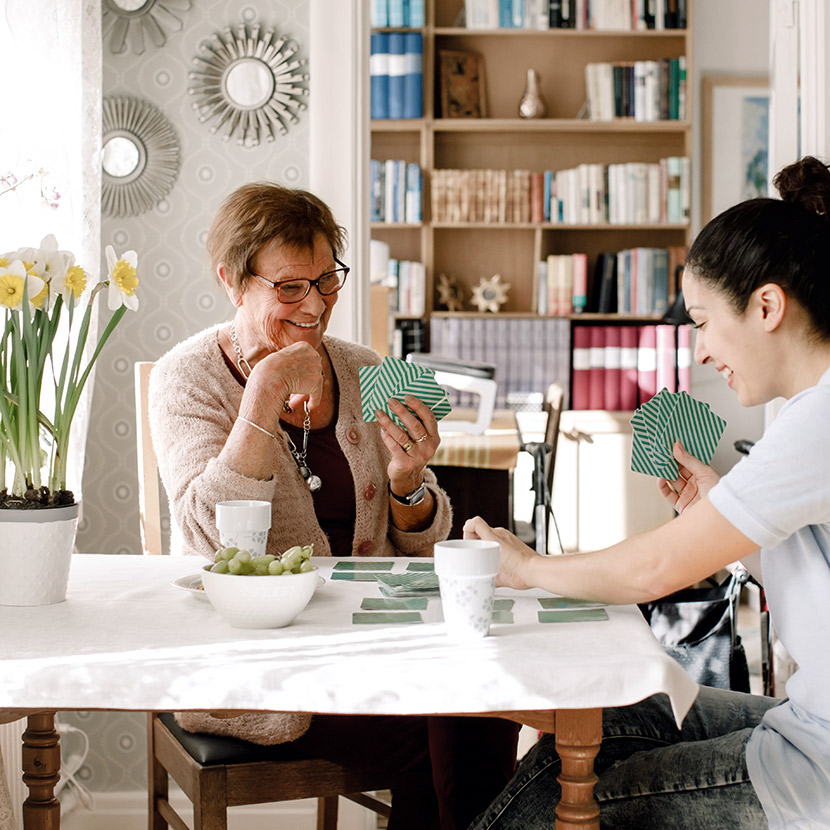 A big part of truly understanding any insurance policy means reading the fine print. It's a good idea to do that, but sometimes the fine print can leave you with some questions. Here are a handful of terms that often appear in life insurance policies—explained.
Death benefit:

In life insurance lingo, the death benefit is the amount of money the insurance company pays when the insured person dies. The death benefit is paid to the person (or people) listed on the policy as the beneficiary (or beneficiaries).

 

Accidental death benefit:

This is an additional amount of money that is paid because the insured person died from an accident, such as from falling down stairs. You may be able to get an accidental death benefit as a rider, or supplemental benefit, on your life insurance policy.

 

Face amount:

The face amount is the total amount of money for which a policy was purchased. So, if you enroll in a $50,000.00 life insurance policy, the face amount is $50,000.00.

 

Premium:

What are life insurance premiums? In insurance terms, life insurance premiums are what you have to pay for an insurance policy. How do life insurance premiums work? The premiums are how you pay your bill, and the specifics depend on your policy. Some premiums are paid monthly or yearly, or your company may set a different payment schedule. Your insurance company should specify how much your premium is and when it is due.

 

Grace period:

What if you have a life insurance policy and you forget to pay the premium on time? Depending on your policy—and how late your payment is—the good news is that the policy might still be in effect. Most policies have what's called a grace period in which you can pay your premium after the due date without the policy being canceled. If your policy has a grace period, your policy should state exactly how many days long your grace period is. If you have questions about whether your policy has a grace period and how it works, be sure to check with your insurance company. But what if you happen to die during the grace period and haven't paid your premium? Your insurance company might simply deduct the cost of your premium from the death benefit or other policy proceeds.

 

Juvenile insurance policy:

Here the word juvenile refers to the age of the person who is insured—a minor (in other words, often a person under the age of 18). A juvenile insurance policy is purchased by an adult to cover the life of a young child.

 

Annuitant:

Certain types of life insurance policies provide income payment benefits, and the annuitant is the person whose life determines those benefits. An annuitant can be the person who owns the life insurance policy, but it could also be the policyholder's spouse or child. When the annuitant dies, the death benefit is paid.

 
These are just a few of the terms you may encounter in a life insurance policy. Before you purchase a policy, make sure you understand it—the big picture and the fine print. If you have questions, ask your agent or contact the insurance company directly.
Insurance may seem confusing, but it doesn't have to be. Visit trustage.com for help. For more than 80 years, the people and companies behind TruStage® have worked to offer straightforward insurance backed by a strong company, while striving to make it affordable.
Got a minute?
Get a life insurance quote - it won't take long.
Get pricing