Add more coverage at a price you like. $100,000 in coverage can cost between $10-$15 per month.
Get Started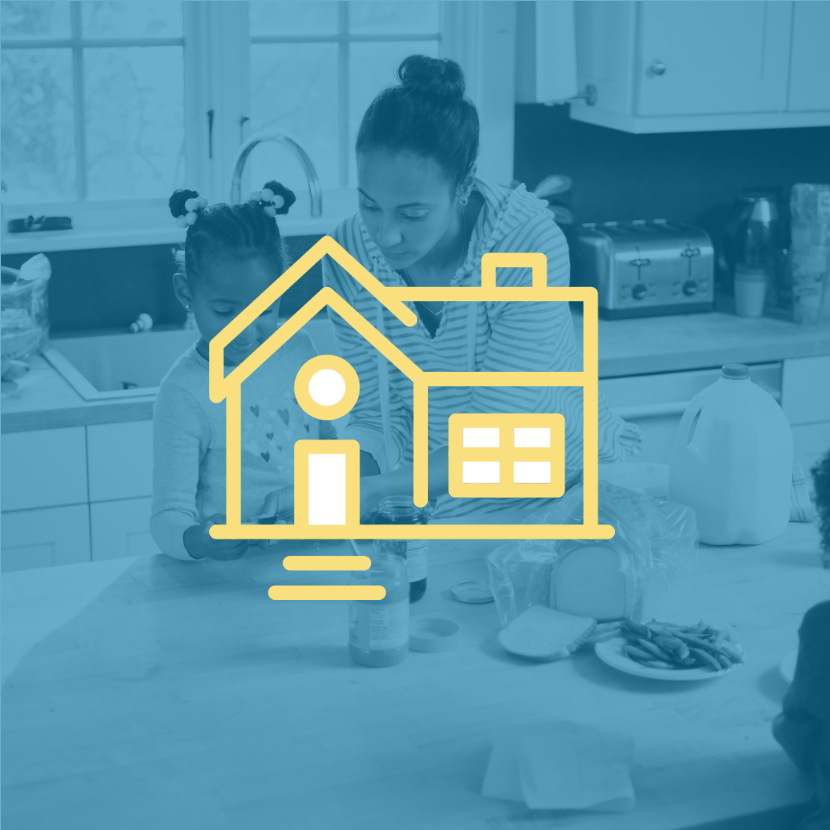 Mortgage Calculator Tool
Being able to afford a home means more than paying the mortgage. You also have taxes, home insurance, and more. This free calculator will help you see what a home really costs.
Mar 6th 2021