Devastating illnesses more common than members think
Help protect their financial security with Accidental Death & Dismemberment (AD&D) riders
January 15, 2021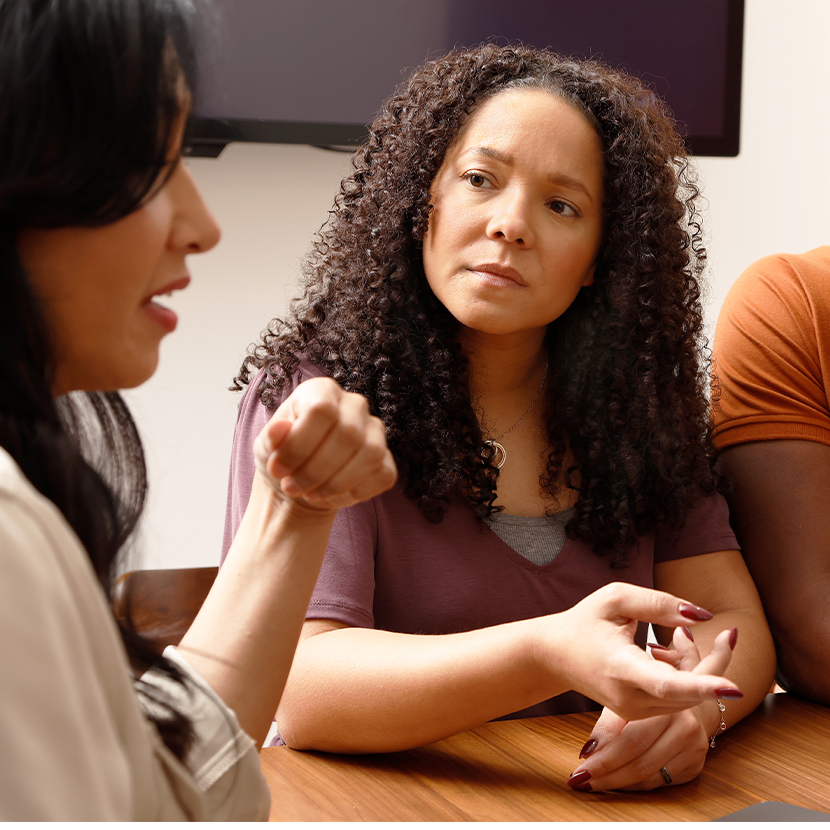 In the next 40 seconds, someone in America will have a life-changing heart attack or stroke.1
Can members in need count on your credit union to help protect their financial security?
In the time it takes to read this, multiple families in the U.S. could have their lives irreparably changed by a loved one's heart attack or stroke. Some of those families could be members.
The impact of those events could be long-lasting and devastating — and not just physically. In addition to overcoming the medical challenges caused by a heart attack or stroke, many who suffer them may also have to deal with concerns about their financial wellbeing. Imagine trying to recover from a debilitating illness when you're worried about your ability to pay everyday expenses, plus a growing pile of medical bills.
5 ways you can help your members face a life-changing event
Not all Accidental Death and Dismemberment (AD&D) insurance options are created equal. Take a closer look and consider:
Payout at diagnosis — not death. Your member needs help now. Think of the difference it could make to have resources that allowed them to focus on their recovery instead of worrying about their bills.
No underwriting requirement. Insurance can feel overwhelming and confusing. Even healthy members might hesitate to investigate insurance options that require tests and doctor visits. And members with existing health issues — who might greatly benefit from this protection — could assume they won't qualify. A streamlined process could increase members' likelihood to investigate and apply for coverage.
Responsive service and payouts. When your members are ill, they can't afford to navigate a cumbersome process or a long wait time. Ask prospective providers to share metrics in this area.
Protection against inflation. Built-in inflation protection is a fairly typical rider feature but be aware there are varying levels of inflation protection. Many providers only offer a maximum benefit of 25% (delivered cumulatively, over a 10-year period) but there are options that go as high as an 85% maximum increase.
Other rider options. The best providers strive to provide financial support in the face of the most common ailments. We've already discussed how frequently heart attacks and strokes occur; cancer is the top cause of death for Americans aged 45-64.2 Look for protection options — including rider bundles — that help members deal with three of the most common causes of illness and death at an affordable rate.
No one knows what the future holds. But you can be there for your members with more meaningful protection that may help them navigate challenging times.
Learn More