Help your credit union stand out from the competition
February 15, 2021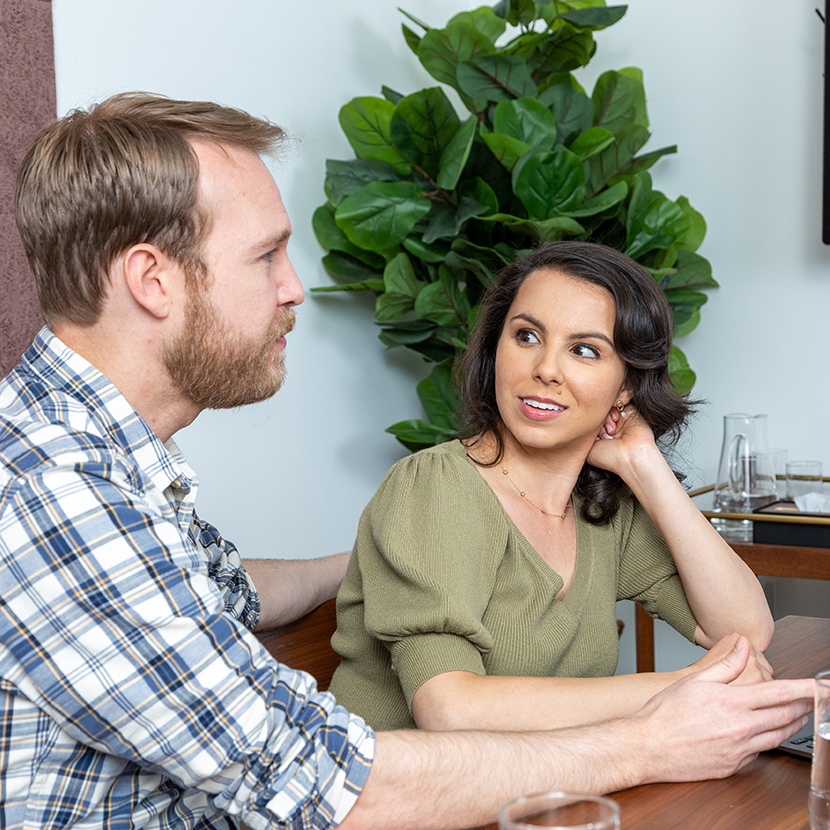 Could the right Accidental Death & Dismemberment (AD&D) coverage help your credit union stand out from the competition?
5 features that could set you apart — and build relationships
Members count on your credit union to help protect their financial peace of mind, but many aren't aware of the valuable role Accidental Death & Dismemberment (AD&D) coverage could play in creating that security. To strengthen your relationship — and your competitive position — help them understand the benefits of AD&D coverage and make a strong AD&D product available to them.
Educate members about the risks AD&D can protect against
Accident levels are on the rise and are the third leading cause of death behind heart disease and cancer and are the top cause of death for people aged 25-44.1 Plus, millions of Americans suffer injuries each year, a percentage of which would be covered by AD&D protection. In addition, supplemental AD&D benefits, known as riders, can offer members critical additional protection against common illnesses.
Deliver the 5 most important AD&D benefits
Understanding the importance of AD&D protection is Step 1. Now, make the most critical benefits available to members.
Inflation protection. Healthcare costs have risen dramatically in recent years and research shows members have identified inflation protection as a huge benefit. Choose a partner that goes beyond the industry standard maximum benefit.
Anywhere, anytime protection. Members want coverage that delivers in a wide variety of settings. Make an option available that protects them at home and work, on vacation and during travel.
Guaranteed acceptance. Members often perceive the insurance application process as ambiguous and biased and can be overwhelmed by it — especially if it includes doctor appointments and medical tests, which are a pain point for many. Look for a hassle-free application process, which could motivate investigation and sign-up.
A seamless digital process. Members of all ages expect and demand digital tools. Ease of process — especially being able to move seamlessly from one device to another — strong digital tools and online support during research, application, servicing and claims are all highly valued and expected features.
Affordable "living benefits" riders for common health issues. Riders provide members with an affordable way to gain additional financial security should they suffer from a covered health condition. Three of the most common health conditions are stroke and heart attack — someone in America suffers from those every 40 seconds2 — and cancer, which 38% of Americans will face in their lifetime.3 Position yourself as helping provide financial peace of mind for the most common ailments and choose riders that pay out when members need help most: upon diagnosis, not death.
Education and a strong AD&D product can go a long way toward helping to increase your members' financial security and improving their relationship with your credit union. And what better way to set yourself apart from the competition?
Learn More