Add them, change them or check them
Manage your beneficiaries online
Use the links below to access your account or create an account. You can manage your beneficiaries from there.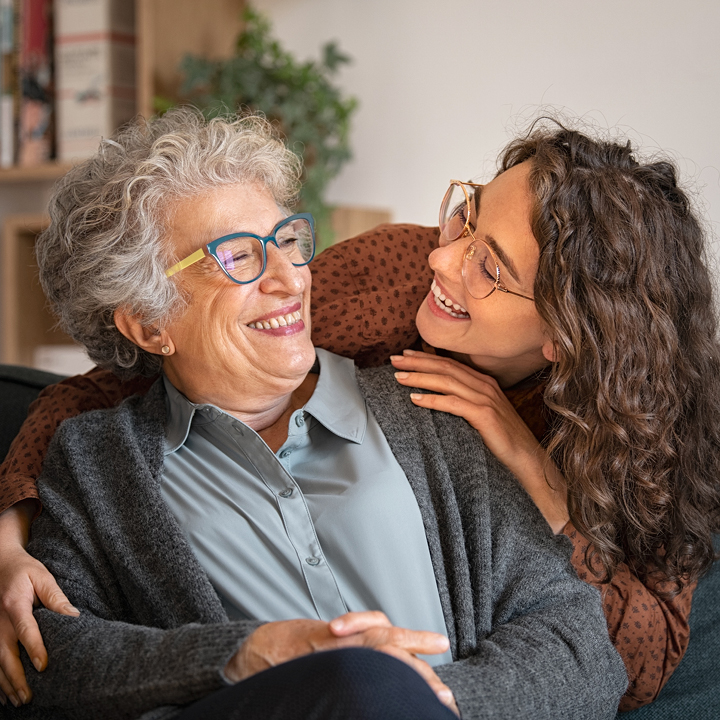 Understanding beneficiaries
Your beneficiary is the person (or people) you want to receive the money from your policy if you pass away. One way that TruStage helps protect you and your loved ones is by reminding you to keep your beneficiaries up to date. Here are a few frequently asked questions about beneficiaries.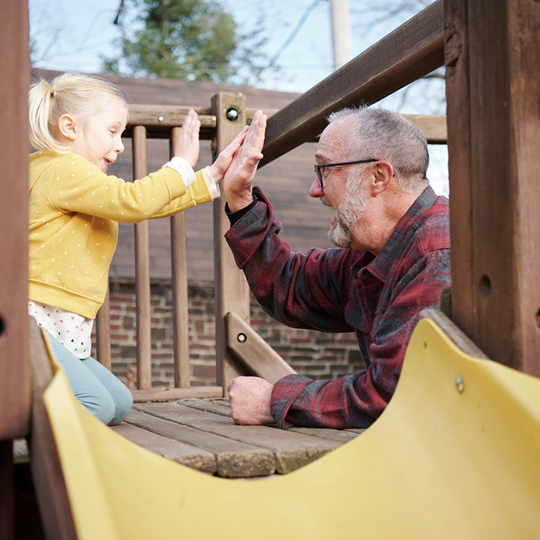 Why is keeping my beneficiaries updated so important?
Often, people's lives change. Births, adoptions, marriages, divorces and deaths are some of the reasons you may want or need to change the person (or people) who would receive your life insurance money if you passed away. It's a good idea to check your beneficiaries yearly. You can make a change online at any time.
Who can I make a beneficiary?
Pretty much anybody except yourself. You can name family members or friends, a church, charity or other organization. Or a trust or estate if you have one. You can pick one person to receive the money from your policy or pick more than one and divide up the total amount by percentages. (For example, 50% to your spouse and 25% percent to each of your two sisters.) Children who are minors can be beneficiaries, but you will need to make a special arrangement.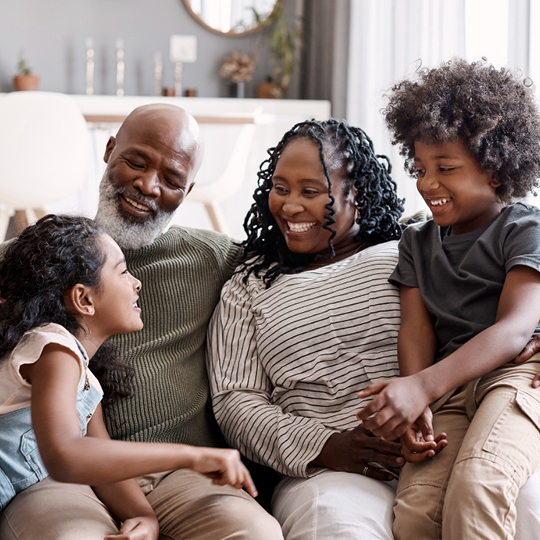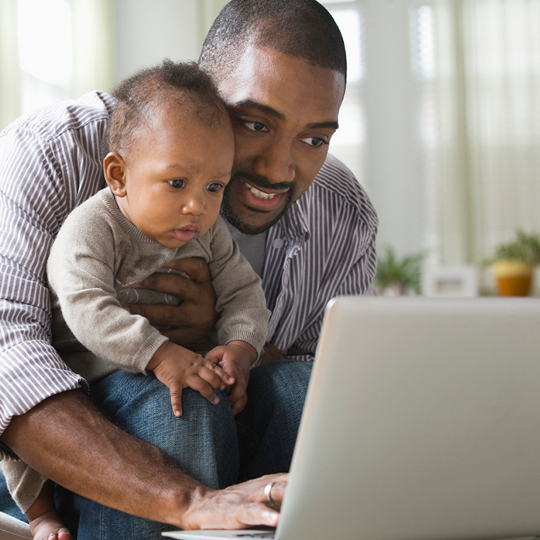 What information do I need to make a change?
It's important to enter the complete legal name of the person or organization you add as a beneficiary (and not "my wife" or "my church") and their address to make sure the beneficiary can be positively identified and to help locate them if necessary.
LEARN MORE
See Beneficiary FAQs
You have questions and we have answers. We can help you better understand what options you have and give you the tools and information needed to make the best decisions. 
Want to learn more?
Related topics