Article
Staying positive during difficult economic times
If your stress over the economy is running rampant, here are some tips to better handle your feelings and help you think about what you can control right now.
Sep 16th 2020
2 min read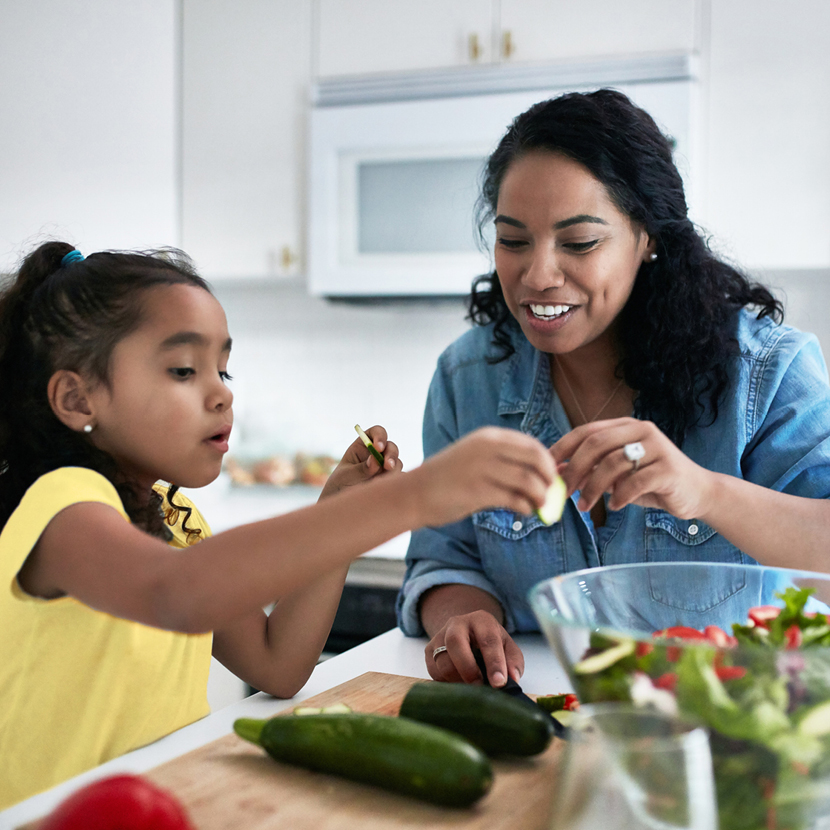 When the future of the economy seems uncertain, it's easy to feel anxious or nervous. Maybe you can't fix the economic times, but you can manage the stress you feel and aim to live as happily and healthfully as possible.
Consider this …
Think about what you can change and what you can't change
Do your part to change your financial situation for the better, but if there are factors you can't control, don't let them get you down. Do as much as you can for you and your family's finances, and then let go of what you can't control.
Don't dwell on possible circumstances
Many of us are worried about job security. But too much worry can actually cause us to perform poorly on the job or become too ill to work. Whether you're working or looking for work, give your best in your current situation and know that doing the best you can is the best thing you can do.
Know when to put down the newspaper or turn off the TV
It's important to stay informed, but following the economic news non-stop can be overwhelming. Take a certain amount of time each day or week to educate yourself on financial topics, and then switch to a more calming activity.
Stay focused on the good
Think about everything you have: family, close friends, and the things that money can't buy. It's better and wiser to focus on the best parts of your life than on economic uncertainty.
Practice being grateful and explore relaxation techniques
Take time each morning or evening to think about what you are grateful for. This could be having food to eat, a place to live, loved ones, or anything else that makes you feel good. Also, take time each day to relax. You can take a yoga class, practice meditation at home, take a hot bath, or take a walk outside.
Getting started is the hardest part
Financial anxiety is normal. But give yourself a break. And understand you are not alone. Many of your neighbors are also struggling right now. We might come from different starting points, but we are all in this together.
Got a minute?
Get a life insurance quote - it won't take long.
Get pricing