Article
How may a new baby affect my life insurance needs?
Having children can be one of life's greatest joys, but parenthood is not easy. Diapers and daycare add up. Suddenly your home can feel too small. A life insurance policy is one way that could help protect your growing family's finances, and becoming a new parent is a great time to look into coverage.
February 4, 2020
3 min read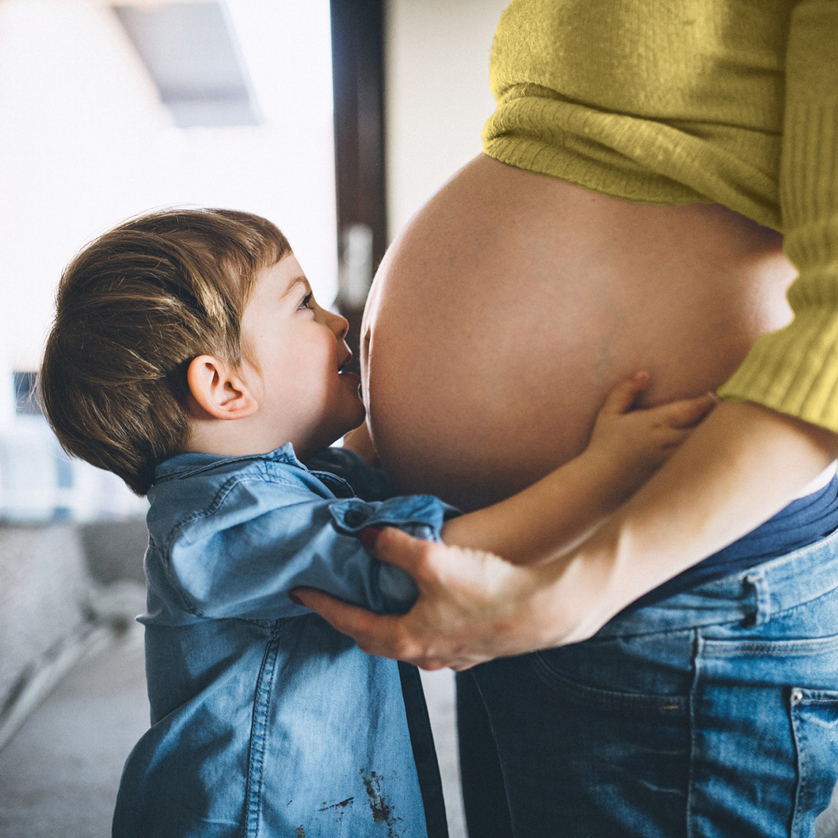 Here's why:
You're seeking support
There's a lot to worry about as a new parent, and it seemingly never ends. Once you're excited that they're taking their first steps, then you have to worry about baby proofing the living room. What you can do, though, is help make sure your kids are covered from future money problems. How? One good option could be getting life insurance.

With life insurance coverage in place, you might not have to worry about your children taking on all of your student loan debts or handling all your mortgage payments after you're gone.
You're still young
Still in your 20s or 30s? Most other American parents are too1.
This means you've got plenty of time to plan your family's future. Your youth also gives you the chance to help get low insurance rates with either term or whole life coverage. Those who get life insurance at 40, on the other hand, could face higher payments.
With children on the way, you might think about signing on with an insurance company that can start you off at a low monthly rate. If you decide to go with a term policy — which is usually the preferable choice for young parents — your kids could access your chosen amount during a certain period of time. With whole life insurance, you build up cash value over time.
You're thinking about buying a home
Buying a new home and growing your family often go hand-in-hand. While finding a fresh place to settle down could definitely benefit your kids, it also means getting a mortgage. This debt might become your dependents' responsibility after you're gone. With the average home loan reaching record highs2, you may want to try and help set your family up for financial stability when you're not here anymore.

Life insurance could be a good solution here, as your children could use your policy amount to help cover some of the mortgage payments you leave behind.
You're thinking about college
Parents often start thinking about their kids' futures before they're even born or adopted.

College or some form of higher education is usually part of that picture. But paying for school — when the time comes — is its own financial difficulty3. Most parents can't fully pay for education costs without borrowing, and neither can students without help. That's why families rely on loans, which can take decades to pay off.

Just as you'd look out for your child's well-being with health insurance for newborns, you can help prepare for financial challenges with life insurance for yourself. Your policy amount could go toward your child's education should you die before they're off to school. It may also help them to avoid paying for school entirely out of pocket or taking out a lot of loans.

If you're thinking about getting life insurance before you welcome a baby into your family, consider reaching out to TruStage®. Our skilled and experienced agents can help you find coverage that works for you and your growing family.
Got a minute?
Get a life insurance quote - it won't take long.
Get pricing