Rise above your risk
Help to stay on top of emerging risks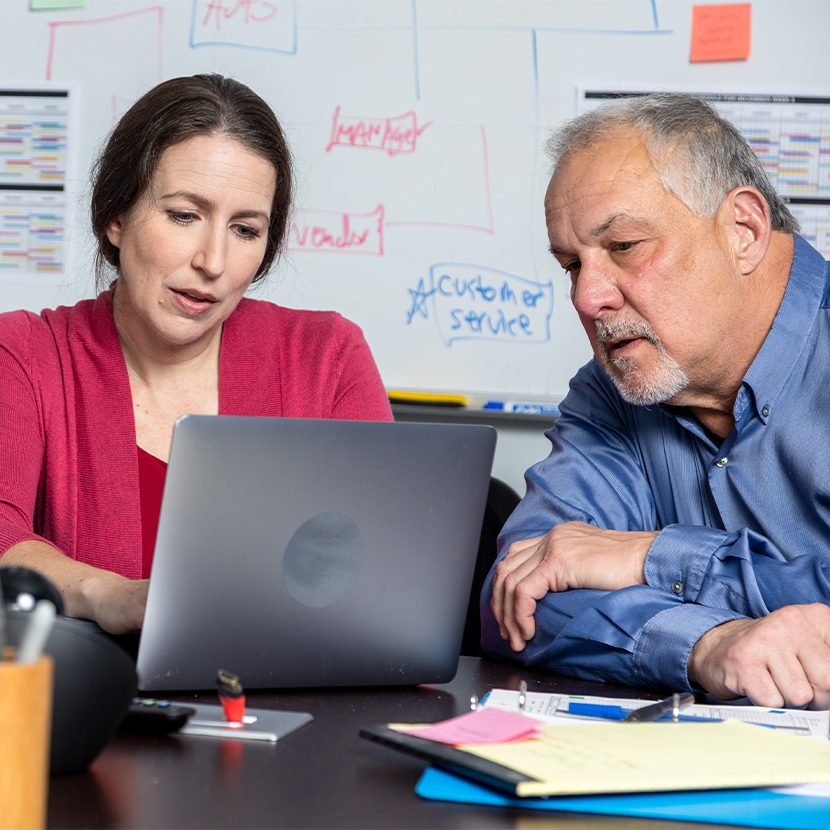 Risk management overview
Actionable insights, relevant resources, and proven risk mitigation guidance help you stay on top of emerging risks within our changing industry.¹
RISK Alerts
Stay up-to-date on the most recent risks facing your industry and stay in-the-know on persistent risks that you need to stay aware of. RISK Alerts are published just-in-time when risks are most prevalent to make sure you are on top of the most relevant topics.
RISK Alert: Overdraft / NSF fee class action litigation not slowing down for CUs
RISK Alert: Ransomware risks drive the need for critical cyber loss controls
RISK Alert: SIM swapping and port-out fraud leads to account takeovers
Risk overviews
Risk overviews give you an in-depth look at risk topics you should be aware of for your credit union. Use these overviews to learn what you need to know about specific risks and mitigation tips you should consider.
Emerging risk outlook series
Keeping ahead of the complex array of risks, losses, compliance issues, and litigation challenges requires keen awareness, effective preparation, and loss control scrutiny. These emerging risk web pages share critical questions and resources to build awareness and drive credit union action.
Virtual events
Get up-to-the-minute information and proven guidance by taking in a live risk management webinar, office hours, or risk forum. Each session is focused on emerging risks and loss trends impacting credit unions and you gain actionable insights and resources that you can use at your credit union. Most sessions are also available as on-demand recordings.
Webinar sample: The assault on authentication
Business Protection Resource Center
The Business Protection Resource Center is the central hub for risk management resources including:
RISK Alert library
Loss prevention library
On-demand training & education
Access to additional partner resources related to cybersecurity, employment practices, and workplace safety/wellness
You can also easily report a risk/scam or even schedule a 1:1 discussion with a risk consultant.
Visit the Business Protection Resource Center
Experienced risk consultant team
By analyzing exclusive insights, experienced risk consultants proactively support your risk management efforts by sharing guidance and best practices through resources and 1:1 consultations.
Need more help?
With access to actionable insights, relevant resources, and proven risk mitigation guidance through our risk consultants and the Business Protection Resource Center, you can rise above your risk. It is a great way to stay on top of emerging risks within our changing industry.
Questions? Ask a risk consultant