Credit Union and Economic Reports
The Credit Union Trends Report and Economic Report provide a review and analysis of recent credit union financial performance and operational results in the context of recent economic activity. Data and analysis are provided to establish standards against which credit unions' own performance can be compared.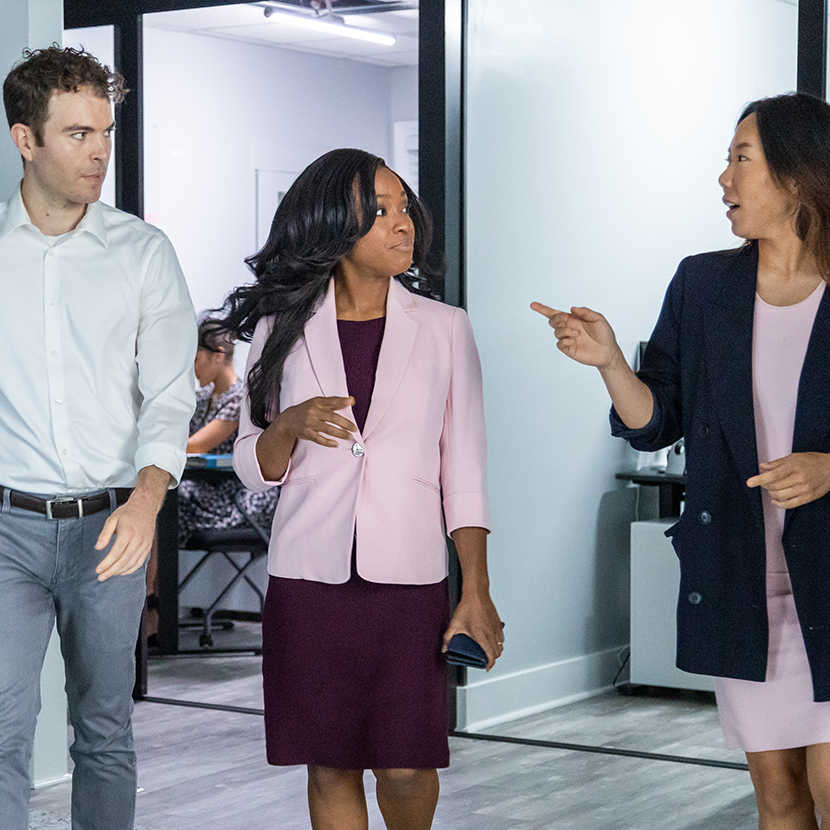 Credit Union Trends Report
The Credit Union Trends Report is a monthly "pulse check" on the state of the credit union marketplace, often placed in a historical context. The report includes data from two months prior and is published and distributed by Steven Rick from TruStage™.
October 2023
Credit union new-auto loan balances rose only 0.2% in August, below the 2.3% pace set in August 2022.
Home prices rose 0.6% in July, according to the S&P Core Logic Home Price Index and rose 1% year-over-year despite the worst housing affordability in almost 40 years.
During the first eight months of the year, credit union deposits rose only $12.4 billion, down from the $60 billion increase reported during the first eight months of 2022.
View Trends Report
View Trends Report Executive Summary
Past reports
September 2023
The U.S. money supply has dropped over $1 trillion since April 2022, the first decline in 75 years.
View Trends Report
August 2023
Credit union credit card lending is growing at the fastest pace on record as banks tighten their lending standards.
View Trends Report
Economic report
October 2023
The U.S. economy grew 4.9% during the third quarter, above the 2% long-run natural growth rate.
Inflation remained at 3.7% in October, above the Federal Reserve's target.
The U.S. money supply dropped 3.6% during the last 12 months.
The 30-year mortgage interest rates reached 7.8%, the highest since November 2000.
Home prices are up 2.8% during the last 12 months.
View Economic & Credit Union Update
Download the PowerPoint version
Subscribe for updates
Receive an email notification when updated reports are available.
Subscribe now