Credit Union and Economic Reports
The Credit Union Trends Report and Economic Report provide a review and analysis of recent credit union financial performance and operational results in the context of recent economic activity. Data and analysis are provided to establish standards against which credit unions' own performance can be compared.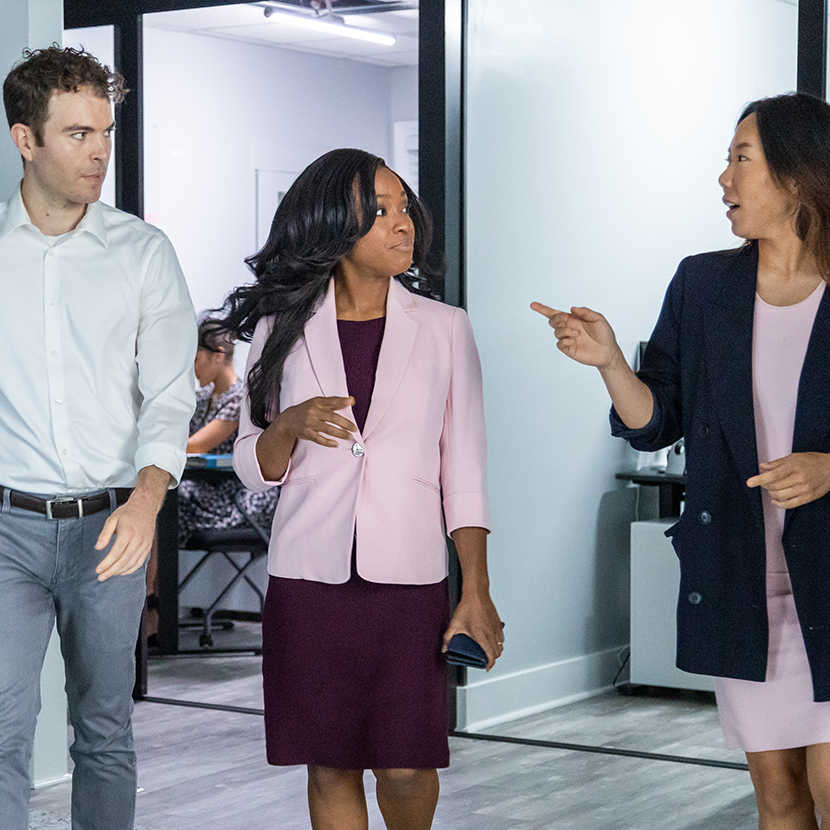 Credit Union Trends Report
The Credit Union Trends Report is a monthly "pulse check" on the state of the credit union marketplace, often placed in a historical context. The report includes data from two months prior and is published and distributed by Steven Rick from TruStage™.
April 2023 (February 2023 data)
Credit union checking account, savings account and money market deposit account balances are falling as interest rates are rising.
Credit union loan balances rose 18.4% during the last 12 months.
The credit union loan delinquency rate (loans two or more months delinquent as a percent of total loans outstanding) rose to 0.67% in February from the 0.46% reported one year earlier.
View Trends Report
Subscribe for Updates
Past reports
March 2023
The Federal Reserve raised interest rates 4.75 percentage points during the last 12 months, slowing credit union lending.
View Report
February 2023
Credit union loan balances rose 19.4% in 2022, up from the 7.7% reported in 2021.
View Report
Economic report
April 2023
The Economic & Credit Union Update is a monthly report on the economic factors that impact credit unions' operations and financial performance.
The U.S. economy grew only 1.1% in the first quarter of 2023, below the long-term 2% pace.
Single family housing starts declined 28% during the last year.
The money supply is falling at a -4% pace during the last 12 months, the biggest decline since 1948.
View Economic & Credit Union Update
Download the PowerPoint version