Investing in innovation
TruStage™ Ventures Portfolio
TruStage Ventures is always looking to find the next generation of innovators in the financial services and insurance industries while providing products that help people make confident financial decisions. We have invested in over 50 fintechs, including 16 in the Discovery Fund, and are committed to continuing to invest in fintechs that help make a brighter financial future accessible to all.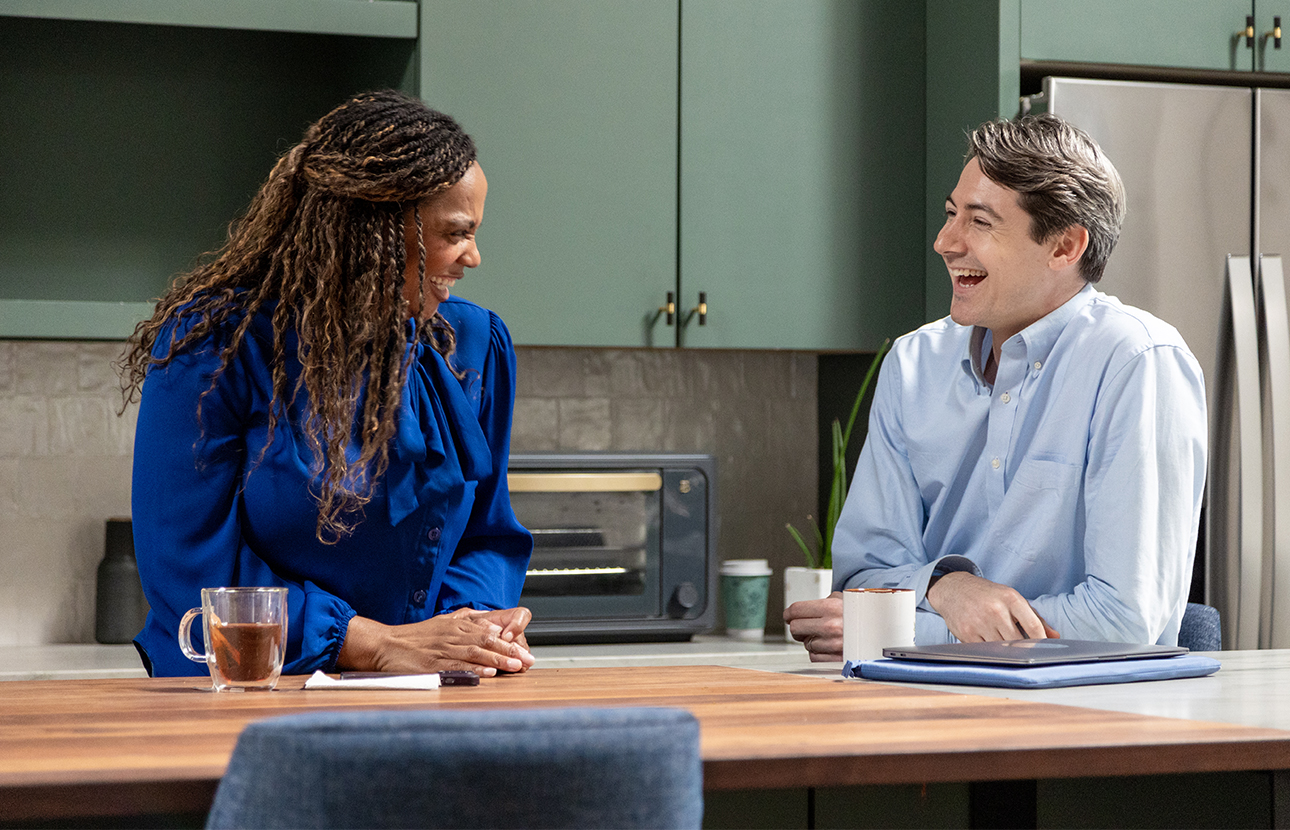 Our investments
Lending
By investing in companies dedicated to new technology and innovation to financial services, TruStage helps credit unions innovate, grow and better serve more members. We're committed to helping our entrepreneur partners succeed beyond just funding.
---
Banking technology
Providing access to top-of-the-line banking technology is one of our top priorities. That's why we've invested in companies that provide sophisticated information and communication technologies that enable your business to offer better services to your customers in a secure, reliable and affordable manner all while differentiating yourself from other companies.
---
Financial wellness
Financial wellness is a pillar of TruStage Ventures. That's why it's our goal to invest in businesses that prioritize our members' financial well-being while allowing them to feel secure in their current and future financial obligations — so they can enjoy their life.
---
Challenger banks
Digital or app-based banks have many great benefits — mainly that they can avoid the high costs associated with running and staffing an in-person branch system. That means they can funnel that money into better services and product innovation while lowering costs for their customers.
---
Insurtech
Insurtech companies are constantly creating and implementing innovative technology that is designed to improve the efficiency of the insurance industry. We invest in businesses that are at the forefront of creation, distribution and administration of the insurance field.
---