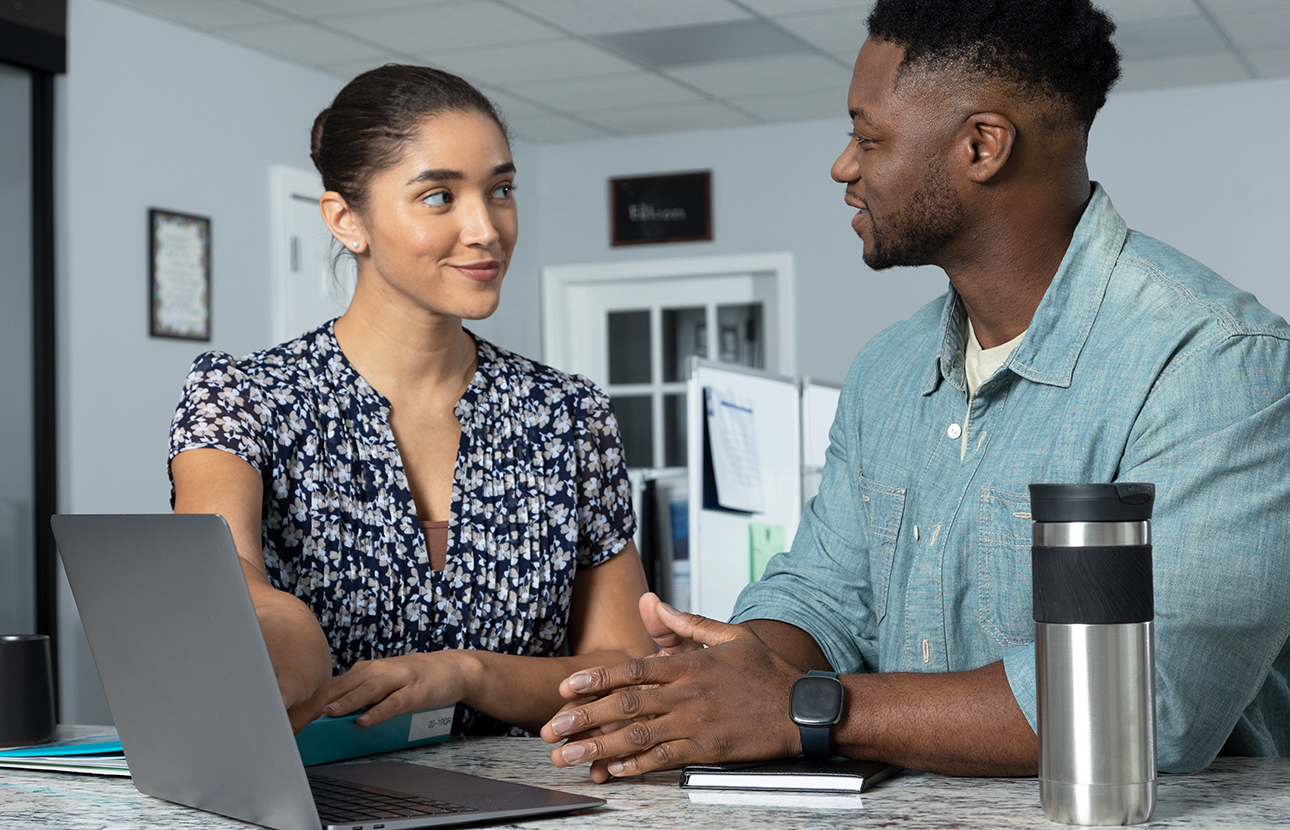 Building a community
TruStage™ Ventures Fintech Forum
Connect with fintechs and industry leaders with the TruStage Ventures Fintech Forum. Through this platform, you'll gain access to a community built on fostering innovation and discussing trends that will help shape the future of financial services and technology solutions.
Sign up
As a Fintech Forum community member you can expect:
Priority access to demos and pilot opportunities.
Ability to learn from and network with industry peers.
Access to fintech founders and key industry players.
Resources to guide you in building fintech partnerships.
Sign up
Already a member?
Upcoming Fintech Forum events & opportunities
Next Fintech Forum topic coming soon
NOV 1, 12 PM CT