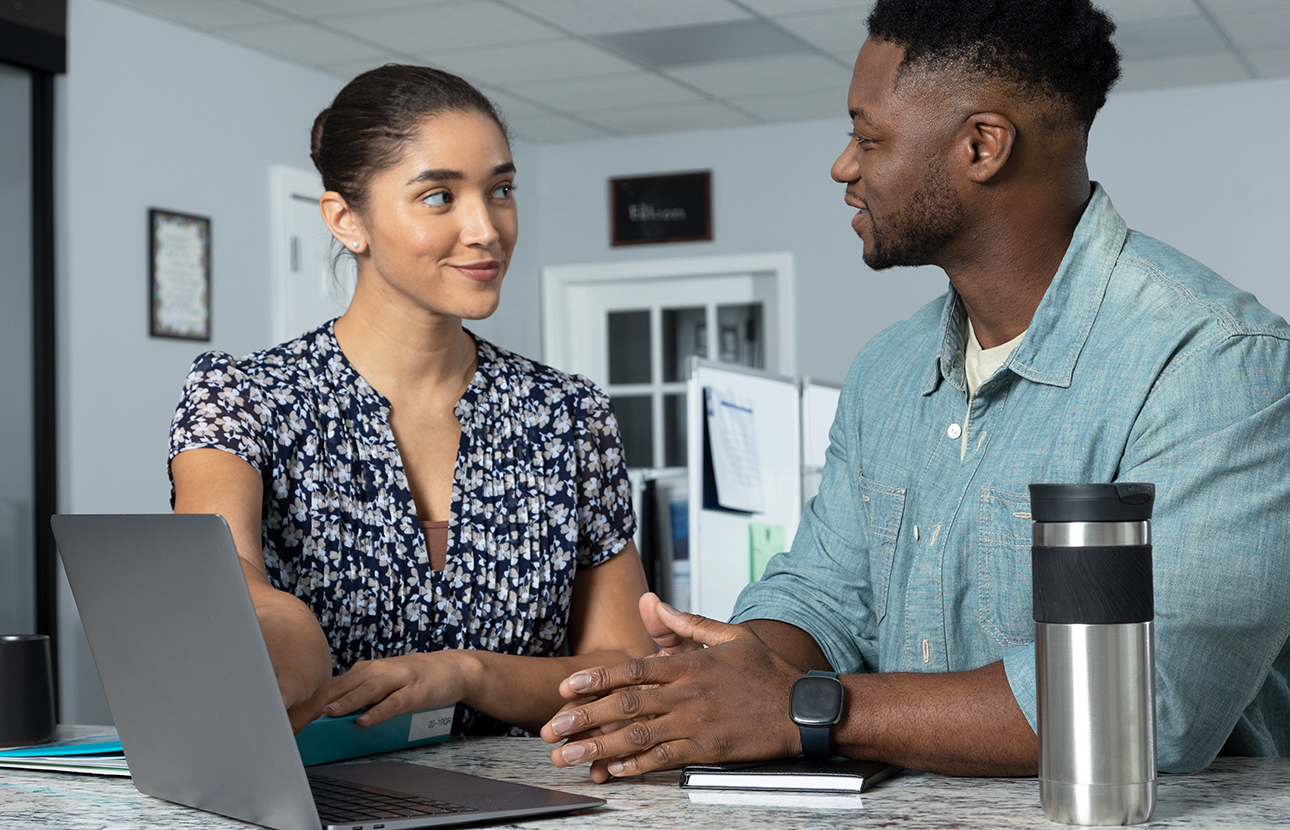 Building a community
TruStage™ Ventures Fintech Forum
Connect with fintechs and industry leaders with the TruStage Ventures Fintech Forum. Through this platform, you'll gain access to a community built on fostering innovation and discussing trends that will help shape the future of financial services and technology solutions.
Sign up
As a Fintech Forum community member you can expect:
Priority access to demos and pilot opportunities.
Ability to learn from and network with industry peers.
Access to fintech founders and key industry players.
Resources to guide you in building fintech partnerships.
Sign up
Already a member?
Upcoming Fintech Forum events & opportunities
Member Acquisition & Retention Strategies for Credit Unions
NOV 29, 1:00 – 2:00 PM CT

Panel: Barry Kirby, Co-Founder & CRO, Union Credit; Frida Leibowitz, Co-Founder & CEO, Debbie; Casey Mauldin, Chief Revenue Officer & Chief Lending Officer, Jovia Credit Union; Benjamin Maxim, Chief Digital Strategy & Innovation Officer, MSU Federal Credit Union

Registration: Save your seat!