Life Happenings
Our needs change as our lives change. That's true of insurance, money management, and many other things. These articles offer helpful information and tips to singles, young families, established families, empty nesters, and retirees.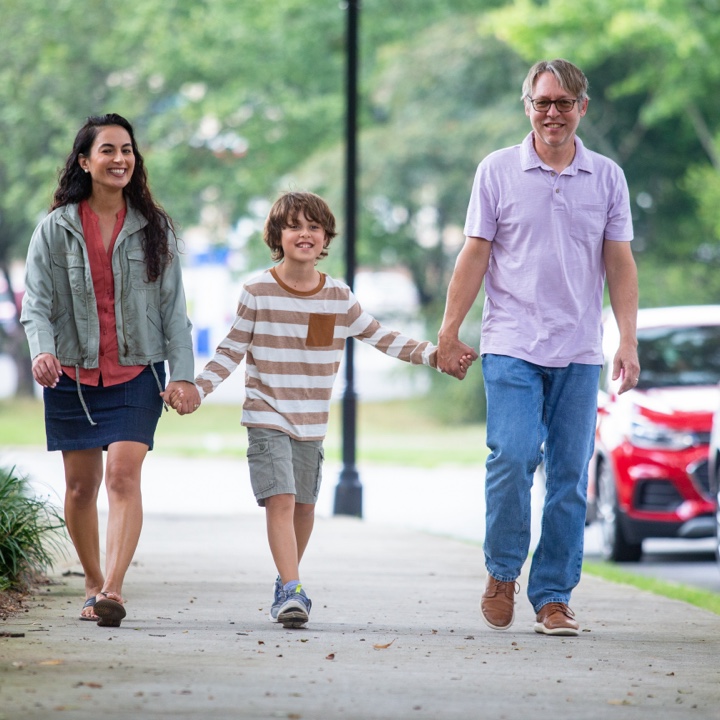 Want to learn more?
Our latest educational articles
Got a minute?
Get a life insurance quote - it won't take long.
Get pricing
Get a deeper understanding
Life happens. New baby. New home. Retirement planning. Learn how to prepare for what's next.