Inside Insurance
This is where we provide answers to insurance-related questions we get from people like you. And we deliver all of it in a simple, straightforward way we think you'll appreciate.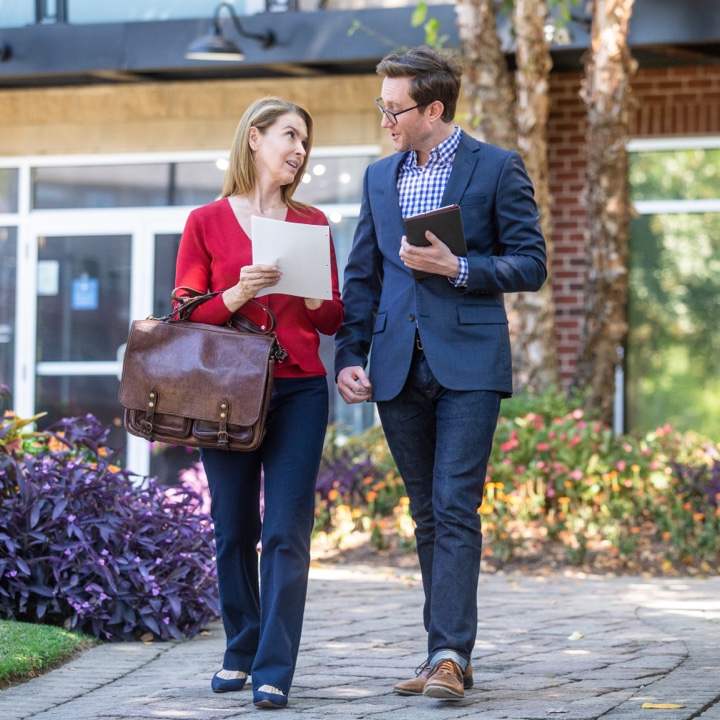 Want to learn more?
Our latest educational articles
Got a minute?
Get a life insurance quote - it won't take long.
Get pricing
Get a deeper understanding
Life happens. New baby. New home. Retirement planning. Learn how to prepare for what's next.