Article
How does life insurance underwriting affect the cost of a policy?
Don't believe everything you hear about life insurance policies. Who qualifies for coverage? When's the best time to buy? Am I too old? Let's debunk some of the most common life insurance myths - and answer some questions in the process.
February 13, 2020
3 min read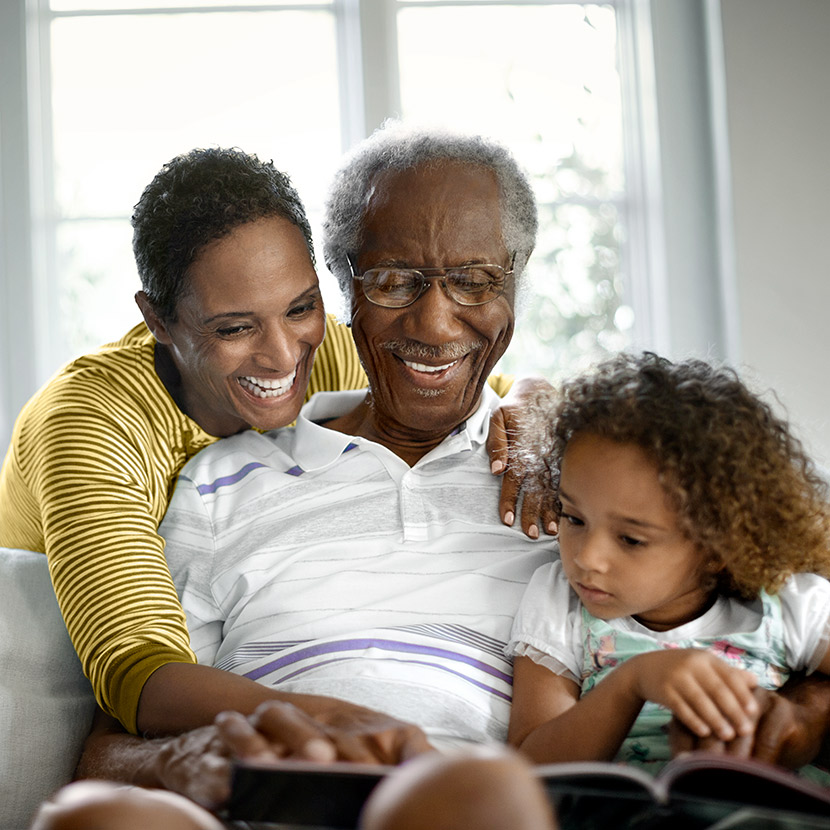 There are some general factors that most underwriters consider when reviewing applicants. Let's look at a few of those guidelines to help explain life insurance underwriting and to better understand how underwriters evaluate good and bad risks.
Age
Helen is 45. She's likely to pay less for her life insurance than her 75-year-old father, because the insurance company is willing to offer Helen a lower monthly payment. 
The underwriter knows that Helen will most likely live a nice long life. Her beneficiaries will eventually receive the policy's death benefit, but because she and other good risks have been paying their premiums for many years, the insurance company will still make a profit.
Gender
There's a good chance that Helen pays less for her policy than her brother pays even though he's two years younger than she is. Underwriters would typically rather insure women than men. Why? In general, women outlive men.
Smoking
Helen's brother is a smoker. Smokers pay a significantly larger amount for life insurance than nonsmokers. Smoking is linked to a variety of health issues that can shorten life. Underwriters have no choice but to help protect the insurance company by requiring the smoker to pay more.
Health and family medical history
Diabetes and heart disease run in Helen's family. Helen's father has made several trips in the last few years to the emergency room for those conditions. Even worse, Helen's brother has diabetes and refuses treatment. Fortunately, Helen watches her diet and exercises regularly.
An underwriter would be willing to take a chance on a policy for Helen. Naturally, her family medical history could slightly increase her cost. Still, her healthy lifestyle would help keep the cost down. However, if an underwriter approved a policy for Helen's father or brother, it would likely be far more expensive than Helen's policy.
Lifestyle
Helen is an office manager for an accounting firm. In her free time, she enjoys gardening and cooking. Her father is retired. He likes to read and listen to music. Both Helen and her father have relatively low-risk lifestyles.
Helen's brother works on dangerous construction projects. On the weekends, he races off-road vehicles in the mountains. His lifestyle has more risks, which means that he will likely pay a higher premium.
How long does life insurance underwriting take?
Like most things these days, life insurance underwriting has changed thanks to computers. Using software built with the company's underwriting guidelines, a calculation for an insurance quote can be ready in seconds. That's how some companies can give you an immediate quote by phone or online. 
A good life insurance company understands the importance of human interaction. Our experienced agents want to help you understand all your insurance options, including guaranteed acceptance whole life insurance in the event an underwriter can't approve standard coverage. If you have questions about whether you're eligible for life insurance or just want to talk to a licensed agent, contact TruStage® today. 
Got a minute?
Get a life insurance quote - it won't take long.
Get pricing