Article
Artificial Intelligence and the future of life insurance
Artificial intelligence and data are changing the world—including the life insurance industry. What does that mean for all of us?
June 3, 2020
2 min read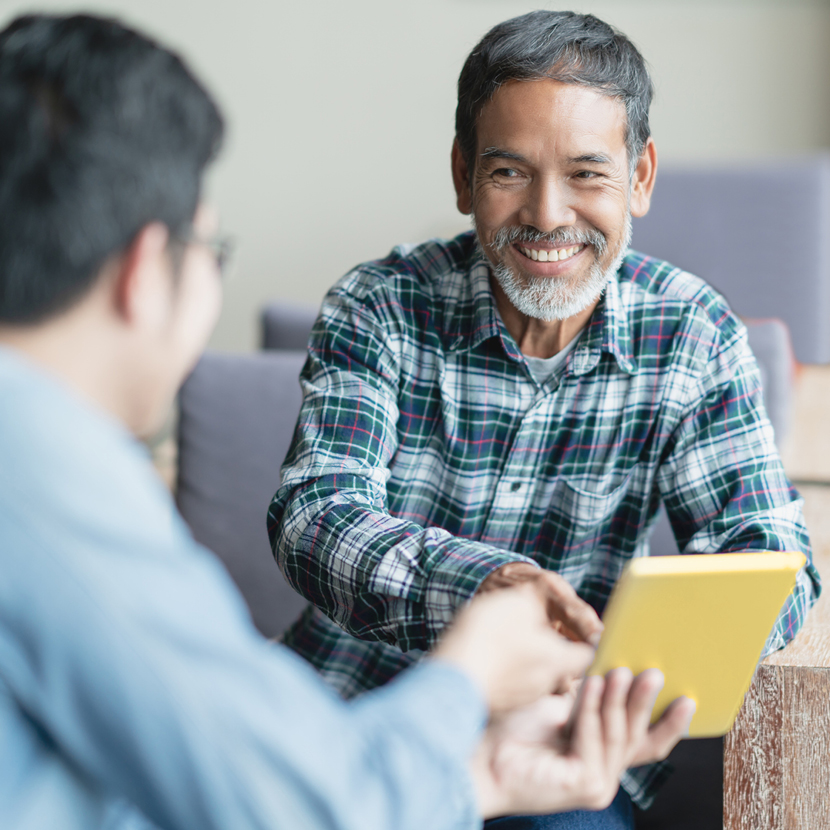 These days, artificial intelligence seems to be everywhere. It's in voice assistants like Alexa, Google Now and Siri. You can check the weather just by asking for the temperature out loud, and it can tell you when it's time to order more laundry detergent before you've even added it to the grocery list. But other areas that aren't always top of mind, like insurance, have also begun to use artificial intelligence.
AI & life insurance companies
AI has made a lot of positive changes throughout the insurance industry. For example, by tracking policy-holders' behavior behind the wheel, auto insurance companies have been able to encourage more responsible driving and try and help reduce risky behavior. Life insurance providers have been able to customize coverage options and automate the underwriting process, helping to allow for flexible plans designed to fit consumer's needs. AI could help insurance companies better understand their customers, which could help them improve their customer service.
AI & customers
AI is helping prospective and existing life insurance customers as well. New customers shopping for insurance can answer just a few questions and quickly compare real-time quotes to find the right coverage for their unique needs. For existing customers, some providers may offer programs that track habits through AI, and use the information gathered is used to reward healthy behavior, and potentially adjust future rates.
AI & the future
AI is still evolving, so more changes are surely on the horizon. As tech becomes more advanced, AI will take on more tasks and use more information. These advances could impact AI's role in life insurance. In the past, life insurance companies built coverage options around whole groups of people. But as technology and AI have evolved, coverage has taken on a more personalized approach. This is good news for the customer because when coverage is created with individuals in mind, it better suits their needs and provides greater access to coverage.
Artificial Intelligence has infinite applications in the future of insurance. It's an exciting new tool that has greater potential to provide more customized policies, helping to deliver greater personalization and coverage for you and your family.
Got a minute?
Get a life insurance quote - it won't take long.
Get pricing