Meet TruStage™
Since 1935, we've helped financial services companies plan for the future. Now, as TruStage, we're bringing together nearly a century of strength and expertise to insurance, investment and technology solutions. It's all here, under our new name. And it's all designed to help you, your customers, members, and clients plan for tomorrow.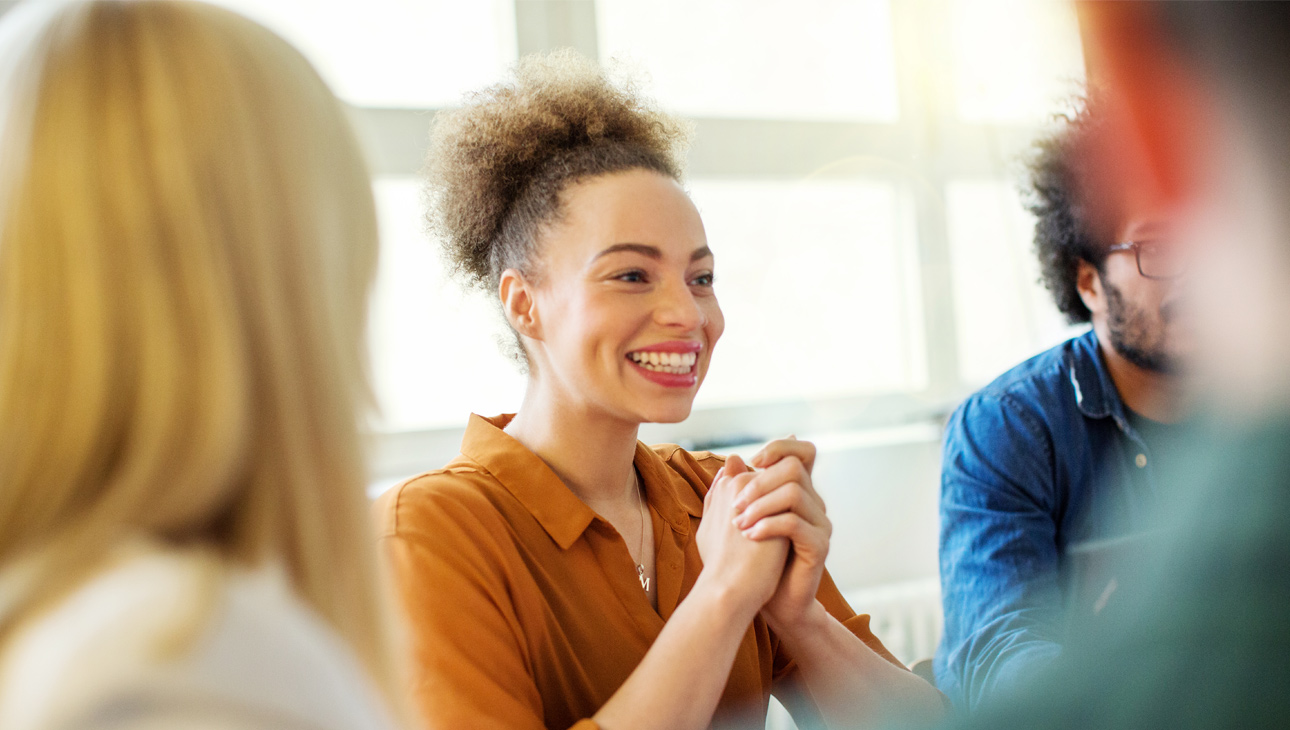 What we do
Helping our partners solve more customers' needs, more effectively
From credit unions to financial advisors, small businesses to consumers, TruStage is dedicated to helping more people make confident decisions at every stage of their financial journey. We are one integrated partner offering the breadth and depth to grow your business.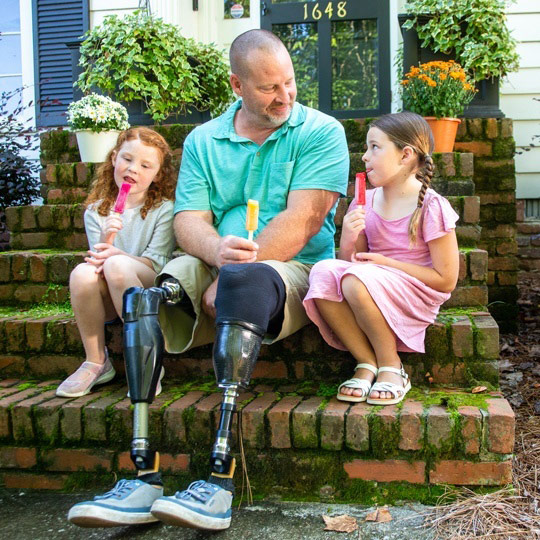 Insurance
We offer a wide range of commercial and personal insurance products — making it easier for people to choose the right protection to fit their unique needs.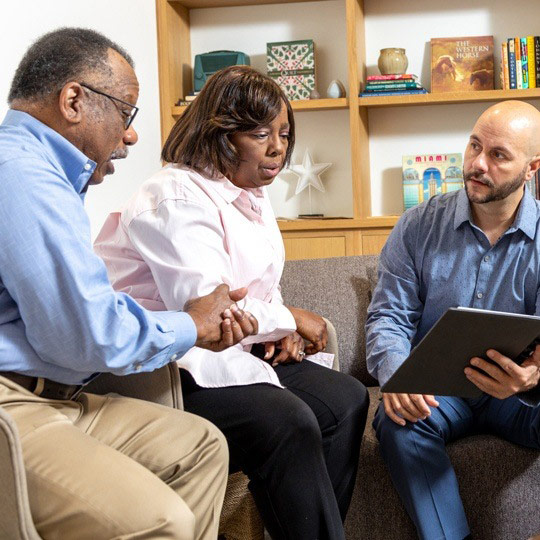 Investments
A portfolio of investment solutions designed to protect and grow assets.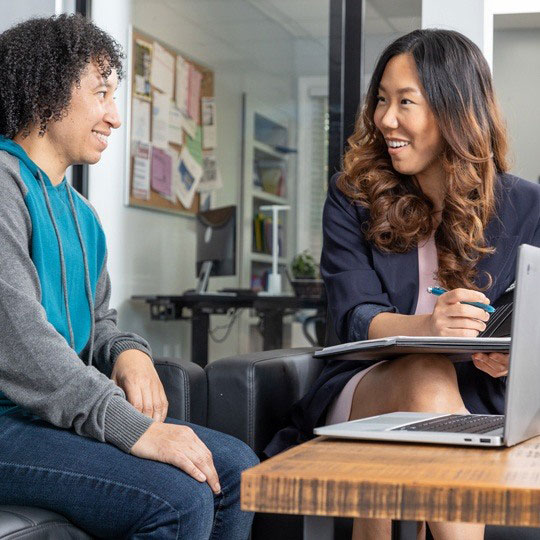 Technology
Technology solutions that give more people access to modern, simplified experiences.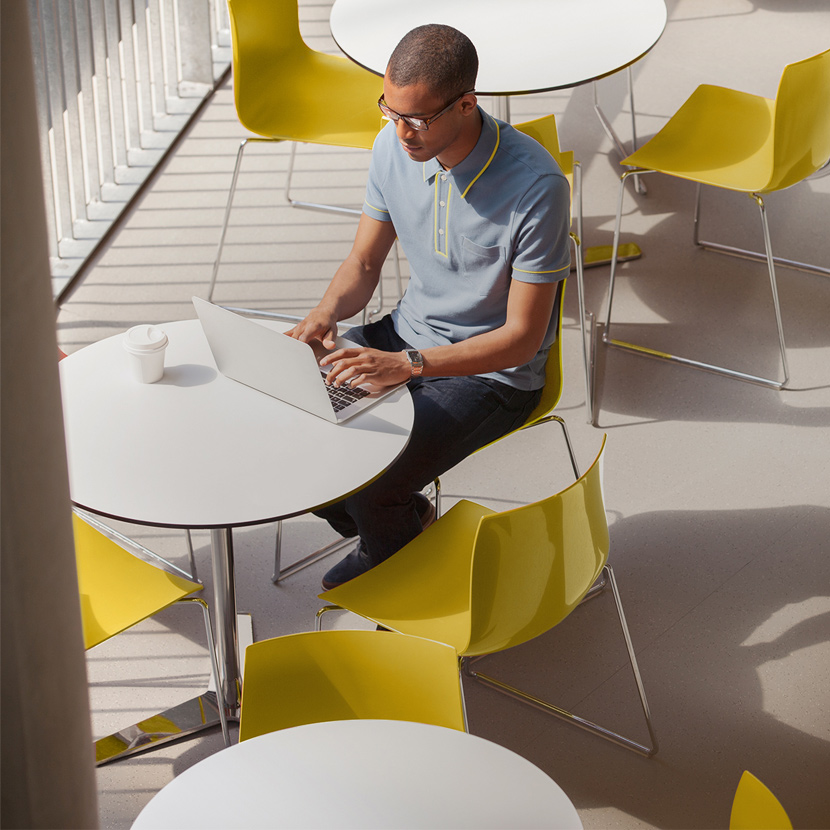 How we do it
Access that works for all
We believe everyone should have access to financial solutions that work for them.