Risk and Insurance Insider
News and resources on emerging issues to help you rise above your risk.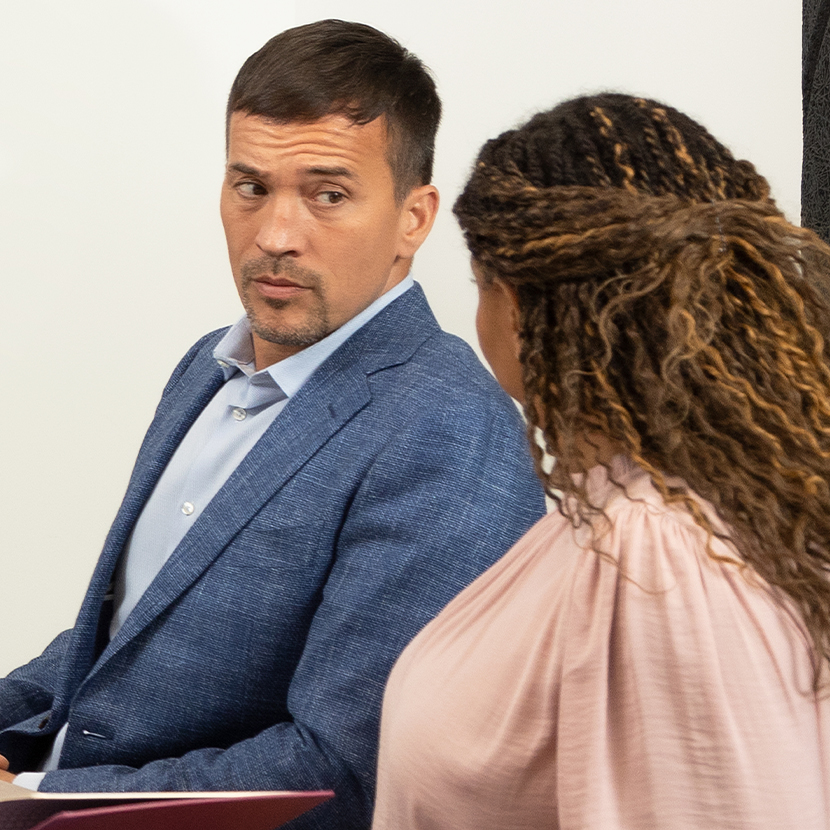 Business Protection resources
Ask a risk consultant
Please complete this brief form to route your question to one of our risk consultants.
Ask a risk consultant
Emerging risks: November 2022
Staying current on emerging risks, loss trends, and integrating risk management into your day-to-day business plans and operations is critical.
Access these risk resources to help you stay ahead
Emerging risks: August 2022
Resources to help
Emerging risks: May 2022
Resources to help
Emerging risks: February 2022
Resources to help
Emerging risks: October 2021
Resources to help