Partners in Life Insurance
Are you an insurance broker focused on offering an advice-led, simplified consumer experience? Is your agent network large and mature enough to sustain 2,000+ leads per month? Join the TruStage™ Life Insurance network of trusted distributors and gain access to flexible integration options and a customer experience that gives you a competitive edge.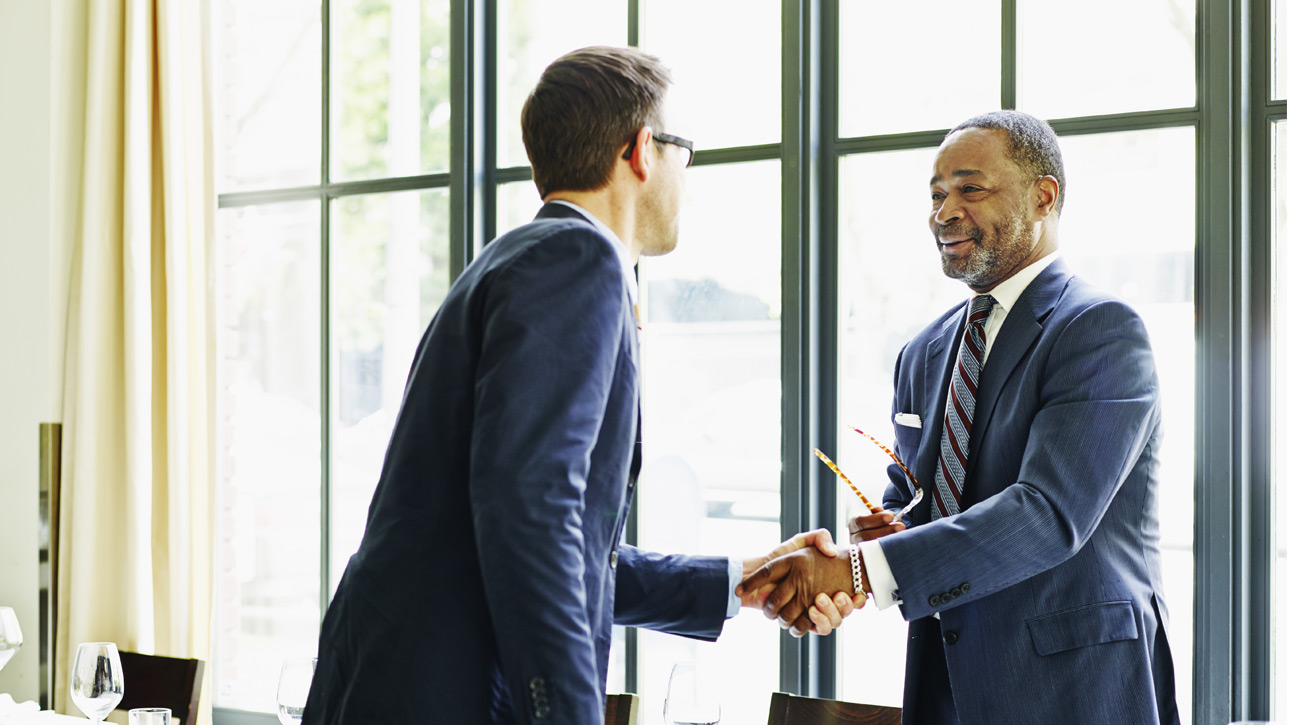 TruStage provides an effortless end-to-end experience that helps simplify, streamlines and helps remove friction from the policy process. The result? A positive consumer journey that builds trust.
Seamless cross-selling
Empower your call center and online support with the digital capabilities they need to do their jobs more efficiently, deepen customer engagement — and provide a more regular and reliable source of revenue.
Scalable mid-market
TruStage is a partner you can depend on to think about consumers first. Helping you earn trust and deepen relationships while diversifying offerings.
Instant decisioning
Deliver the simplest path to coverage with the kind of convenience, digitally enabled experience consumers expect.
TruStage Life Insurance options for everyone
Solutions are customizable to your budget and supported by TruStage's digital claims experience team.
Solutions

Underwriting
Face Amounts
Issue Age
Simplified Issue
Term Band 1
2 questions,
Rx database
$5,000 – $100,000
25 – 69
Simplified Issue
Term Band 2
7 questions,
Rx database
$101,000 – $300,000
18 – 69
TruStage Advantage
Whole Life
8 questions,
Rx database
$5,000 – $100,000
18 – 85
Guaranteed Acceptance
Whole Life
None
$2,000 – $25,000
45 – 80
Why TruStage?
Backed by in-depth understanding of the mid-market and 85+ years of industry service, TruStage is a trusted life insurance partner providing market-leading, seamless API integration capabilities.
93% of beneficiaries are highly satisfied with our claims experience1
22+ million consumers protected around the country through credit unions and financial institutions1
10 minutes or less for your agents to sell an insurance policy1
5th in the U.S. for the number of policies written2
2nd highest direct writer of life insurance policies in the U.S.2
Interested in partnering with TruStage or have more questions?
Embedded insurance
Embedded insurance seamlessly integrates insurance solutions into the everyday experiences of consumers, providing them with enhanced convenience.