Reduce barriers, manage risk
Private Mortgage Insurance
Private Mortgage Insurance (PMI), provided by Mortgage Guaranty Insurance Corporation (MGIC) helps your members seamlessly transition into new home ownership by helping them obtain mortgages with smaller down payments. This offering is part of our larger comprehensive lending suite and helps your financial institution reduce losses while helping your members obtain affordable mortgages. Want to learn more?
Let's talk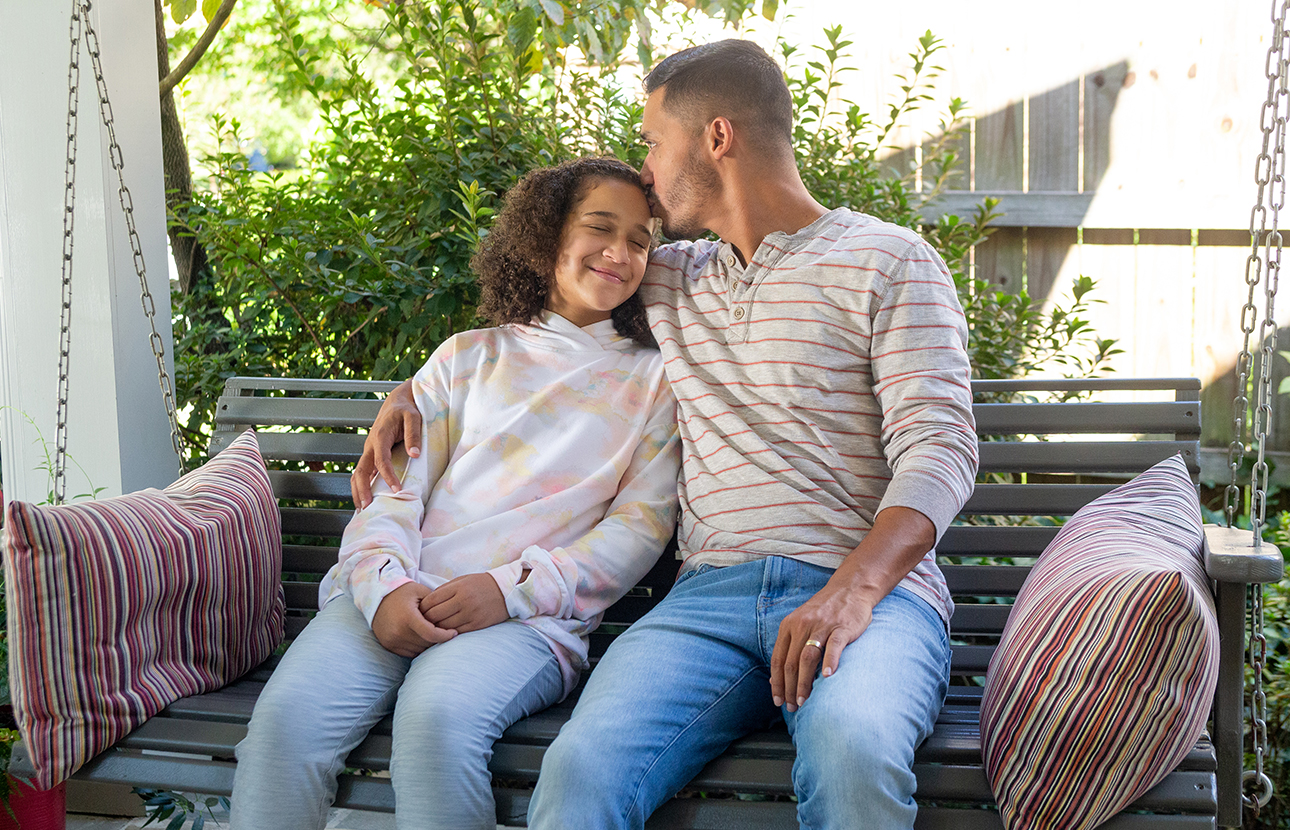 An industry leader
Why we partner with MGIC
MGIC is financially strong, with current assets well in excess of stringent regulatory standards.
MGIC's Portfolio Playbook mortgage product solutions are designed to help you stretch beyond government-sponsored enterprise limits to offer more flexible financing options to a broad spectrum of borrowers.
In the event the borrower defaults, MGIC pays your claim for their share of the risk, which includes their portion of the unsecured loan and foreclosure expenses.
Learn more about MGIC
We're proud to introduce members, credit unions and financial institutions to MGIC for private mortgage insurance. Our companies share a passion for serving financial institutions and are committed to financial strength, product expertise, integrity and serving members.
Access the 2023 Lending Preferences Survey
The 2023 Lending Consumer Preferences Survey highlights opportunity for credit unions to tailor loan products to distinctive member needs.