2023 Lending Consumer Preferences Survey
Relevancy is top of mind for today's borrower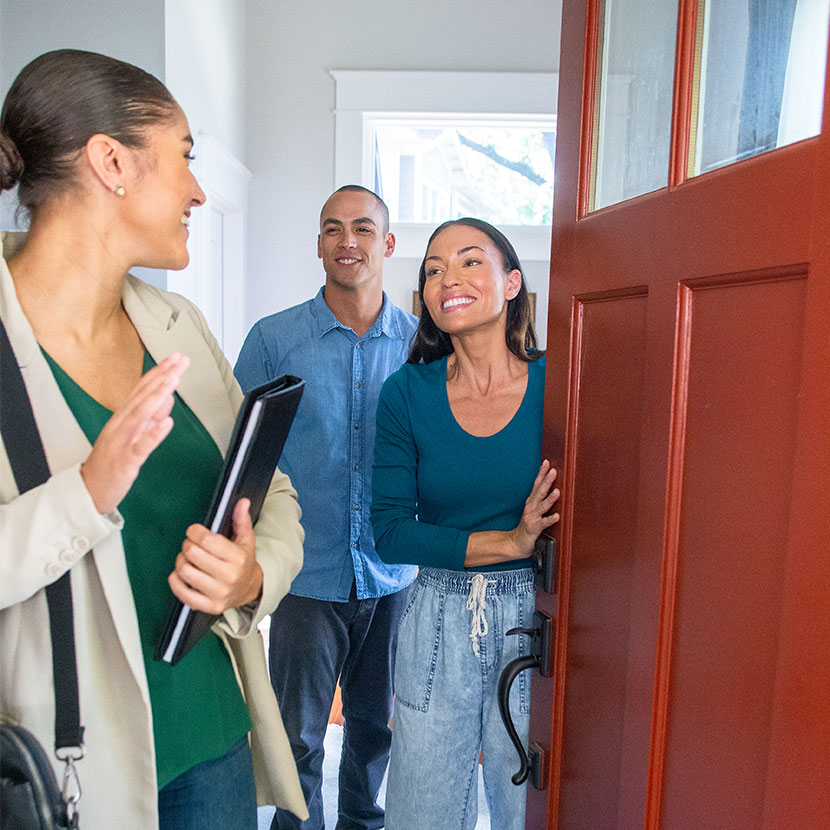 Financial well-being has taken on new significance for credit union members who are tightening already tight belts. Yet, tools for building financial wellness are not keeping pace with consumer expectations. As an industry, we have a responsibility to credit union members to dedicate resources to research that centers on genuine consumer needs. We must harness these insights to guide our approach in providing meaningful products and services.
With this commitment in mind, TruStage™ is proud to present an examination of the current borrower's needs. Our research, conducted with over 1,000 recent or prospective borrowers, has unveiled four key categories of borrower insights:
Borrower expectations
Borrower concerns
Lending channels
Member education
In addition to the data insights, credit unions will find strategic actions to consider leveraging for enhanced product relevancy and loan portfolio growth.
The findings highlight an unmistakable opportunity for credit unions to enhance member borrowing confidence through consistent multi-channel experiences.