Why TruStage
We work with top-rated companies
TruStage is committed to your family and to our valued industry connections. They stand with us to serve families like yours.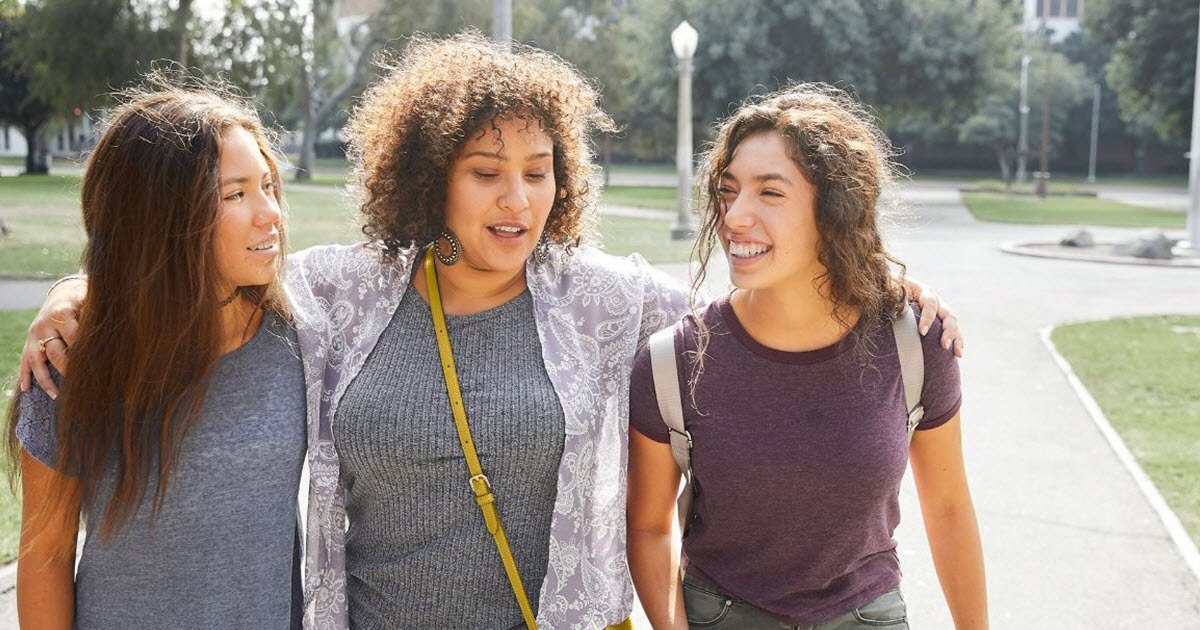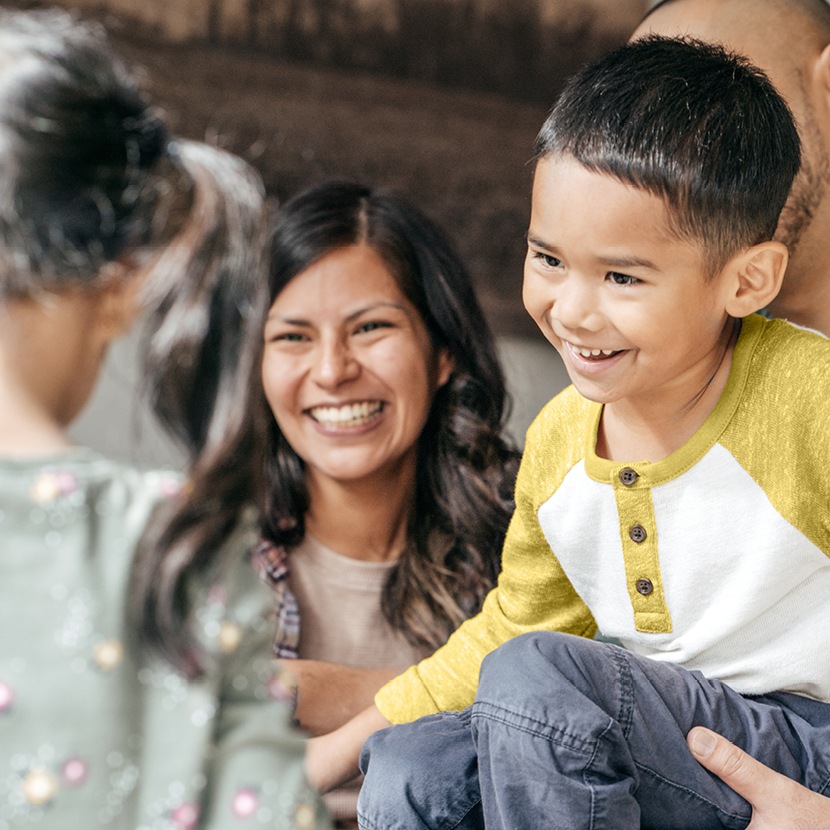 Protect your possessions
Auto and Home
The TruStage Auto & Home Program works with top-rated companies to save you money on auto and home insurance. With just a few questions upfront, we can direct you to the right company. We personalize your insurance options just for you.
Protect your finances
Mechanical Repair Coverage
ForeverCar is revolutionizing the car repair experience with technology that's convenient and easy to use. That's why we work with ForeverCar to give drivers constant support and coverage on the road.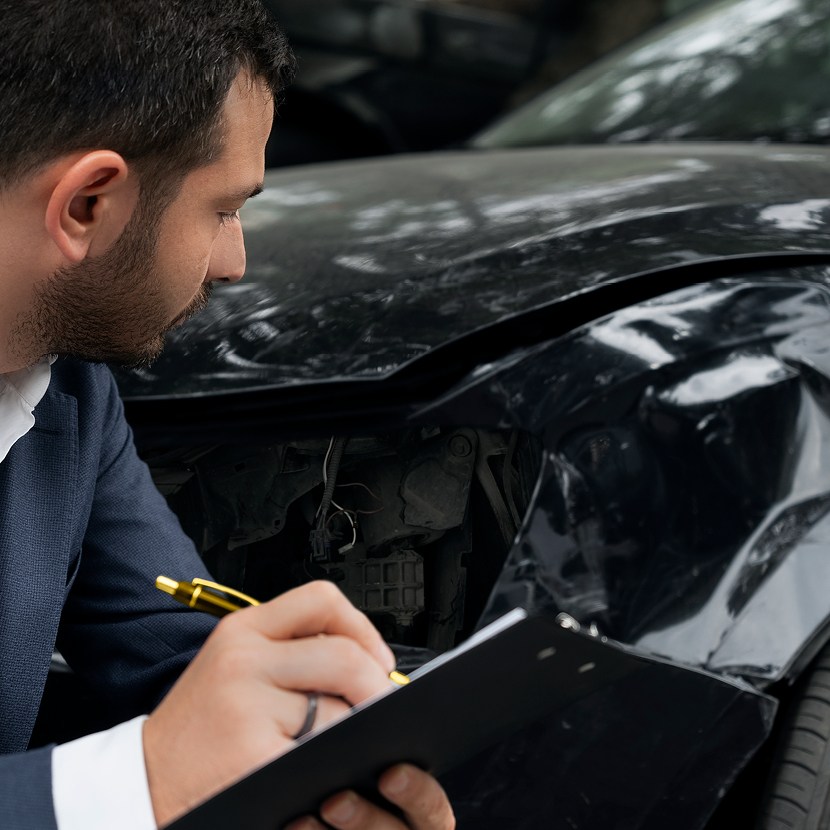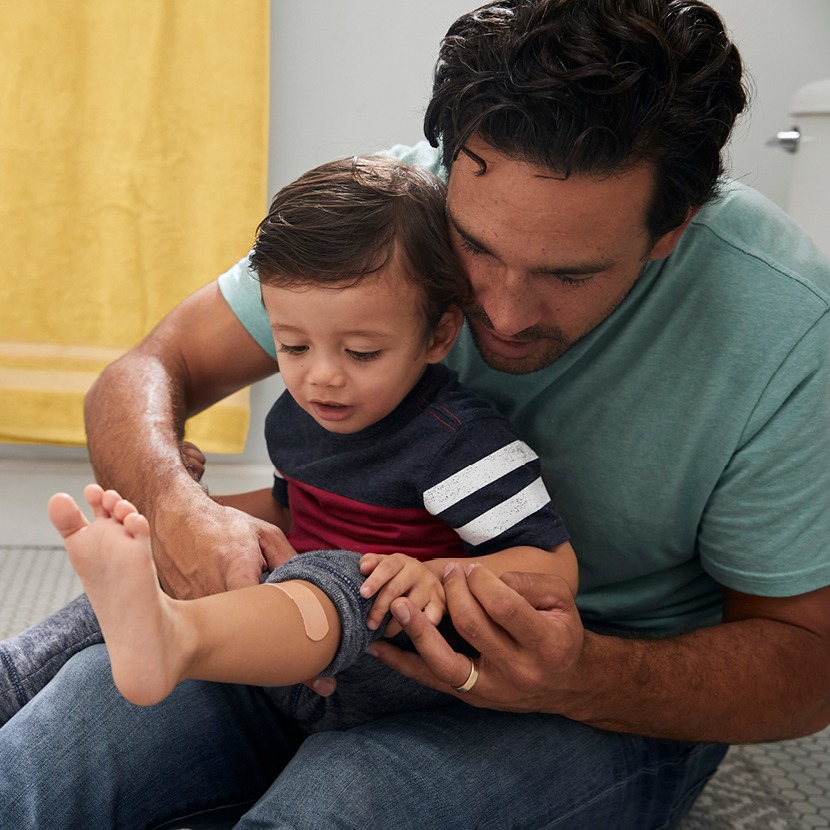 Protect Your Health
Health Insurance
Health care decisions can be stressful. Who will provide care? How much will it cost? What are the options? What is the best choice for you and your family? To help you find the answers and the coverage you need, we're proud to work with GoHealth – the nation's most complete online marketplace for finding health insurance coverage. GoHealth has helped more than 1.8 million consumers shop for affordable coverage, connecting individuals and families with the right plans to meet their needs.1