Prearranged Funeral & Final Expense Insurance
Funeral insurance options help make final arrangements less complicated. Planning for funeral expenses can help reduce the financial and emotional burdens families face while grieving.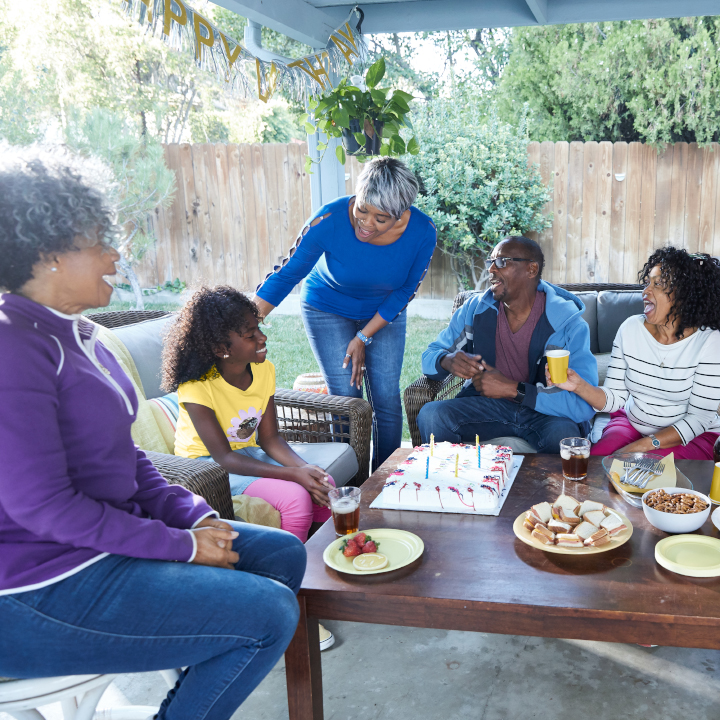 TruStage® makes two distinct options available to help meet the needs of families. Our Prearranged Funeral Insurance allows individuals to select funeral products and services and fund their chosen funeral plan with life insurance. Final Expense Insurance provides funds directly to the policyholder's beneficiary to pay for funeral and other expenses.
Partner With Us
Our goal is to have reliable and affordable funeral insurance options to help you better serve your customers as a licensed funeral director, licensed life insurance provider, or financial professional.
Whether customers are looking to preplan and prefund every aspect of their funeral service or to provide funds for family members to pay for their final expenses, there is a funeral insurance option that can help you meet their needs.
Learn more about partnering with us
For Policyholders & Inquiring Customers
Policyholders and Beneficiaries can find all the information they need to make the most of their existing funeral insurance policy. Start here to update your policy or claim your benefits:
Make a payment on an existing policy
Policyholder forms and resources
Not a policyholder yet? Email us or give us a call to get started.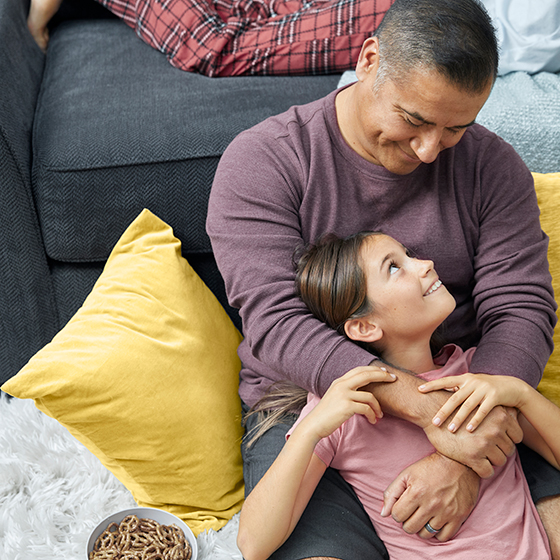 Reliable coverage
TruStage is an established brand with deep knowledge of the life insurance industry. We are proud to partner with funeral homes and insurance agencies to help make the process of planning and paying for final arrangements simple for consumers.
Our funeral insurance options are designed to meet the needs of consumers and help to make a challenging time easier. Funeral insurance can help reduce the financial and emotional burdens that family members sometimes face following the death of a loved one.
A partnership you can trust
Our funeral insurance options work because they are based on a powerful partnership and the power of community. Consumers communicate directly with funeral directors or insurance providers in their area to find the policy that best fits their needs and budget.
Our partners rely on the insurance companies behind TruStage to provide insurance products that meet the needs of consumers when it matters most. Together, we'll help ease the burden on families when it's time to make a claim.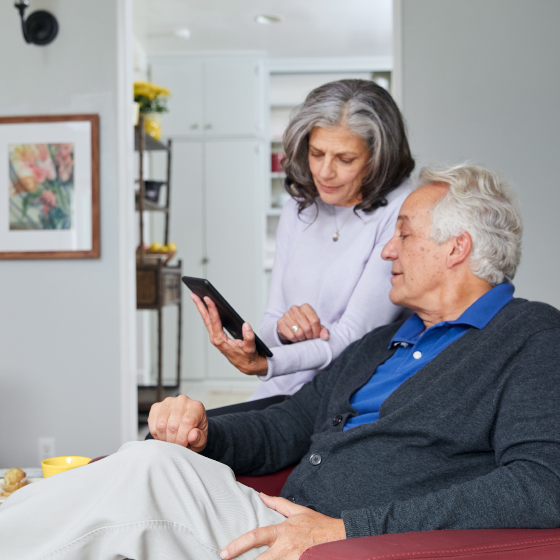 Our solutions
When it comes to planning a funeral, there are many decisions you need to make. Our partners will help assure your wishes are honored with a detailed prearranged funeral plan and an insurance policy to provide the funding. Throughout the process, you're in control. You decide the details that are important to you and your loved ones.
These solutions make it possible for you to set aside the money for your final arrangements, so loved ones won't have to. The payout comes when it's needed, to help minimize the financial and emotional burden on your family.
We also offer other products and services to help assure your wishes are carried out as you intended. Get assistance creating a will, power of attorney, and other estate documents. We can even help provide your family financial protection against the added expenses that may come with a death that occurs far from home, or offer assistance to the person you choose as executor as they finalize your estate. We understand the challenges that grieving families most often face and have the expertise and compassion to help make a difficult time a little less stressful.