TruStage™ signs agreement committing to grow credit union system in Africa
The agreement creates a sustainable partnership that promises to further financial inclusion and cooperative connections across the globe.
August 3, 2023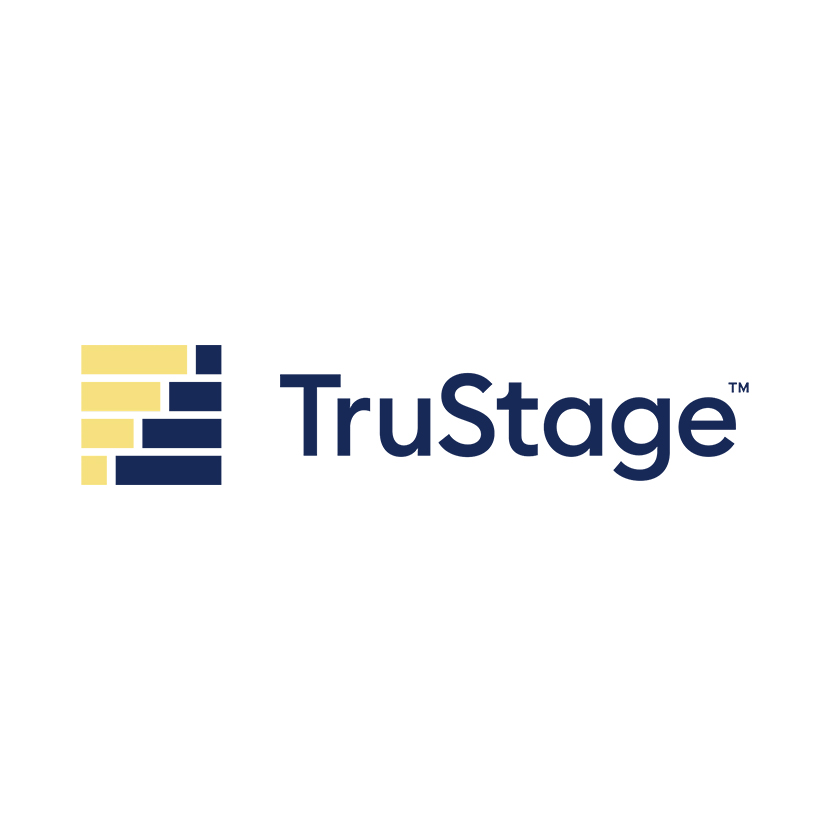 MADISON, Wis. — Recently, TruStage signed a Memorandum of Understanding (MOU) with the African Confederation of Co-operative Savings and Credit Associations (ACCOSCA). Under the momentous agreement, TruStage will provide ACCOSCA with two full-time employees to help establish the ACCOSCA Academy Centers of Excellence, systematize their processes and procedures and build the foundation to grow international awareness, advocacy, and connections. In addition, TruStage will provide proprietary content to help build educational programming. The MOU will be in effect for five years.
The recent announcement comes a little more than a year after TruStage, then CUNA Mutual Group, announced it would contribute $125,000 to ACCOSCA to enable African savings and credit cooperatives' employees to take advantage of training and educational opportunities.
"For nearly 90 years, TruStage has embodied the credit union philosophy of 'people helping people' in its many efforts to ensure brighter financial futures are accessible to everyone, said Robert N. Trunzo, TruStage's President and CEO. "We're proud of this important milestone in our history — celebrating the partnership between TruStage and ACCOSCA — by working together to help address the financial needs and education of underserved populations in Africa."
"We believe the collaboration between ACCOSCA and TruStage will lead savings and credit co-operatives to grow households' financial security across our continent," said ACCOSCA Executive Director, George Ombado. "TruStage's financial and technical contribution enables us to realize our dream of establishing a Co-operative Centre of Excellence to enhance the institutional strengthening of financial co-operatives across the continent while building the financial capability of countless families." Earlier this month TruStage's President and CEO, Robert N. Trunzo along with ACCOSCA's Executive Director, George Ombado signed the MOU at the 25th annual African-American Credit Union Coalition (AACUC) conference, held recently in Stone Mountain, GA. Terrance Williams, who will succeed Trunzo as TruStage's President and CEO in October of 2023, was also on hand for the signing.
"George and the ACCOSCA team are doing important work by supporting the development of a stronger financial system within the continent of Africa. This work can be an example to other countries seeking a means to create financial inclusion and wealth within their nation," said Terrance Williams, TruStage's President and CEO Elect. "I'm happy to be part of ACCOSCA's work in Africa and am encouraged by what this means for our continued pursuit of financial well-being for all."
About TruStage
TruStage is a financially strong insurance, investment and technology provider, built on the philosophy of people helping people. We believe a brighter financial future should be accessible to everyone, and our products and solutions help people confidently make financial decisions that work for them at every stage of life. With a culture rooted and focused on creating a more equitable society and financial system, we are deeply committed to giving back to our communities to improve the lives of those we serve. For more information, visit www.trustage.com.
Media relations contacts:
Barclay Pollak:
Credit Union Issues, Local News
Rachel Strauch-Nelson:
TruStage Ventures, Human Resources, Legislative Affairs
Kara O'Keeffe:
Annuities, Retirement, Media & Reputation Consultant