Article
Registration open for Discovery2023 conference
This year's event will encourage credit union leaders to embrace change and face uncertainty with confidence.
June 29, 2023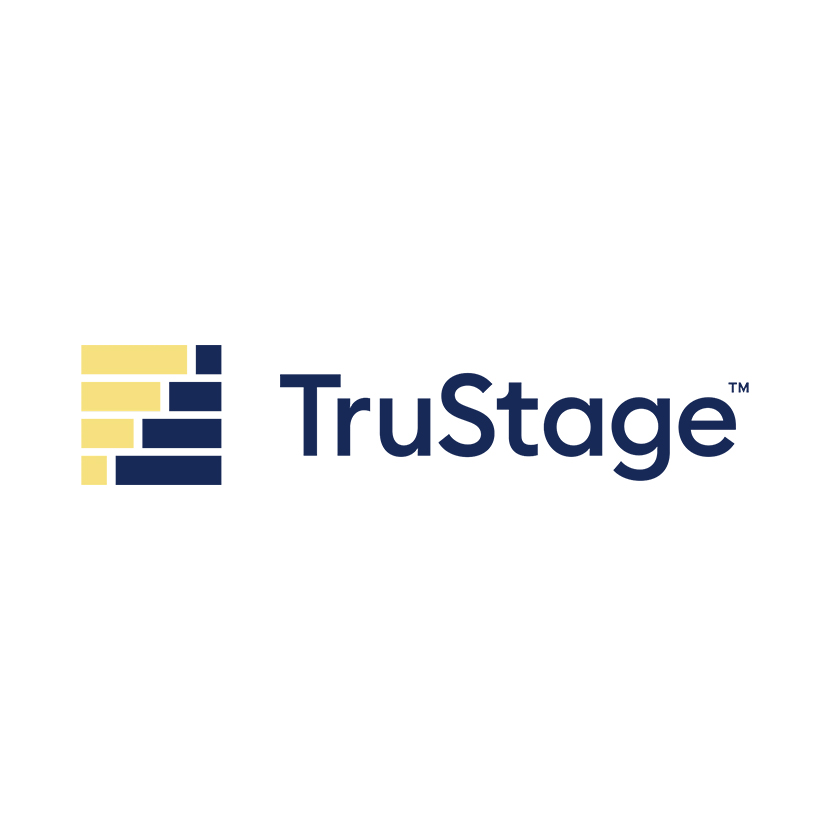 MADISON, Wis. — Registration is open for TruStage's™ Discovery2023 conference on Thursday, August 10, 2023. The no-cost, all-day event will feature nine breakout sessions, six networking sessions, two keynote addresses and one Steve "Woz" Wozniak.
Silicon Valley icon, entrepreneur, philanthropist and co-founder of Apple Inc., Steve "Woz" Wozniak, will address the potential impact of artificial intelligence, blockchain and other cutting-edge technologies on the financial services landscape.
"2023 has seen a lot of change," said David Sweitzer, executive vice president and Chief Experience Officer of TruStage. "Technology continues to encroach on every facet of our modern lives. Financial institutions are no different. Discovery2023 will focus on helping credit unions make the most of recent technological advances and confidently make plans for 2024."
Other topics include, the future of credit unions and the credit union workplace, using market intelligence to shape credit union strategy and developing digital pipelines for financial well-being.
The yearly event is held the first Thursday of August to help inform and prepare credit union staff as they begin annual planning for the upcoming year. All credit union and league employees are welcome and encouraged to attend. For more information or to register for this year's event, please visit trustage.com and search "Discovery2023 Conference."
About TruStage
TruStage is a financially strong insurance, investment and technology provider, built on the philosophy of people helping people. We believe a brighter financial future should be accessible to everyone, and our products and solutions help people confidently make financial decisions that work for them at every stage of life. With a culture rooted and focused on creating a more equitable society and financial system, we are deeply committed to giving back to our communities to improve the lives of those we serve. For more information, visit www.trustage.com.
Media relations contacts:
Barclay Pollak:
Credit Union Issues, Local News
Rachel Strauch-Nelson:
TruStage Ventures, Human Resources, Legislative Affairs
Kara O'Keeffe:
Annuities, Retirement, Media & Reputation Consultant