CUNA Mutual Group's What Matters Now™ research explores multicultural and multigenerational consumer insights
Report provides credit unions insights to better serve consumers
August 8, 2022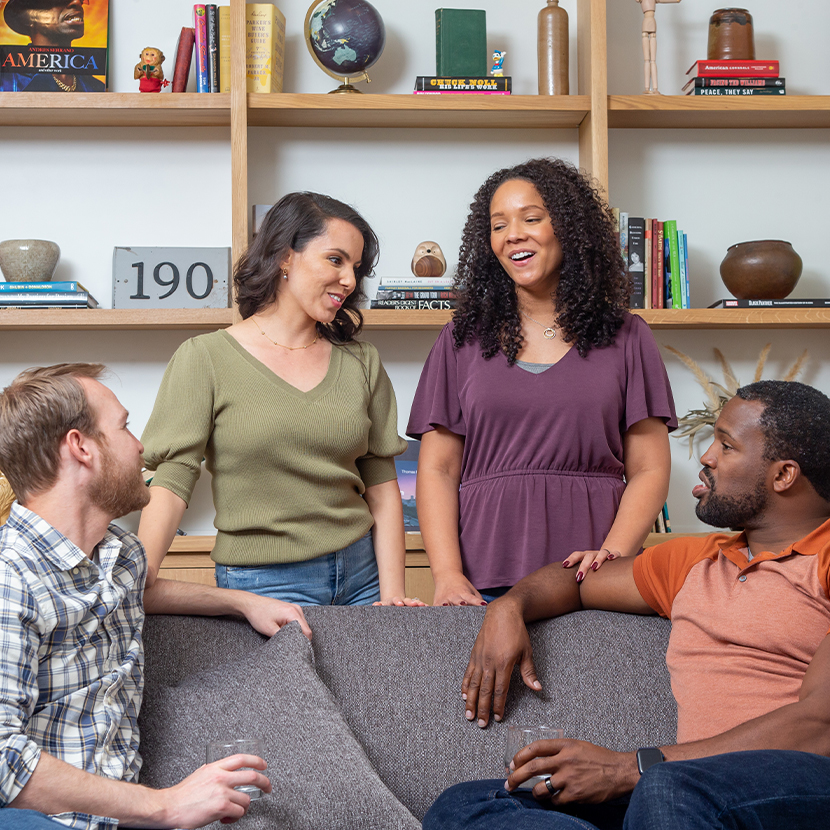 Today, CUNA Mutual Group released its new What Matters Now™ consumer research, exploring multicultural and multigenerational consumer insights. The report is the fifth in the series of research and this year includes data on Native American, Alaskan Native and Indigenous consumers, as well as qualitative data, shining a light on human experiences behind consumer data.
"As our country continues to become increasingly multicultural, this research shines a light on the experiences and voices of multicultural consumers and provides meaningful data to guide credit unions' multicultural business strategy," said Opal Tomashevska, director of multicultural business strategy for CUNA Mutual Group. "From product preferences and ownership to financial habits to consumer worries, hopes and dreams, this report contains insights to help our industry better serve all consumers and live into our founding purpose of people helping people."
With nearly 10,000 multicultural and multigenerational participants across the country, the report is developed and digested specifically for credit unions. In addition to data insights, What Matters Now™ also includes action steps for credit unions to help members and their community achieve financial wellbeing.¹
"With multicultural consumers being the growing force, and as Gen Z and Millennials continue to change life stages, we need to understand all parts of their identity and serve them with intentionality," said Tomashevska. "It's not enough to just know the what, we also must know the why if we want to make real change to help more members."
The key themes included in this year's report are designed to help you do precisely that.
People: understanding today's multifaceted consumer and being ready to serve tomorrow's consumer, acknowledging groups that have been left out.
Emotional fluency: understanding people's hopes, dreams and worries.
Solutions for financial wellbeing: understanding what products and services people are using to survive and thrive.
Connection: understanding how people interact and get information about primary financial institutions (PFIs) and what they offer.¹
Evolving consumer expectations: understanding how the pandemic and this point in history has shaped what people expect from financial institutions and how to show up for consumers now.
To read the report, visit our website.
About CUNA Mutual Group
Built on the principle of "people helping people," CUNA Mutual Group is a financially strong insurance, investment and financial services company that believes a brighter financial future should be accessible to everyone. Through our company culture, community engagement, and products and solutions, we are working to create a more equitable financial system that helps to improve the lives of those we serve and our society.
Media relations contacts:
Barclay Pollak:
Credit Union Issues, Local News
Rachel Strauch-Nelson:
TruStage Ventures, Human Resources, Legislative Affairs
Kara O'Keeffe:
Annuities, Retirement, Media & Reputation Consultant