CUNA Mutual Group's foundation announces latest investments in Cedar Valley
Ten organizations to receive more than $1.4 million
June 29, 2022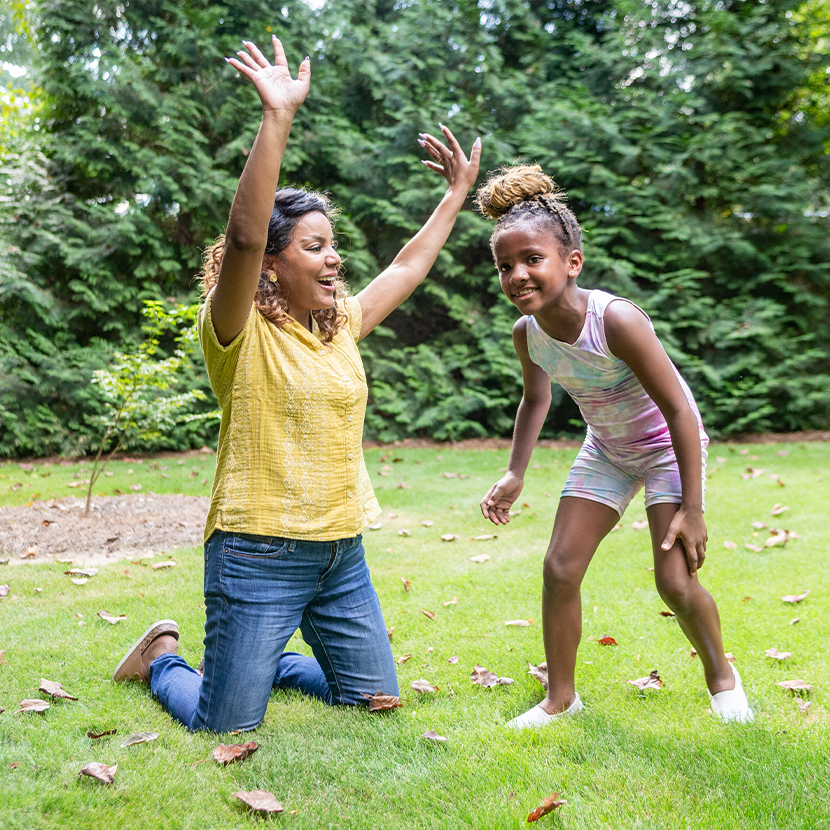 CUNA Mutual Group's Foundation board recently voted to invest more than $1.4 million in Cedar Valley non-profits. The largest investment was awarded to All-In Grocers which will be one of only a few retailers to make fresh produce available to residents who otherwise reside in a food desert on Waterloo's north side. The project will be anchored by the grocery store and it will feature other businesses and organizations including Clean Laundry Mat, Grandma's Hands Restaurant, the Mrs. Willie Mae Wright Community Center and the second 1619 Freedom School location.
"CUNA Mutual is committed to putting equity into action," said Alexzandra Shade, director of Corporate Social Responsibility for CUNA Mutual. "We are so proud to make this announcement today and stand alongside our community partners as they work to make the Cedar Valley more inclusive and equitable."
"The disparities and inequities in north Waterloo are evident," said All-In Grocery's Project Developer, Rodney Anderson. "Once CUNA Mutual learned about the problems facing this community they stepped up and offered to get involved. Their partnership will help bring an end to issues that have impacted this community for as long as I can remember."
"We are passionate about neighborhood revitalization in Waterloo and our partnerships, including CUNA Mutual, enable immediate progress and growth in the areas we serve," said Ali Parrish, executive director of Iowa Heartland Habitat for Humanity.
Michael Muhammad with Community Educational Outreach added, "CUNA Mutual is a beacon of light and a great example of what it means to pay it forward in our community."
Total, 10 organizations including Iowa Heartland Habitat for Humanity, 24/7 Black Leadership Advancement Consortium, Amani Community Services, Social Action, Inc., SHIPHT, All-In Grocers, Community Educational Outreach, Christian Community Development–House of Hope, Waverly Shell-Rock United Way and Boys and Girls Club of Cedar Valley received investments. Investments ranged from $20,000 to more than $750,000.
Since the start of 2022 CUNA Mutual has invested $1,430,968 in Cedar Valley non-profits. CUNA Mutual Group has 579 employees in Iowa.
About CUNA Mutual Group
Built on the principle of "people helping people," CUNA Mutual Group is a financially strong insurance, investment and financial services company that believes a brighter financial future should be accessible to everyone. Through our company culture, community engagement, and products and solutions, we are working to create a more equitable financial system that helps to improve the lives of those we serve and our society.
Media relations contacts:
Barclay Pollak:
Credit Union Issues, Local News
Rachel Strauch-Nelson:
TruStage Ventures, Human Resources, Legislative Affairs
Kara O'Keeffe:
Annuities, Retirement, Media & Reputation Consultant