CUNA Mutual Group launches DEI Services for credit unions
New Advisory Service Offers Assistance in DEI Efforts to Drive Business Results and Create a More Just Financial System
April 19, 2022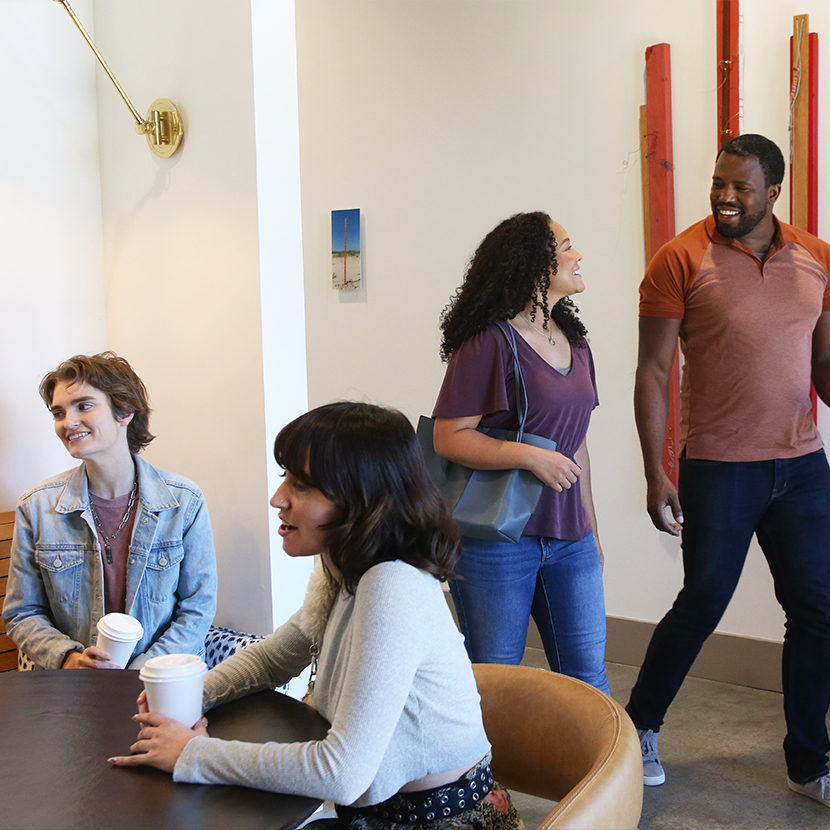 Today, CUNA Mutual Group is launching DEI (Diversity Equity & Inclusion) Services, a new advisory offering to help credit unions jumpstart their diversity, equity and inclusion efforts. The service offers credit unions the opportunity to work directly with CUNA Mutual Group's DEI staff and advisors to assess current DEI efforts and guide a plan to activate or accelerate them. Each plan is tailored to the credit union's specific needs and resources.
"We believe DEI is central to who we are and critically important for our industry," said Angela Russell, chief diversity officer for CUNA Mutual Group. "The credit union system is built on the idea of 'people helping people,' and we cannot make that founding principle true for all without DEI at the forefront. We are excited for the opportunity to work with more credit unions and our partners in the credit union movement to advance DEI."
"The number of multicultural consumers is increasing, and member needs are changing. Credit unions who are proactively addressing those shifts will be better suited to serve existing members, grow with new ones and improve our financial system for all."
According to research, 61% of new credit union growth comes from multicultural consumers.1
"Having a multicultural business strategy is key. We launched the Multicultural Center of Expertise (MCOE) in 2017 to help us better understand multicultural consumers, identify business opportunities, and better serve customers," said Opal Tomashevska, director of the Multicultural Center of Expertise. "We are excited to extend the insights we've gained to credit unions in new ways and accelerate their ability to grow financially and empower the community to achieve a brighter financial future."
CUNA Mutual Group's DEI Services take a collaborative and customizable approach to meet the needs of individual credit unions. Services are designed to make lasting change, weaving DEI efforts into the core of credit unions' business to have a sustainable impact on both short and long-term results.
"We learned about ourselves and ultimately humanity as a whole," said Scott Sadler of Maps Credit Union, who participated in a program pilot. "Maps Credit Union is moving forward utilizing this experience to inform day-to-day conversations with our teams, member and community engagement, and we have embedded what we have learned into our core values."
DEI Services is built on a holistic, three-pillar approach to DEI with equity at the center of all efforts. Through the service, credit unions will explore three key areas for DEI efforts:
Workforce: Create an inclusive and equitable experience for staff to thrive and view business operations through a DEI lens
Marketplace: Understanding the financial needs of your existing membership and identifying opportunities to better serve members and potential members through an informed multicultural business strategy
Community: Building on the shared credit union mission to improve financial well-being for all through community engagement and investment
Credit unions interested in learning more can visit TruStage's DEI page.
Media relations contacts:
Barclay Pollak:
Credit Union Issues, Local News
Rachel Strauch-Nelson:
TruStage Ventures, Human Resources, Legislative Affairs
Kara O'Keeffe:
Annuities, Retirement, Media & Reputation Consultant