CUNA Mutual Group celebrates one year in Rapid City
September 19, 2022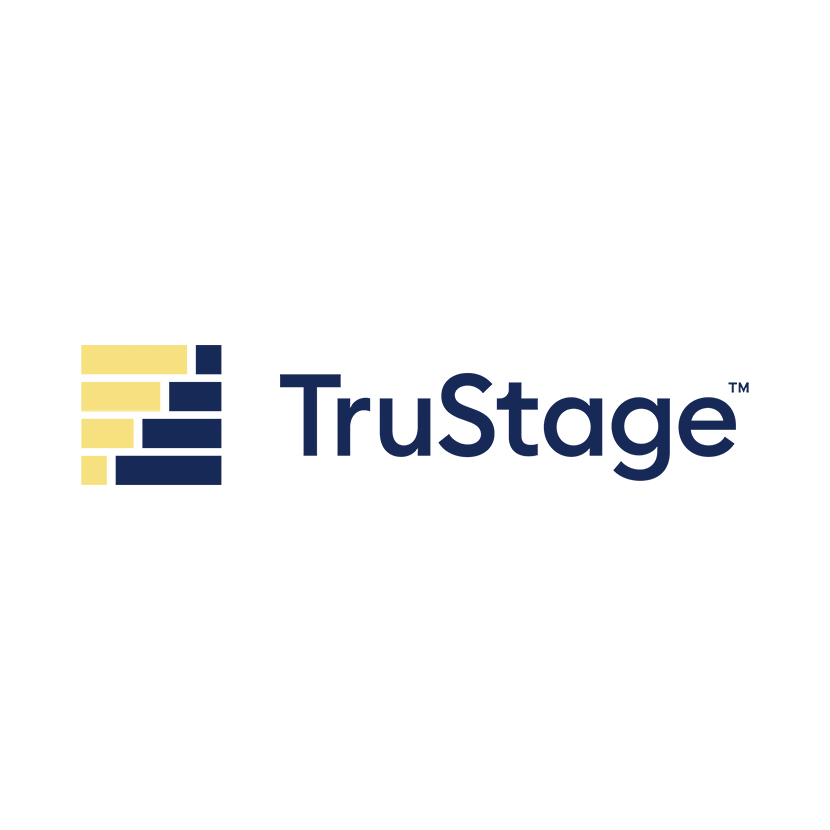 On Tuesday, September 20, 2022, CUNA Mutual Group, a broad financial services provider, will commemorate its first anniversary as an employer in Rapid City since their acquisition of Assurant's prearranged funeral insurance and final expense business in the U.S. and Canada.
"For more than 85 years, CUNA Mutual Group has driven value for our customers through a diverse set of solutions that help ease financial burdens for families. With the addition of our preplanning solutions business last year, we're able to reach more people and help them in more ways to confidently make financial decisions that work for them, at every stage of life," said Robert N. Trunzo, president and CEO of CUNA Mutual Group. "Equally important to us is our commitment to our employees and the vibrant community that is Rapid City. We're a company that's financially strong and growing. The future of our business in Rapid City is bright."
In addition to celebrating the first anniversary as employees of CUNA Mutual Group, the organization is also celebrating its rebranding to TruStage® in both Canada and the U.S. In May of this year, CUNA Mutual announced its intention to unify its 14 brands under a single brand, TruStage, in 2023.
"We're excited to be TruStage and to lead the charge on the brand transformation," said Tammy Schultz, head of Preplanning Solutions. "What's even more amazing is hearing the positive feedback from our partners and field agents that their consumers are already familiar with TruStage and have a strong impression of the brand."
The celebration event will take place on Tuesday, September 20, 2022, at 11:45 AM at TruStage's Rapid City location (440 Mt. Rushmore Rd.). During the event employees, community representatives and guests will commemorate the first anniversary by hearing remarks from organizational officials and celebrate a ceremonial ribbon cutting, welcoming employees back to a redesigned and rebranded office. This event will be open to the media.
About CUNA Mutual Group
Built on the principle of "people helping people," CUNA Mutual Group is a financially strong insurance, investment and financial services company that believes a brighter financial future should be accessible to everyone. Through our company culture, community engagement, and products and solutions, we are working to create a more equitable financial system that helps to improve the lives of those we serve and our society.
Media relations contacts:
Barclay Pollak:
Credit Union Issues, Local News
Rachel Strauch-Nelson:
TruStage Ventures, Human Resources, Legislative Affairs
Kara O'Keeffe:
Annuities, Retirement, Media & Reputation Consultant