CUNA Mutual Group begins second season of Discovery™ Webinar Series
October 6, 2022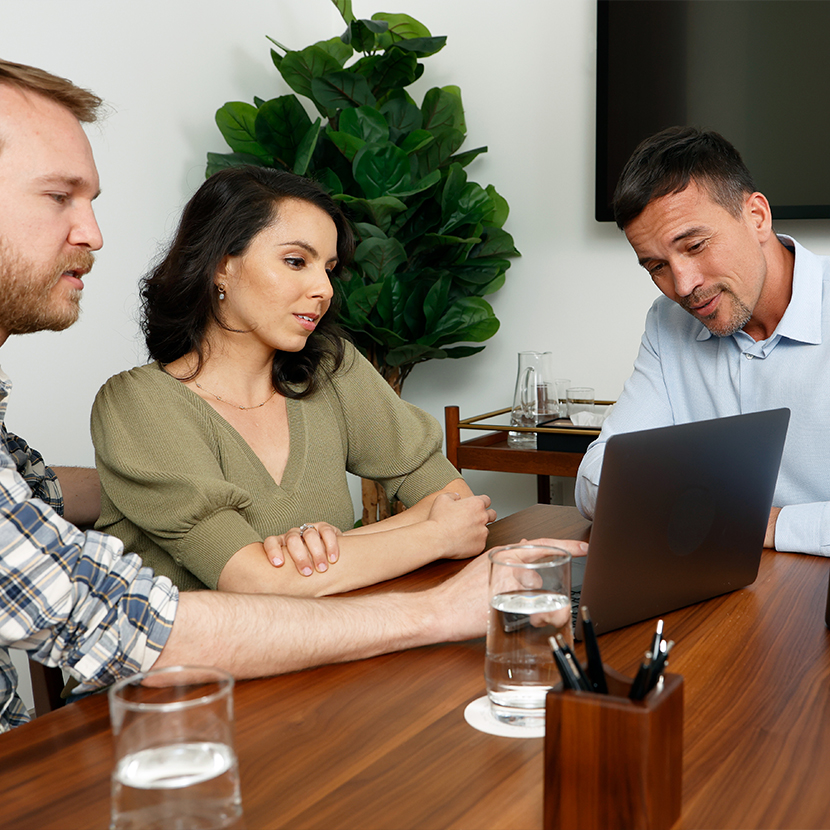 Registration is now open for October's Discovery™ webinar from CUNA Mutual Group. Steve Heusuk, Senior Manager of Competitive and Market Intelligence at CUNA Mutual Group, will talk about recent research that looks at how organizational culture affects how well credit unions perform. He will talk about what parts of talent management have been hardest because of things like the "Great Resignation," rising inflation, and rising interest rates, and what parts have been easiest.
"Last year CUNA Mutual Group's research focused on the strategic choices credit unions were making to be successful," said Heusuk. "This year because of the tight labor market and strong credit union interest in talent management and culture issues, we thought it made sense to take a look at some of those same strategic choices credit unions are facing but apply a talent management lens."
There is no cost to participate. This webinar will take place on Thursday, October 13, 2022. It begins at 2:00 PM CT and runs 60 minutes. This webinar is the first of five, bi-monthly, no-cost events to take place between now and June of next year.
This webinar comes on the heels of CUNA Mutual Group's 13th annual Discovery Conference. The no-cost all-day event is designed to help credit unions prepare for their upcoming annual business planning.
About CUNA Mutual Group
Built on the principle of "people helping people," CUNA Mutual Group is a financially strong insurance, investment and financial services company that believes a brighter financial future should be accessible to everyone. Through our company culture, community engagement, and products and solutions, we are working to create a more equitable financial system that helps to improve the lives of those we serve and our society.
Media relations contacts:
Barclay Pollak:
Credit Union Issues, Local News
Rachel Strauch-Nelson:
TruStage Ventures, Human Resources, Legislative Affairs
Kara O'Keeffe:
Annuities, Retirement, Media & Reputation Consultant