Assurant Life of Canada is now TruStage™ Life of Canada
New brand remains committed to serving customers throughout Canada
January 4, 2022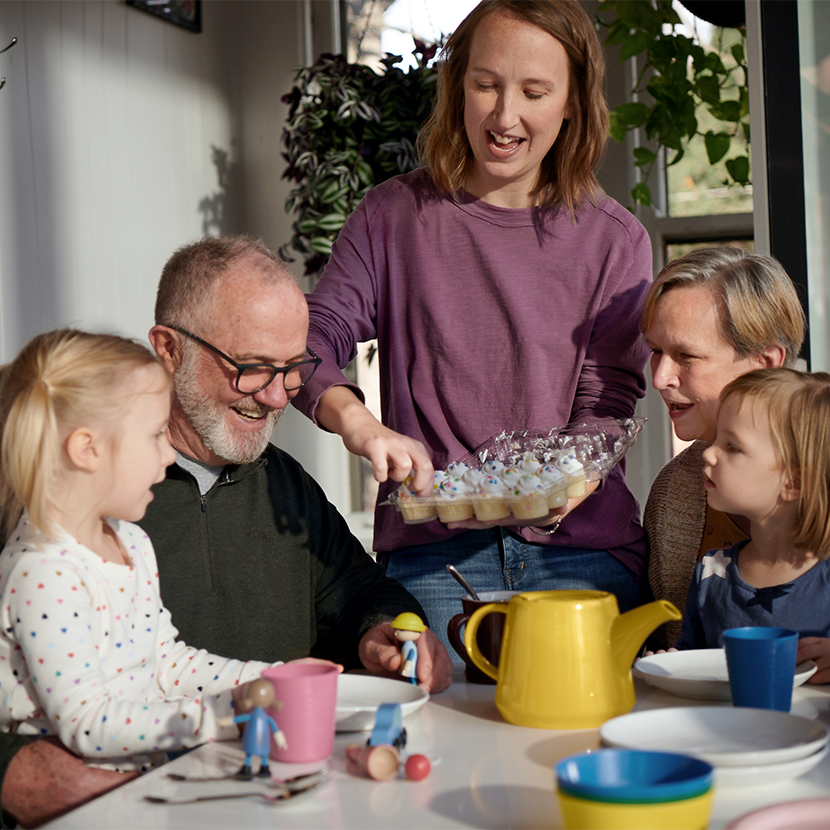 CUNA Mutual Group announced today the rebranding of its newly acquired Final Arrangements & Preplanning Solutions Business. Formerly Assurant Life of Canada, the go-forward brand will be TruStage Life of Canada. While the name may be changing, the company's commitment to our customers and partners is not. Under the new brand, customers and policyholders will continue to receive the same benefits and product options as in the past.
TruStage is the consumer insurance brand of CUNA Mutual Group, a trusted provider with more than 85 years of experience. With more than 20 million policy holders, TruStage helps families prepare for the future and is committed to making a brighter financial future accessible to everyone.
"For over 60 years, we've supported the preplanning and funeral insurance needs of more than two million customers — and we are excited to do so now under the TruStage brand as we help more people make financial decisions that work for them and their families," said Tammy Schultz, President of Final Arrangements & Preplanning Solutions for CUNA Mutual Group.
The same team of experienced professionals will continue to support policy holders and provide the same protection and customer service consumers are accustomed to in the past. To learn more, visit the new TruStage Life of Canada website at trustage.ca.
"TruStage Life of Canada is committed to serving the Canadian market and helping our partners continue to grow," Schultz said.
About TruStage Life of Canada
TruStage offers insurance products and programs through TruStage Life of Canada (formerly Assurant Life of Canada), and is a member of the CUNA Mutual Group family of brands, a leading provider of financial services with more than 80 years of experience. TruStage insurance helps protect more than 20 million people. Products and services are underwritten by TruStage Life of Canada, a company that's consistently rated "A-" (Excellent) for financial stability by AM Best. For the latest Best's Credit Rating, access ambest.com. For more information, visit trustage.ca.
About CUNA Mutual Group
Built on the principle of "people helping people," CUNA Mutual Group is a financially strong insurance, investment and financial services company that believes a brighter financial future should be accessible to everyone. Through our company culture, community engagement, and products and solutions, we are working to create a more equitable financial system that helps to improve the lives of those we serve and our society.
Media relations contacts:
Barclay Pollak:
Credit Union Issues, Local News
Rachel Strauch-Nelson:
TruStage Ventures, Human Resources, Legislative Affairs
Kara O'Keeffe:
Annuities, Retirement, Media & Reputation Consultant