Tax Withholding FAQs
It's important to be aware of tax withholding rules. As these rules vary by state and the type of product you have selected, please check our online withholding guide or consult with a tax advisor.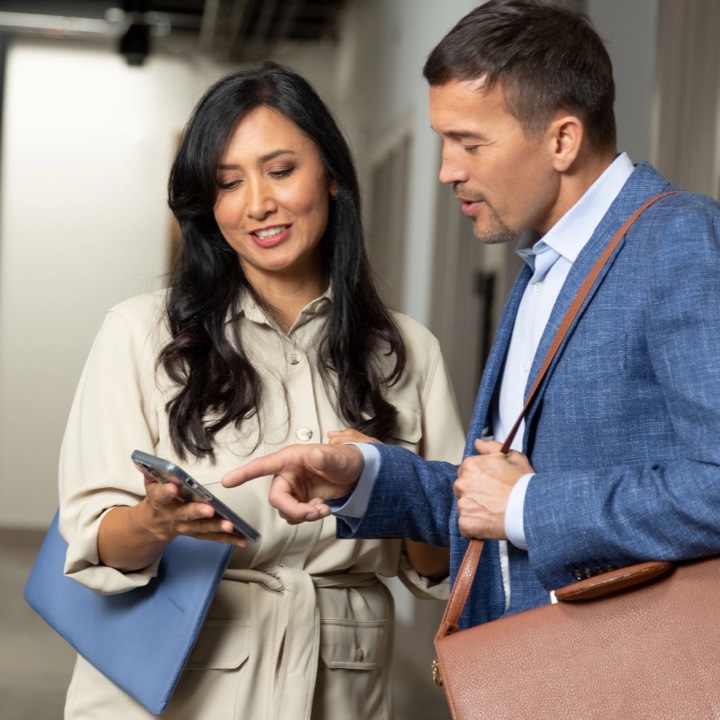 The type of product you have and where you live determines whether you need to withhold taxes from your withdrawals. 
Trustage and affiliates cannot provide tax advice.

View this Tax Withholding Guide for details.