TruStage
Life Insurance
As a member of Cascade Federal Credit Union, TruStage™ will work with you to select a policy that's right for your budget, with ongoing support and no hassle.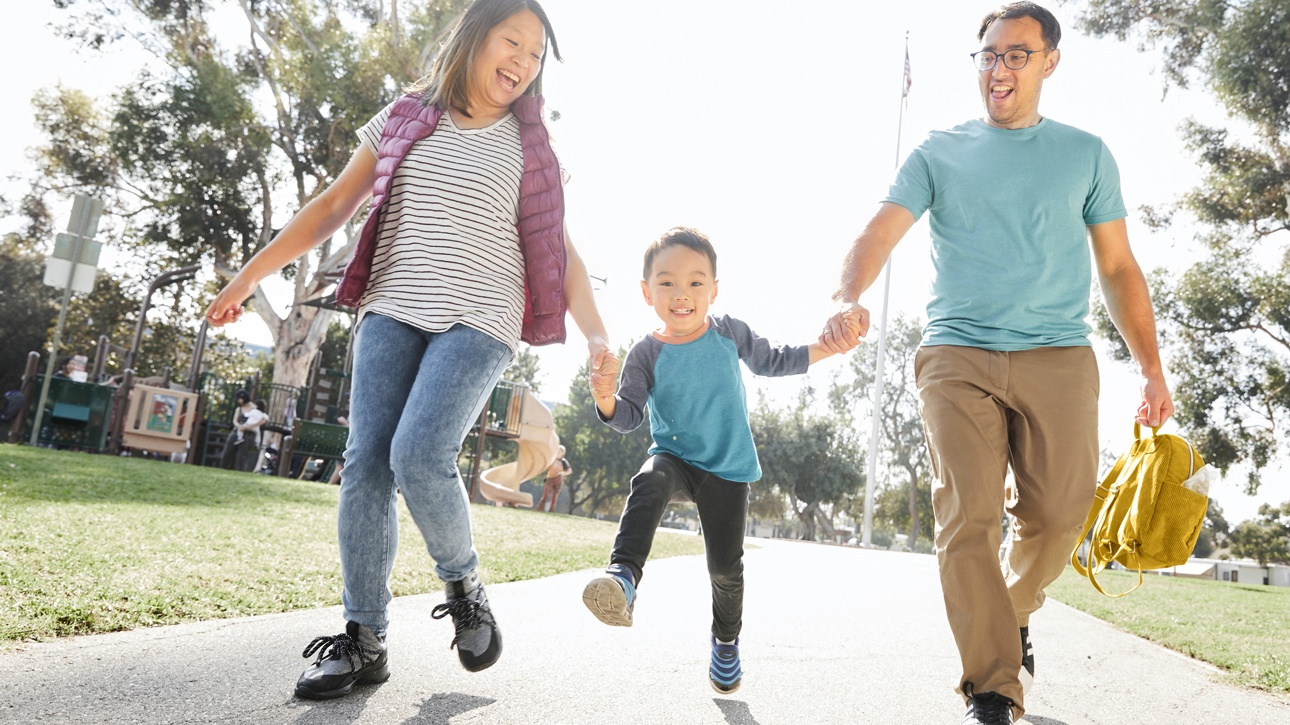 Why TruStage?
people covered. We have close relationships with more than 3,500 credit unions across the country. Their members trust us to help provide personalized coverage designed to fit a monthly budget.
TruStage® insurance is underwritten by CMFG Life Insurance Company, a company that's consistently rated 'A' (Excellent) for financial stability by AM Best.1
We've made it simple to help protect your family. There are no medical exams required, and if approved coverage starts as soon as the first premium is received. Forget about the usual red tape.
TruStory
Do I need life insurance?
Life Insurance can help give you confidence that your family will be cared for financially. And that's a great feeling.
Life Insurance Options
Different life insurance products can provide different advantages. Read more to find the one that works for you.
Frequently asked questions
Life insurance means you're helping prepare your loved ones for the unexpected — a thoughtful and appreciated gesture.
It's designed to help growing financial commitments like day-to-day expenses, a mortgage, debt payments, and even aspirational promises like college costs for your kids.
It can help your family cover financial expenses.
It can provide a way to leave money to charity.
Whole life policies build some cash value you may be able to borrow against in the future. Any outstanding loan balance is subtracted from the payment your beneficiary receives.

Term Life Insurance

can provide affordable, high-dollar coverage for a specific period of time (or term).
pays a benefit if you die during the term.
could have benefits and premiums that change over time, depending on the specific policy.

Whole Life Insurance

has rates that remain the same throughout your lifetime.
could provide a future source of money prior to your death, building cash value over time.
allows for loans (which incur interest) against the value, with unpaid amounts decreasing the death benefit.

Guaranteed Acceptance Whole Life

offers all the benefits of whole life (limited in the first two years).
guarantees your acceptance, with no health questions or medical exam, regardless of your health.
provides instant coverage with your first payment.

Any amount of coverage can make a difference for your family. Of course, everyone's needs are different, and a licensed TruStage agent can help you decide what makes sense for your family.