Guaranteed Acceptance Whole Life Insurance
Life insurance can be valuable at any stage of life. However, health may make it difficult to find coverage. If you want to help protect your family's future, talk to TruStage® about Guaranteed Acceptance Whole Life Insurance.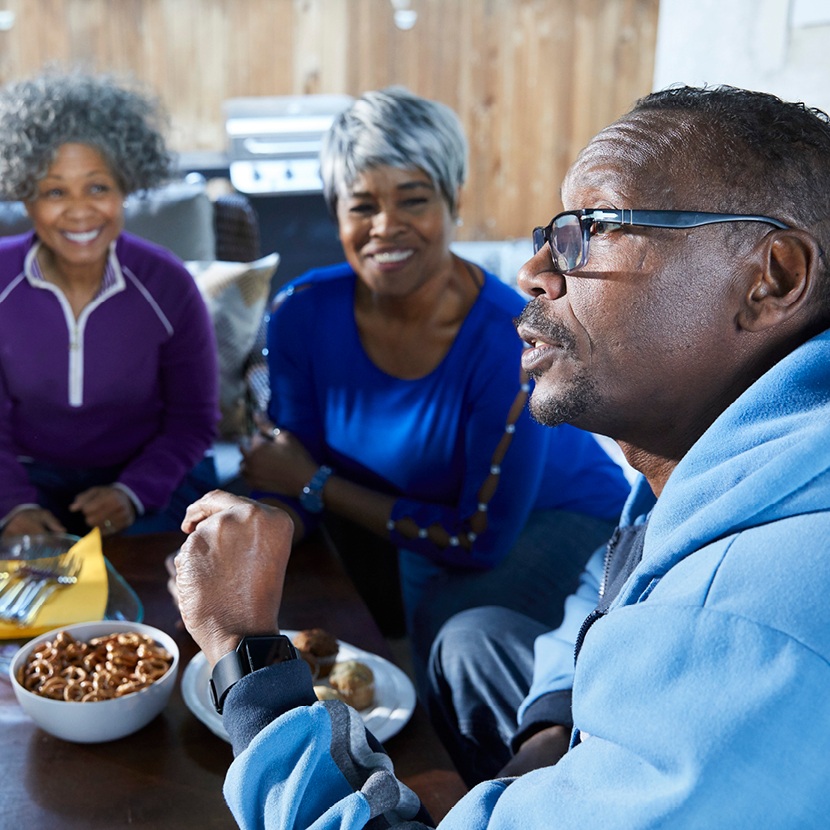 What is Guaranteed Acceptance Whole Life Insurance?
Don't worry about being rejected for Guaranteed Acceptance Whole Life Insurance. No health reason can prevent you from getting a policy to help protect your family's future.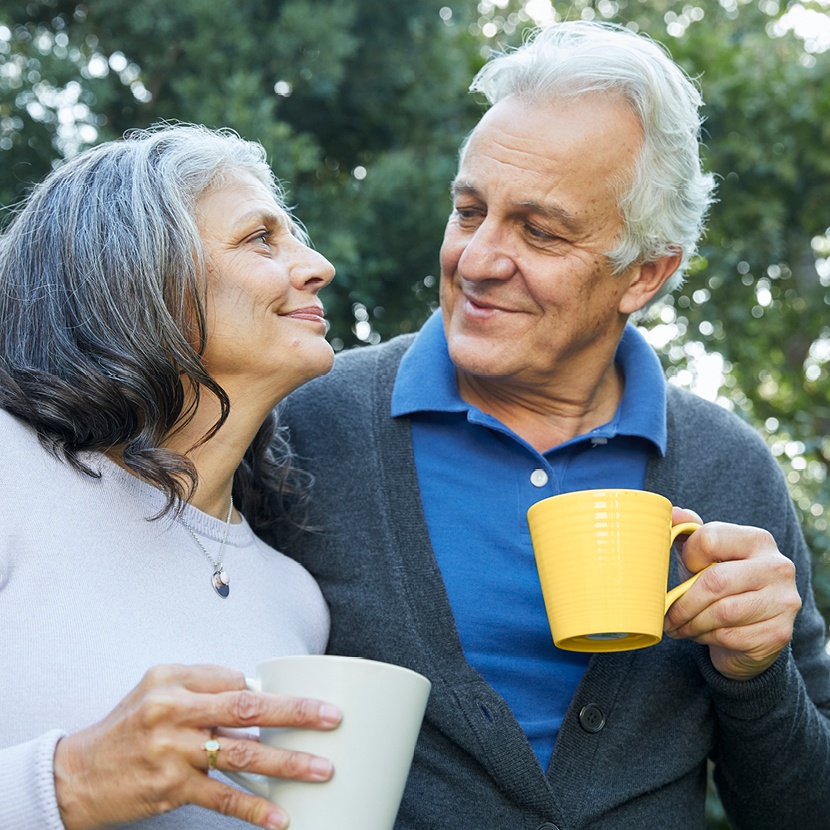 Permanent coverage
A lifetime of coverage at a locked-in rate
Guaranteed Acceptance Whole Life is a whole life policy except you cannot be turned down for your health. When you pass, your family will receive a cash benefit they may choose to use toward mortgage payments or funeral expenses. Coverage will never decrease, and the policy cannot be canceled as long as payments are made. One rate over a lifetime of coverage helps lead to easier budgeting.
Skip the red tape
Different life insurance products can provide different advantages. Read more to find the one that works for you.
Help protect your family with straightforward insurance. TruStage's simplified process includes:
No medical exams, intrusive tests or even health questions.
Simple online and mobile application process.
Coverage that starts immediately upon your first payment being cleared.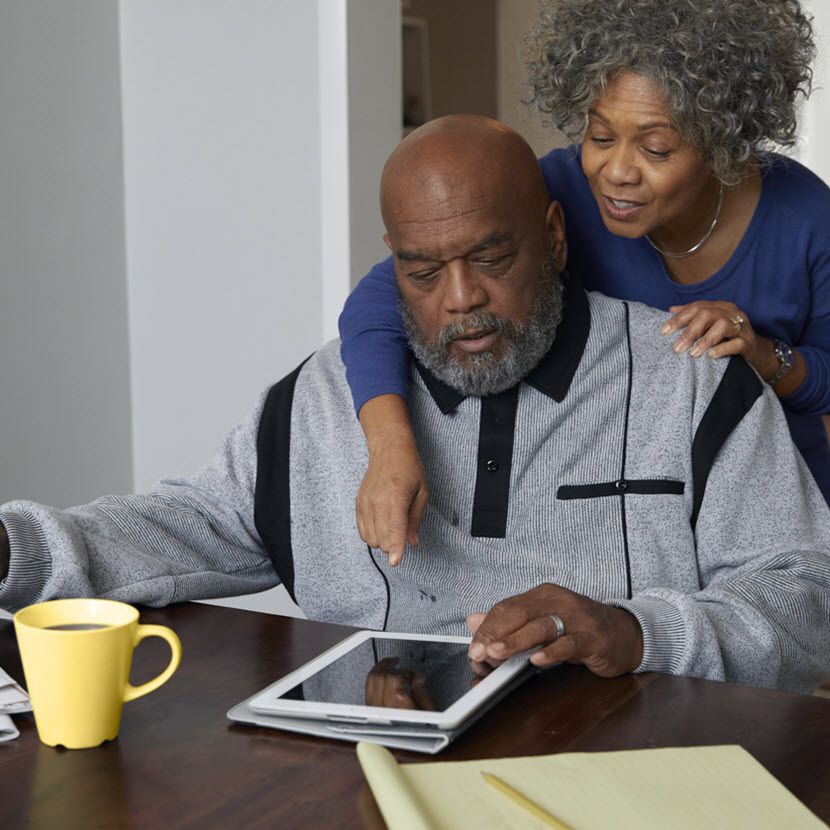 RATINGS & REVIEWS
Hear from our customers
You've heard what we say about TruStage. Now see what customers are saying on Trustpilot, a leading independent online review community.
Frequently asked questions
Life insurance means you're helping prepare your loved ones for the unexpected — a thoughtful and appreciated gesture.
Both TruStage Whole Life Insurance and Guaranteed Acceptance Whole Life Insurance offer permanent coverage with a guaranteed rate that's locked in for life as long as your premiums are paid. And your coverage never decreases.
Whole life insurance could help pay for final expenses or help your family with day-to-day financial commitments like a mortgage payment, debt payments and medical bills. And it can even build some cash value over time.

That's okay. With guaranteed acceptance whole life insurance, you can't be turned down regardless of your health. And as long as your payments are made, your coverage can not be cancelled by anyone but you, even if you develop cancer or other health issues.

Your coverage is in effect as soon as you make your first payment. To guarantee your acceptance, your policy is subject to certain limitations:

If your death is accidental in the first two years, we will pay your coverage in full
If your death is not accidental in the first two years, your benefits are limited to a return of 100% of premiums paid plus 10%
If death results from suicide in the first two years (one year in ND), benefits are limited to a return of premiums paid without interest

Your policy will contain complete coverage details.

Today, a funeral can cost $7,8001 and final expenses like hospital bills, attorney's fees and unpaid debts like credit cards can add up quickly. So, even if you already have a policy, you may need to add more coverage.

A good rule of thumb is to consider what expenses you'll leave behind after you're gone, then start with a payment that fits your budget. Any amount of coverage can help make a difference and help ease the financial burden on your family at a critical time. A licensed TruStage agent can walk you through the best options for your family and your budget.