Term Life Insurance
Term Life Insurance offers coverage at a price that makes sense for a monthly budget. This could mean additional financial stability for your family in the event of your death. TruStage™ is here to answer any questions you might have.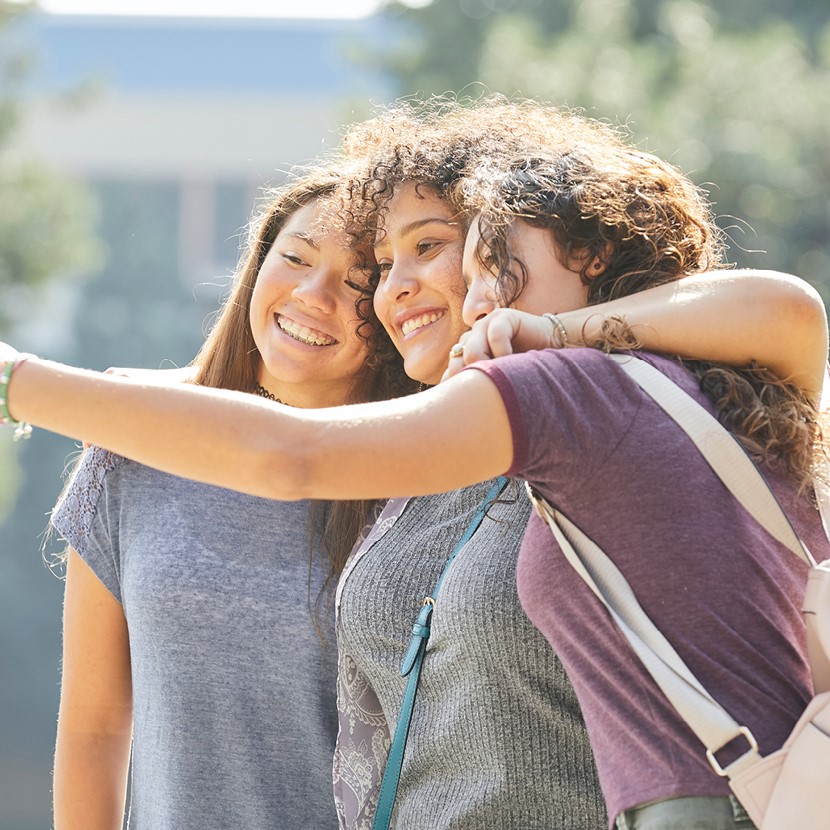 What is Term Life Insurance?
Term Life Insurance lasts for the term of the policy — a fixed amount of time. As long as your policy is active, your family is covered.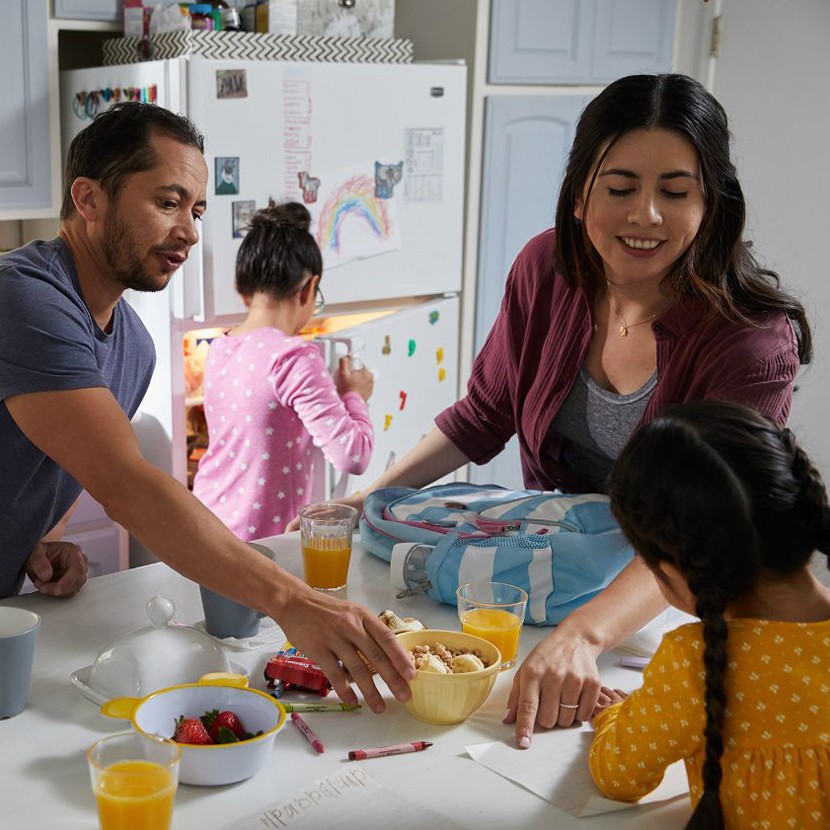 Coverage until 80
Coverage never decreases
Your family's financial stability is important. If your health declines, your coverage doesn't – it's still yours and still active. As long as premiums are paid, you're covered. You can also convert your Term Life into a Whole Life policy if your needs change as you age. 
Designed to be easy
No exams, no waiting
Help protect your family with straightforward insurance. TruStage's simplified process includes: 
No requirements for medical exams or intrusive tests
Coverage that starts immediately once your first premium payment is received
A no-strings-attached refund if you're dissatisfied and cancel within 30 days after your coverage begins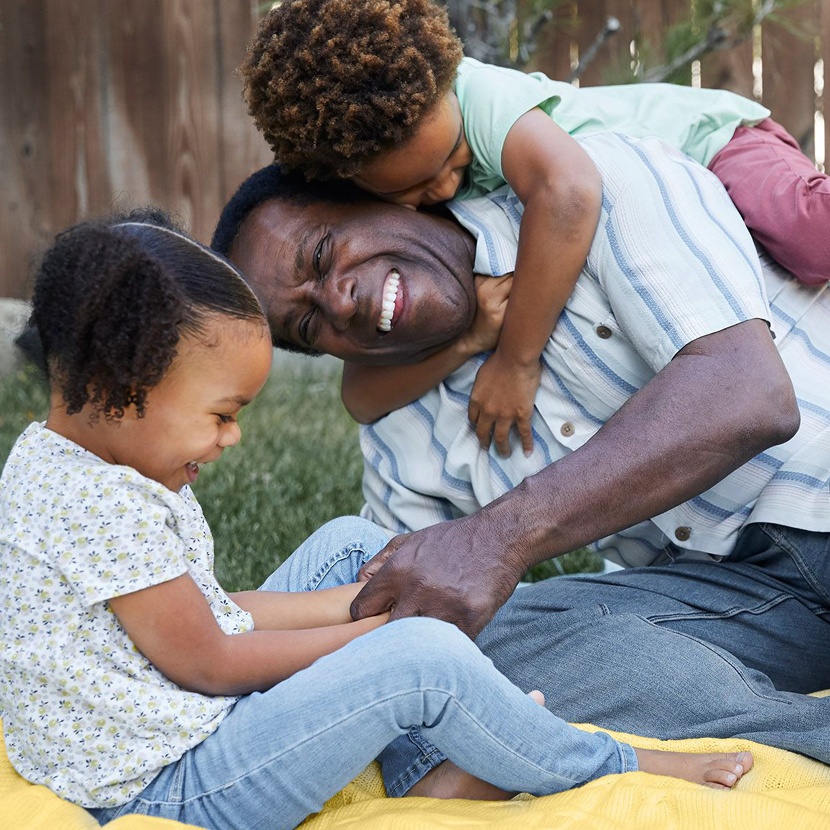 Ratings and reviews
Hear from our customers
You've heard what we say about TruStage. Now see what customers are saying on Trustpilot, a leading independent online review community.
Frequently asked questions
Term life insurance can be a great option if you have big responsibilities right now, and need a high coverage amount with a payment designed to be affordable. It helps protect your family when it's growing — when you're likely to need more coverage.

Any major life event — getting married, buying a home, changing jobs, having a child, paying for college expenses—is an important time to think about helping protect your family with life insurance.

Any amount of coverage can make a difference for your family. Of course, everyone's needs are different, and a licensed TruStage agent can help you decide what makes sense for your family.

You can apply online or over the phone in just minutes. There are just a few questions and the decision is designed to be instant. So that we can confirm your health status without a long application or medical exam, we'll ask your permission to check your prescription records.